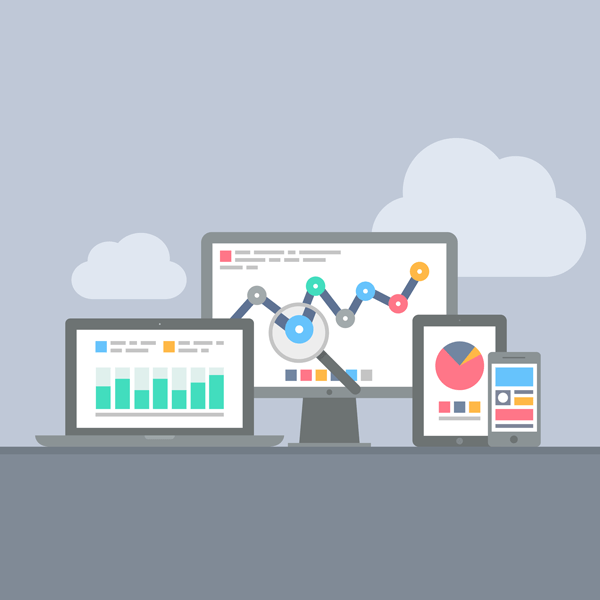 Why You Need To Focus More on Mobile Optimization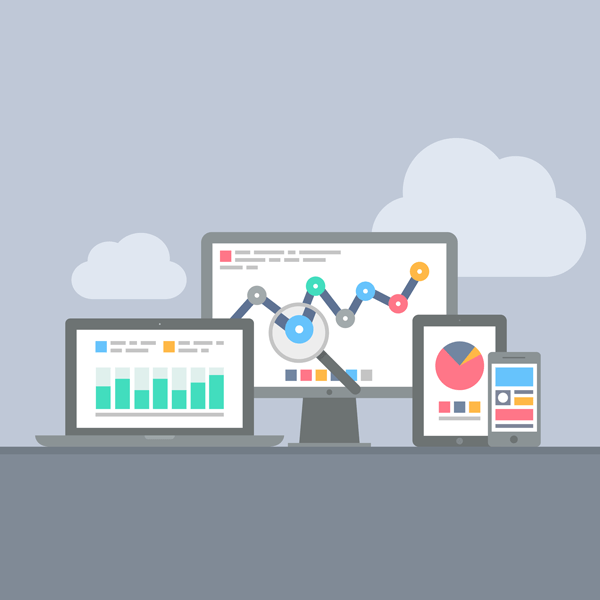 More people browse the internet through a mobile device than people use desktop devices to browse the internet. This gives rise to the importance of the mobile-friendliness of websites.
Mobile SEO strives to make websites responsive for mobile devices along with taking care of other operations. What is mobile SEO and why you need to focus more on mobile optimization?
This article explains why websites have to focus on mobile optimization in 2020 and beyond. Continue reading if you run a website and you want to make it mobile friendly to get more visitors.

Why Mobile Optimization is Important
Why do you need to focus more on mobile optimization? Let's discuss here is why you need to focus more on mobile optimization. Smartphone has already dominated the digital space.
The trend is not going to stop anytime soon. Desktop devices are lower in numbers on the internet than ever. This transition is distinctly reflected in Google's push for mobile-first everything.
If you are promoting your website on Google, you need to make your mobile appearance even better because Google takes mobile responsiveness seriously.
Discussed below are some of the topmost reasons for making your mobile appearance better:
Mobile Search is Surging
In the past, mobile users were not used to searching on their mobile devices. The trend has changed: mobile users now prefer searching on mobile devices. Moreover, voice search on smartphones is increasing at a fast pace.
Mobile Content Correlates to SERP Visibility
If your website has been optimized for mobile devices, it is likely to appear higher in search engine results when searched from a mobile device. When writing content, content creators should keep in mind that the content should be easy to read from a mobile device.
Mobile Search Motivates Sales
The buying behavior of online shoppers has been changed by smartphones. Here are some important statistics about online sales:
There have been a 35% rises in searches about product reviews
There has been an 80% increase in searches using the word "best"
The videos that review products are more popular on mobile devices
Mobile is the Main Driver of Voice Search
Voice search is becoming popular on mobile devices such as smartphones and tablets. That is why voice search has become an important part of mobile search engine optimization. Back in 2016, only 20% of searches were voice-activated.

How to Determine Mobile-Friendliness
Several methods can be used to make a website mobile-friendly. First of all, we have to determine the level of mobile-friendliness a website already has.
How to determine the existing mobile-friendliness of a website? First of all, please note that friendliness and optimization are two different concepts. To be mobile-friendly is the barrier to entry.
By optimization, we mean pushing the limits of the user experience in a positive manner. Its ultimate goal is to redefine the mobile experience. There are tools to test the mobile-friendliness of a website.
Google and other online services have free and paid online tools that can be used to check the friendliness of a desktop website. There is a need to panic: all you have to do is to enter your site's URL.

Mobile Optimization for Better Online Presence
You have read that mobile optimization is important for all websites. In the end, we can say that making websites mobile-friendly can bring in more traffic and more sales can take place as a result.
So do make your website mobile-friendly if you want to make more sales. If you do not know how to start mobile SEO, you can read more articles on this topic. Hiring an expert is also an option.
You can do really well by hiring a mobile SEO expert. In the meantime, you can take minor tasks in hand. Wish you all the best with your mobile optimization and online business growth goals.