5 Top Date Coaching Options to Help You Achieve a Fulfilling Love Life
Are you looking for dating advice that will help you land that special someone? Then you need to sign up for relationship coaching services.
A matchmaking expert with years of experience may help you find the person you're meant to be with for the rest of your life.
If it's your first time seeking relationship advice, you'll be glad to know that there are many date coaching options out there. All you need to do is choose one or more from this wide array of coaching services: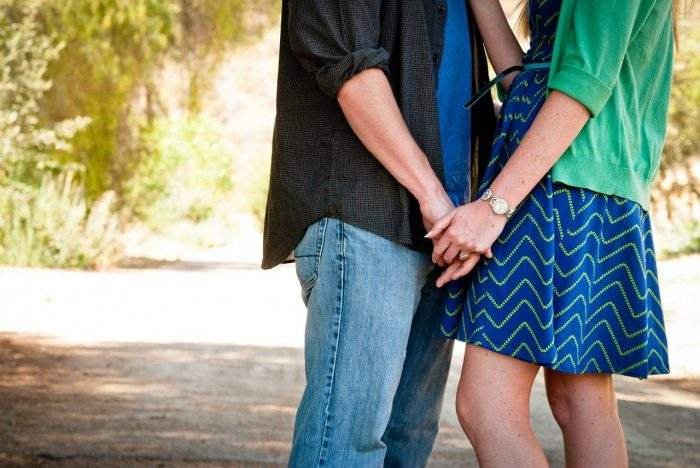 1. Private Date Coaching
If you're shy to share your relationship woes with other people, it's best to sign up for sessions with a private dating coach. Think of this as a one-on-one tutorial where you receive coaching about your entire dating life.
Because of its intensive nature, you can expect the coach to ask a variety of things. This can range from your relationship histories to your love patterns. After all, the coach needs to learn about your track record as this would assist him in designing a successful dating plan.
Speaking of the plan, private dating coaching should give you access to strategies that will work on your future dates. This includes improving your relationship skills, like communication and self-confidence.
When all of this is finished, your coach will then proceed to help you get a date. That means improving your online dating profile, uploading the right photos, and expanding your options across multiple platforms.
2. Group Date Coaching
If you don't mind telling your message to the rest of the world, you might enjoy a group coaching session. Here, you and other people get to ask questions and confide in your dating coach.
Just like private date coaching, group coaching also includes assessments, planning, and implementation. Yes, you can also get services similar to that of exclusive consultations.
One of the great things about group coaching is that you could bond with other clients. You can even give them advice, especially when it comes to situations where date coaching has helped you out.
3. Dating Coach Newsletter Subscription
If you're too busy with work or if the location constraints hinder you from attending date coaching sessions, you best sign up for online newsletters. All you need to do is provide your email address, and you're in!
What's great about an online subscription is that it provides easy access to a dating coach. Whether you use your phone or your PC, you can read online dating tips right away. And, if you don't have time to see them now, you could always read the email some other day.
Another good thing about this service is that you're free to post dating questions. All you have to do is contact the coach through phone or email.
While the reply might not be as fast as that of face-to-face coaching customers, you're sure to get the answer in a couple of days.
4. Online Dating eBooks
If you want comprehensive dating advice but don't have the time or money for private or group coaching, you need not fret. With the help of eBooks, you will find everything you need to know about dating.
A good thing about eBooks is that you don't have to lug a heavy paperback everywhere you go. You can save the file on your phone or tablet and start once you're free.
As there are many eBook options out there, you should be getting a book written by a seasoned and world-renowned dating coach.
Make sure to ask this when choosing an eBook: Does the author have immense experience in the dating field, or has he only been around for a year? New is not always better when it comes to this matter as you want someone who has been a dating coach for a long time.
Take the case of date expert Evan Marc Katz, who has helped create successful relationships since 2003. An author of multiple dating books, he has been featured in major news outlets like CNN and USA Today.
Simply put, his vast experience has made him the first and best choice among single people.
5. Dating Podcasts
If you don't have the knack for reading, worry not, as you can still achieve matchmaking success with date-related podcasts.
All you have to do is follow the coach's account and sign up for alerts. That way, you'll have an idea when the new episode goes live.
A good thing about dating podcasts is that you can listen to them wherever you might be. Whether you're doing your chores or commuting to work, you're sure to get essential dating tips right away.
It's also free, which is perfect if you're still working on a budget for a dating coach.
Dating people might not always be comfortable, but this shouldn't stop you from achieving happiness. All you have to do is try the coaching options stated above!