8 Tips to Plan A Virtual Dinner Party With Your Friends & Loved Ones
The hardest part of quarantine, especially for those who are not used to staying at home, is to avoid the feeling of loneliness and isolation from the world. We have mentioned several ways to have fun and fulfill your need for communication without leaving your apartment. There are intelligent, rewarding, and simply enjoyable things to do at a distance with friends, family, or strangers.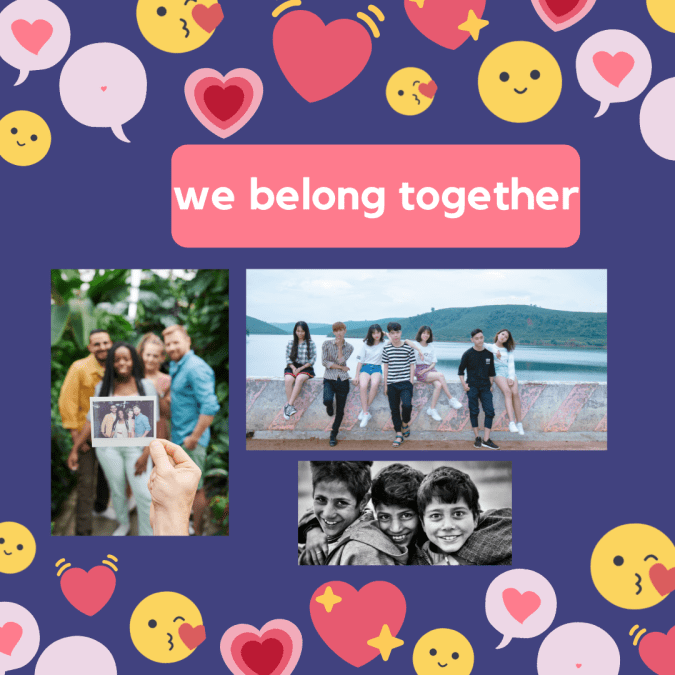 During quarantine, people even managed to break away at local raves without leaving their homes: they went on live broadcasts of clubs, drank, and had fun, imagining that they were on the dance floor. If you are not ready for such fun, then you will definitely appreciate a joint dinner with friends. You can even come up with dishes in a single theme, for example, dedicate an evening to French cuisine. Or just cook who has what, fill their glasses with what and enjoy group video chat.
Dinner Party Tips
1. Choose a theme or treatment
When thinking about what decor you want to purchase, think about a theme for your dinner. Not all parties need to have one, but it certainly makes planning more fun. For example, if you are celebrating the birthday of one of your friends then select a theme that your friend likes. For example, from his/her favorite movie, web series, place, color anything. Or if it is a normal friends gathering then do something fun that everyone will love.
2. Decide what kind of your dinner will be
Will you be hosting your dinner? What kind of dinner do you and your friends are considering? Will all of you eat the same or different? This is important because you will need to start thinking about where to set things up and what kind of decor and related items you will need such as outdoor lighting, lamps, or even a tent for unexpected weather to give new and refreshing vibes.
3. No diet stuff that day
Have fun with your friends. Eat something delicious. Sometimes it's okay to have a cheat meal. Next day do more work-out and everything will be sorted-out.
4. Decide on the centerpieces
Once you have a theme, you can choose from a variety of crafts or store-bought centerpieces. Candles, flowers, greenery, and table runners are great for any occasion. And make an environment filled with love, fun, fresh vibes that everyone can feel that all of you're having fun by sitting together.
5. Mood/atmosphere
Light candles and play music so everyone feels comfortable and enjoys that moment. Talk about your school, college memories together, childhood memories, trips, play games, give each other nicknames that you know will be suitable for your friend. An online nickname generator will help you to get names.
6. Set the table
Set the table in front of your screen and show your friends what you're about to crave. Take photos, selfies.
Welcome and greet each other
7. Set up a cocktail station
Since you're doing a virtual dinner party it sounds odd. But don't worry. Make it funny. Give dares to your friend to make weird cocktails by adding random ingredients. It'll be more fun.
Provide entertainment/playlist and do dance, try to sing that song with different languages. It'll be more fun. Make a list of dares, games, and other things that you really want to do.
8. Don't forget to have a drink and dessert after dinner
There are many options for an afternoon break. These include drinks such as coffee, tea, and liquor. Prepare desserts, biscuits, or anything that you want to have after dinner.
Have fun! The most important part of a dinner party is having fun. Yes, there are many things to think about during the night, but allow yourself to enjoy the party as much as you can. After all, a dinner party is a time to get together with our loved ones.
As you can see, planning a dinner party takes time, but it's worth it. It's no better than chatting over delicious food and drinks with your closest friends.
What kind of personality you and your friends have, check with an online personality generator. Which will help you to find out different personalities.
give a try to a virtual dinner party with your friends, family and have fun at your home. Hope things will get better and everyone can go outside with their loved ones and have fun with them without worries.