5 Factors to Consider to Choose The Best Laptop For Your Office Use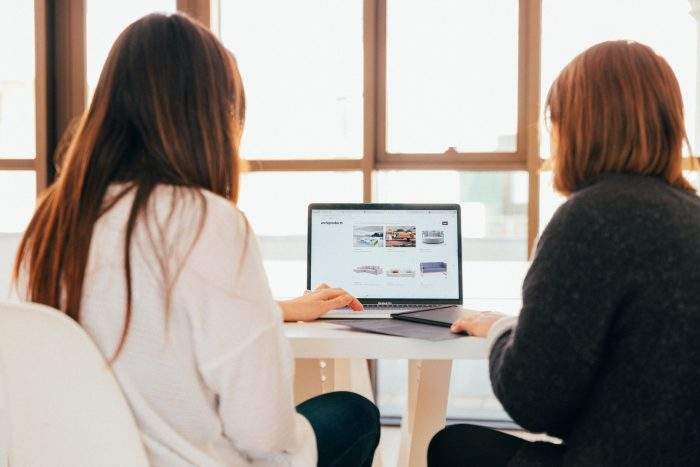 Laptops have become commonplace in offices. They offer greater convenience. However, these need to be powerful devices. So that they can get the job done with minimal fuss. No business or entity can operate without a personal computer. From simple, mundane tasks such as keeping records and lists, to complicated ones like cybersecurity, businesses use laptops for a variety of reasons. Work never stops by using laptops as employees and the head honchos can work from anywhere. While ordinary tasks can be easily accomplished on the most basic of laptop models. For office use, one would need a more powerful machine.
Here is how one can choose the best laptop for office use. Especially for executing compute-intensive tasks.
1. Good Processor
The average, budget-friendly laptop models can execute everyday tasks without any hassles. For office use, you need to find a good laptop with at least an Intel Core i5 processor. You can go for better processors as well. This is to ensure that your productivity does not suffer, which is of paramount importance.
The biggest demand is of mid-range laptops (costing around Rs. 50,000). These come with faster processors that can get the job done. These can handle compute-intensive tasks that may be required for official purposes.
HP laptops are ideal for office use, which is one of the reasons why many corporations and businesses provide their employees with HP laptops.
2. Decent RAM Size
There was a time when 4GB RAM was enough for everything. Today, however, applications and software have become more demanding, and while 4GB RAM is still sufficient, experts advise employees to purchase a laptop with 8GB RAM. You can find excellent options in the mid-range segment, while you can also get the best laptop under 40000 INR that comes with 8GB RAM.
For instance, the Xiaomi Mi Notebook 14 model comes with 8GB RAM and 1TB HDD storage and costs a little more than Rs. 40,000, making it one of the best laptop models at its price point.
3. Better Display-Keyboard Configuration
It is also important to choose a laptop that comes with the best display-keyboard configuration. Considering you would be staring at your screen for long hours, it is advised that you go for a laptop with either a 14-inch or 15.6-inch display, and come with either HD resolution, or with full HD resolution.
The keyboard also plays an important role, especially when you have to type for prolonged periods. Mini laptops, for instance, make it difficult for you to be productive. You have to find a laptop with a good keyboard interface that is tactile and responsive, and is backlit, so that even if you have to work at odd hours, you can still do so without facing any problems.
4. Long battery life
One cannot stress enough the importance of battery life, especially in laptops that are used for office work. Even if you have to work on-the-go, or if you prefer working from your nearest coffee shop, you are essentially at the mercy of the laptop's battery. On average, a good laptop's battery gives you a runtime of 4-5 hours, while some models can even last as long as 11 hours!
5. Decent Webcam
The work-from-home model is here to stay, and so are video conferences and Zoom meetings. This demands a decent laptop webcam. The latest laptop models offer pop-up webcams, and web cameras with high resolutions. An example for this is Honor MagicBook 15, while the Huawei Matebook X Pro comes with the unique pop-up camera that is placed on the keyboard!
Now, you can shop on the Bajaj Finserv EMI Store for all of your laptop requirements. Get all the best models from top laptop brands with attractive discounts and offers, and get the laptop delivered to your doorstep within 24 hours of placing the order on the EMI Store!