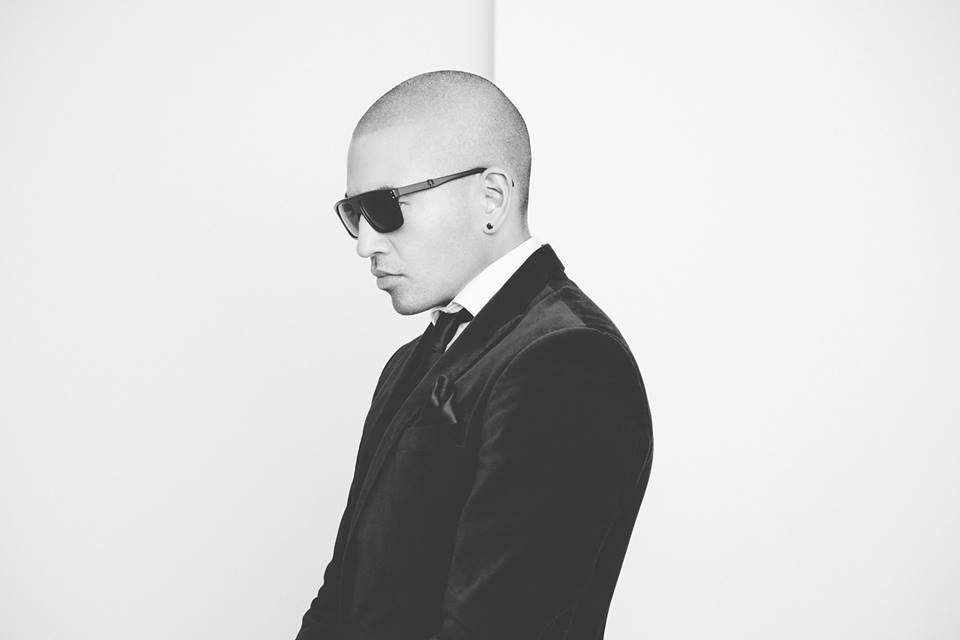 Photographer Alex Barredo Shoots Collaboration Between JLUXLABEL and Nordstrom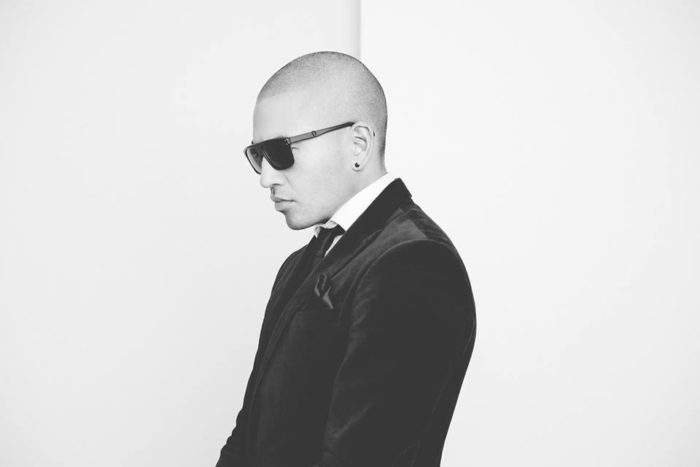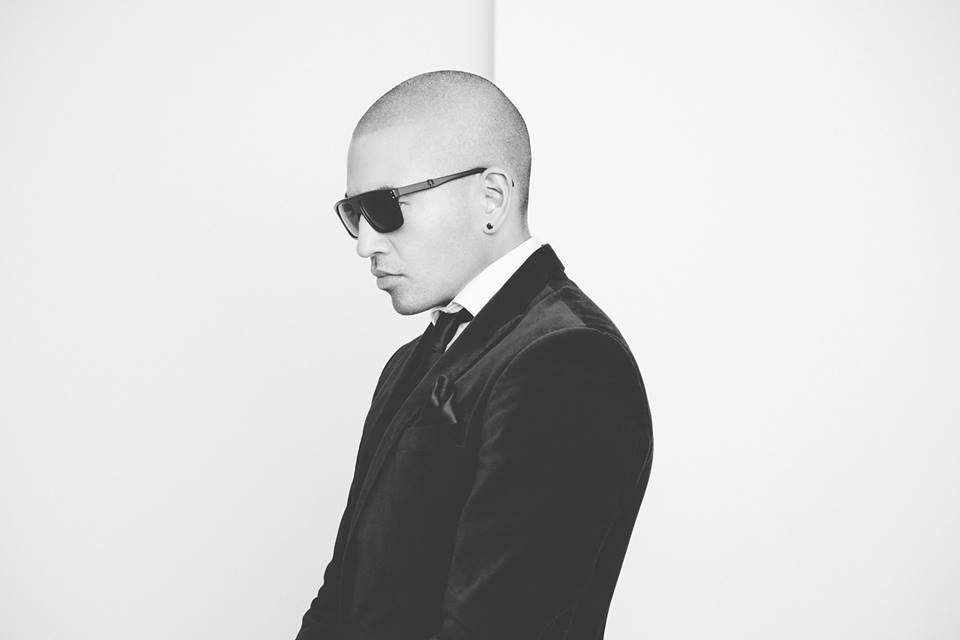 Growing up, Alex Barredo never thought photography was a career. He would scoff at the idea, thinking it wasn't that hard and that everyone did it. However, his whole perspective changed when he watched a documentary on the Sports Illustrated swimsuit show and he saw just what an art form photography can be. From that moment on, he was hooked, and his fascination with the craft turned into a passion that has not wavered to this day.
"I was able to bring together my favorite things in life. Art, travel, and the ability to see and be challenged with something new every day," he said.
Now, Barredo is an industry-leading photographer, known for his vast range and ability to capture a client's wishes while creating a stunning image. This is exemplified with his work with JLUXLABEL, the women's apparel company where he is currently the resident photographer. He not only captures the brand but creates artistic photographs that enchant consumers all over the world.
"Alex is very precise and detailed. His passion for each project really takes shape on set and his artistic expression and willingness to try different things helps the creative team think outside the box. His extensive experience of lighting and working with models really helps keep the flow of the shoot. With so many moving parts, it's very important to have someone who can organize the team and manage the time accordingly to make sure all of the assets are taken care of," said Creative Director Teresa Printers.
Barredo has shot countless promotions for JLUXLABEL over the past few years, but the 2021 campaign with Nordstrom was the brand's biggest collaboration ever. JLUXLABEL was launching in Nordstrom stores across the United States, and the collaboration marked the first time JLUXLABEL was expanding their ecommerce platform to in-store sales. They needed a compelling photo campaign featuring their LINEN collection. From strong power suits to flowing dresses, the collection was meant to empower women in the heat of summer with strong classic designs in ultra-fine linen. Barredo was up for the monumental task.
"Being such a notable name like Nordstrom, I knew this had to be a big shoot to really feature their biggest collection of the year. It was a dream to be able to see the shoot come together," said Barredo.
Being the lead photographer at JLUXLABEL, Barredo was asked to head the project and lead the team organizing the shoot. He was in charge of finding the models, location scouting, and shooting in the heat of the summer in California. This is when Barredo's experience really paid off. There were four models for the shoot, and he quickly became aware of certain angles for each model and who had the best chemistry. Being able to spot these things so quickly made for a seamless shoot and a lot of outstanding content from the day. It is no easy task, taking photos while managing the creative team, but Barredo excels at multitasking and was able to keep his team energized and motivated.
"When you are on the clock it can be very stressful, but the team worked so well together, and it shows in the photos. It was a major challenge brought on by the creative team and I knew having the right factors in place helped make the campaign as successful as it was. It's a satisfying moment knowing you were able to bring the vision to life and have the clients more than happy," he described.
Barredo's hard work paid off. Not only was the collection featured online on JLUXLABEL's ecommerce platform and at the 40 Nordstrom stores nationwide, it was also promoted by major influencers and was even featured on a billboard in the heart of Los Angeles. Having his work featured on such a major billboard for all to see was a thrill for Barredo, and his work on the campaign as a whole helped drive over USD$500,000 in sales for the LINEN collection alone.
Barredo is currently continuing his work with JLUXLABEL, so check out their website to see their latest promotions shot by this extraordinary photographer.