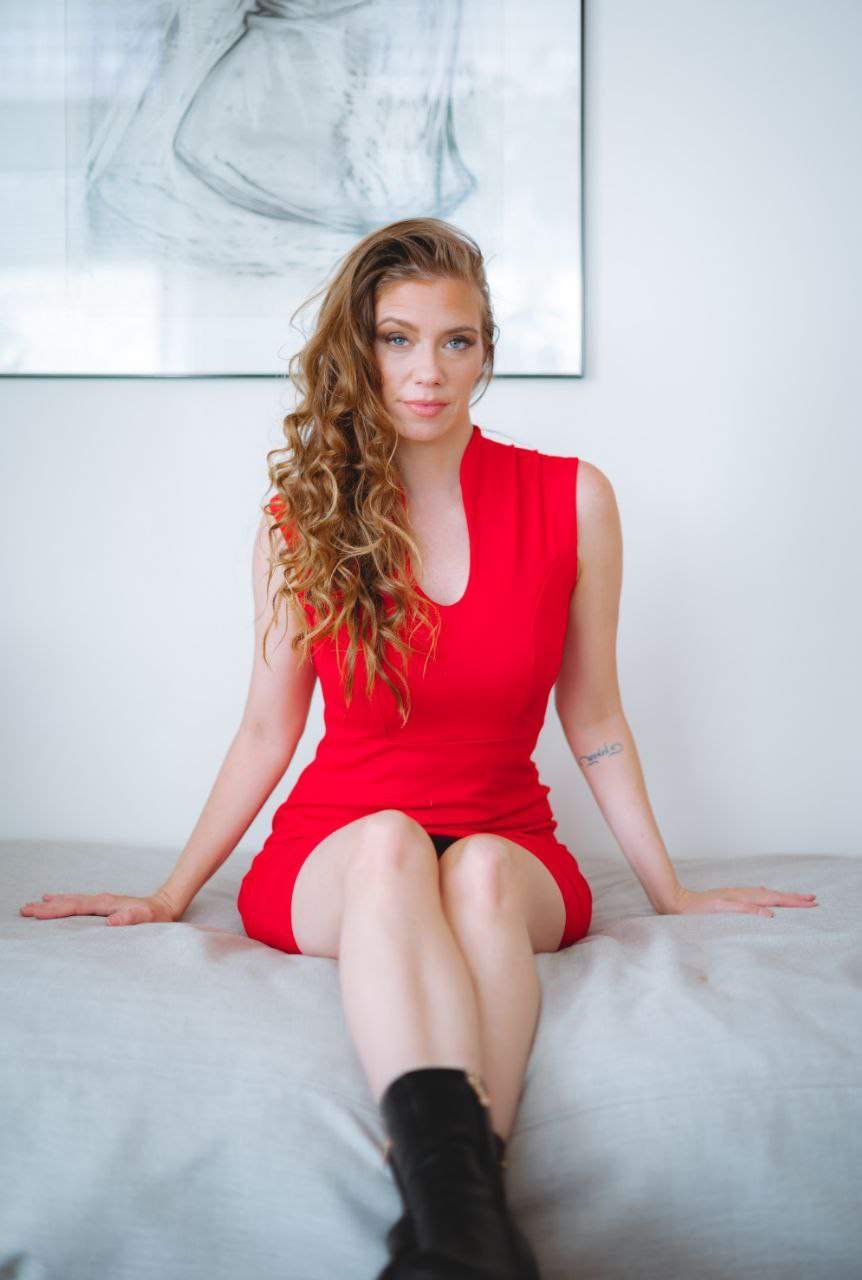 A Talk With Industry Leading Stunt Woman Melissa Kelly
Melissa Kelly's first real passion was dancing. For the twenty years of her life it became her focus, until she landed a role on a dance television show which opened her eyes to the world of film and television for the first time. She had always loved expressing herself physically and telling a story through dance, and she saw the limitless potential that was offered by performing and eventually doing stunt work on screen, offering the same thrill but in front of a camera.
"Stunts was one way I could satisfy this passion of creativity while being physically active. It was the way you could convey a message and make the viewers feel something that created a spark inside of me," she said.
Born and raised in a small fishing village in Atlantic Canada, Melissa Kelly is now on televisions all over the world. She is best known for her work in The Handmaid's Tale, based on Margaret Atwood's best-selling novel and the winner of 15 Primetime Emmy Awards. Other career highlights include Hulu's award-winning series Y: The Last Man, FX's Emmy nominee What We Do in the Shadows, and the Netflix hit Locke & Key, to name a few.
"I love everything about stunt work. I love the creative aspects of being able to work with so many people from around the world that are just as passionate as you are about creating something good. I love that you get to do the fun stuff while having the responsibility of keeping everyone safe. It's a big job, having to convey the story with just your body, but I love that every day is different, and you can never really get too comfortable in what you do. It keeps you on your toes and being humble is key for your safety and the safety of others. Stunt women are some of the toughest people I know. We typically have to wear less padding at work due to having less clothing than men on set which means less protection while performing," said Kelly.
Stunt work is immensely challenging. Kelly is required to double the actress, mimicking her every move and making audiences believe they are still watching the original actor. While doing this, she must perform immensely physical and often dangerous tasks. She keeps the actress safe while telling the story through physical movement and actions.
"My job is to listen to the director about how they want to convey the message in the story, and have the ability to change it up at any given moment to flow with their change of direction or mind," she described. "I am always ready to do something for hours on end, over and over again because that is often the case on a film set. We have to shoot from multiple angles and make sure they are happy with the final result."
Occasionally when Kelly is playing the role, she can show her face in the scene. That requires a high level of performing, having to look a certain way while physically exerting herself. It takes a lot of body, mind and soul awareness.
"Being able to know your limits, to say no if you can't do something 100% and really understand how your body works and what it needs at all times to perform at its best is really important in this line of work. I like the mental and physical challenges it presents. The adventurous nature while at the same time being as safe as possible and creative," she said.
Undoubtedly, Kelly is at the top of her game, with no plans of slowing down. After working on some of television's most acclaimed productions, she still remains grounded, and offers some wise words for those looking to follow in her footsteps:
"Train hard, take direction, ask questions. Get any form of film experience to learn what being on a set feels like. Be willing to train every day and learn where you would best fit in and be the most effective within the industry," she advised.