Your Child Should Use The Best 11 Resources To Study For The 11 + Exam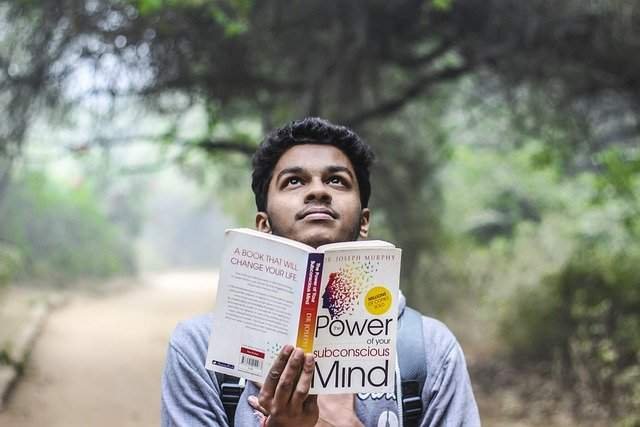 Studies for 11 Plus can be difficult for many students. Especially subjects like maths and English language can be hard to get. Some students look for the best tutors in Brentwood who can help them with the subjects. Looking for 11 plus tutors in Brentwood can solve half of your problems and can even help to top the exams. Success always needs some extra efforts than your competitors. So here are some of the best resources for your kids which will help them to pass the exams with good grades:
Private Tuitions: As described earlier, Private tutors are so helpful to pass out 11+ with good grades. Most of the curriculum gets covered in schools and students just need to polish their knowledge. For that, we have tutors who not just revise the chapters but also solve their student's doubts in person.
Download free papers: Being a parent if you want to help your kid in his or her 11+ studies then download free sample papers. Websites like SATs Papers can be very helpful for that. You will need to provide your E-mail address and then you can download the material that includes sample question papers and answers.
Choose a good publisher: There are many publishers who provide 11+ study material. So choose a good publisher that offers the best. I would recommend Learning Together. It is known for years because of its quality content. Learning Together's books contain questions, answers, and also vocabs. This publisher also provides online practice tests.
Get some E-help: By E-help I mean the 11 Plus E-Help that has everything a student would need for preparation. It has time-bound tests in long and short formats for the students so they can practice. The best part is the "weakness report" that shows the weak topics of the students. Not just this but it also provides help for those particular topics.
Sevenoaks School: Sevenoaks School website provides previous test papers for 11+ entrance. This can be very helpful for the kids. It can seem difficult to some of you as the website does not provide the correct answers. You will need to find out the correct answers by solving the question paper by yourself. This practice will prepare you for the exam.
Dulwich College: Another great website that provides previous exam papers. You can download the last three year's English test papers and the last six year's Maths test papers. It also explains the marks scheme so that you get a clear idea of important areas to cover. So, you can try Dulwich College's website to get the previous papers.
A Testing Time: A Testing Time is the most unique website when it comes to sample-papers. It generates the questions in the meantime when you are solving the paper. So, there will be no chance you will be encountering the same question twice. It has 11 difficulty levels which you can choose according to your preparation.
11 Plus Guide: The best and free one-stop website that offers everything a student will need to crack 11+ entrance. You can download previous exam papers from this website for free. 11 Plus guide can be helpful for all the students who are preparing for 11+ entrance.
11 Plus Lifeline: One of the useful resources 11 Plus Lifeline has so many things to offer. It is helpful for students and for parents as well. It provides books, exam advice, and guidelines for the parents. You can also download sample question papers with answers from this website.
The Tutoress: Another useful website especially for parents. The Tutoress provides useful links for blogs and videos. This will help you to prepare your kid for the entrance test. It also provides links of various websites from where you can download the previous test papers for English and maths.
Bond 11+: Bond 11+ has become a brand in the UK which is known for the last 50 years. This can be a great help for the students both online and offline. You can buy the books that contain previous test papers and you can also try the mock tests online. You get instant feedback for your test and marks from the website.
Conclusion:
The above resources will be so helpful for the students and their parents. There is no need to get nervous about the entrance test. Just follow the above tips and resources and give your 100 %. Good Luck.