Why Lanyards are Great for Promotional Uses?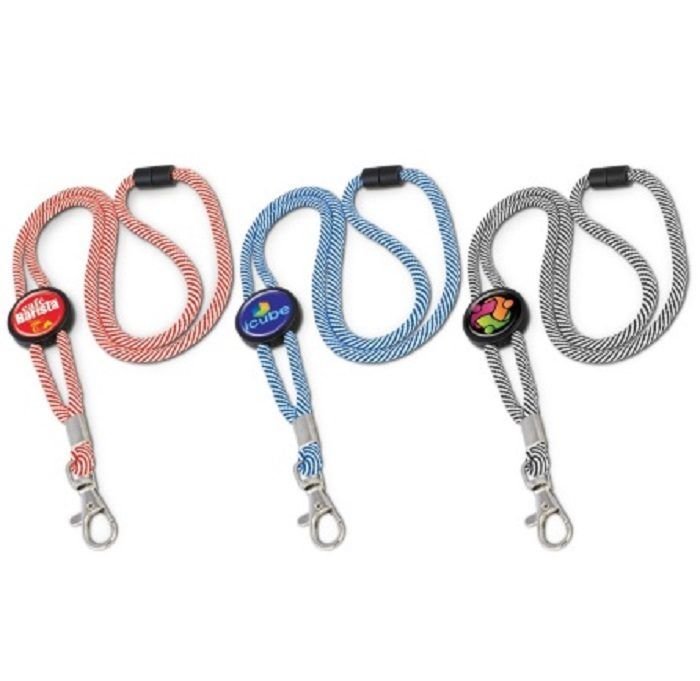 Lanyards are great for promotional purposes as they deliver value to end-users. Due to their versatility and ease of use, many companies find them a wonderful tool to market their brand and gain the trust of the target audience. Above all, lanyards are something you can customize and make your specific needs met easily. And don't forget, they cost a lot less than other more hyped advertising tools like TV, radio, print, online marketing, etc, yet deliver an impressive ROI. As lanyards are cheap, any company whether the small, mid-size or large enterprise can leverage them and achieve their brand promotion goals easily. And this is the reason behind their ever-growing popularity in the market.
Here are some of the reasons why lanyards are great for promotional uses –
1. Lanyards are omnipresent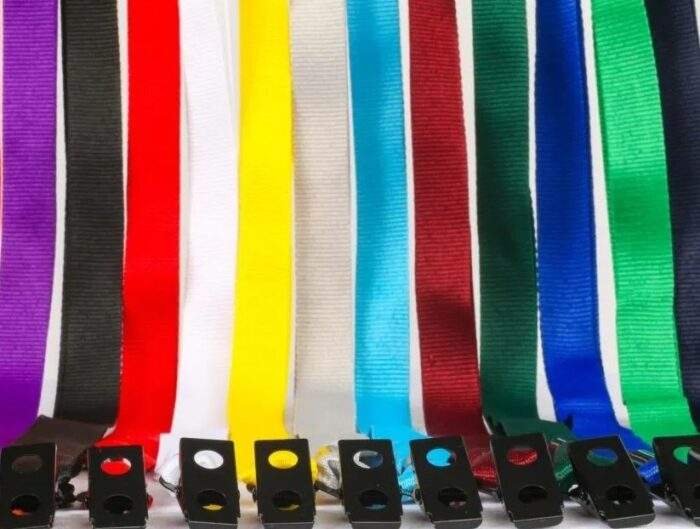 The use of lanyards for brand promotion is growing at a rapid rate. They are so rampant you could find them everywhere, be it trade shows, exhibitions, conferences, product launch, community fairs, social gatherings, etc. More so, everyone it seems is giving away lanyards to build the brand and boost trust for the business. From sponsors to businesses to start-ups, everyone is looking to get the most out of the marketing goodness that lanyards deliver. Their visibility and popularity are some of the major reasons why companies use them a lot these days for branding.
2. Lanyards are for anybody and everybody
Lanyards are one of those rare promotional items that are fit for anybody and everybody. In fact, everyone can use them in one form or another and get some value in their lives. You can see students using them with their school's IDs; office goers with their badges; common people for carrying mobile phones and keys and so on. The level of utility and usefulness than lanyards offers is hard to find with most other products and that's why companies are ready to use them always.

3. Lanyards are incredibly affordable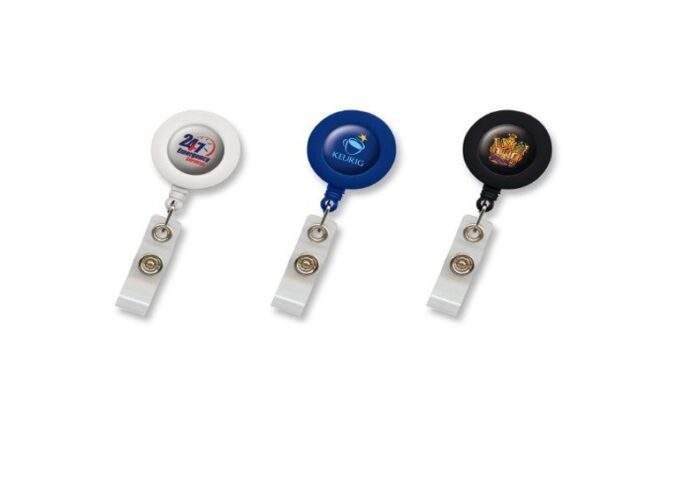 The best thing about lanyards is, they are extremely affordable or quite economical for branding purposes. They are so much cost-effective in nature that any company can invest in them without pinching a hole to their budget. If their users are growing, one main reason is that traditional advertising mediums like TV, radio, billboards, online promotion, etc are beyond the reach of most entities. Plus, lanyards are visible to anyone not connected to the world through the digital or TV world.
4. Lanyards can deliver a ten-fold boost to brand visibility
Lanyards are a kind of marketing tool capable of delivering a ten-fold boost to brand visibility. The people who receive lanyards from you are not the only ones to become familiar with your vision and products but those who also come in contact with them are also likely to convert. The more the wearer or receiver of lanyards visits the marketplace, the more it will prove beneficial for your brand visibility goals. For that reason, more companies now look to benefit from lanyards to add a new dimension to their brand-building efforts.
5. Lanyards are easy to customize
Lanyards give the power of customization which helps a lot in archiving brand promotion targets. From selecting their material to color, from length to attachment, everything can be controlled or customized in tune with the specific business requirements. More so, a company can also choose its message to be embossed or printed on lanyards and take a solid step forward towards amazing returns with brand promotion. Plus, you can trust manufacturers to put together any order size and rally behind you on your brand awareness journey.
6. Lanyards are cheap to distribute
You don't need a full-blown event or gathering to give away lanyards as these products can be given away anytime and anywhere. From schools to community events to social fairs, you can hand out lanyards as and where it feels right to you without bothering about advantages. A lot of companies also give away lanyards at stores and supermarkets without any investment in such activity. Clearly, custom lanyards Australia are not going to use up lots of resources in distribution and that's why a growing number of companies find merit in them at every level.