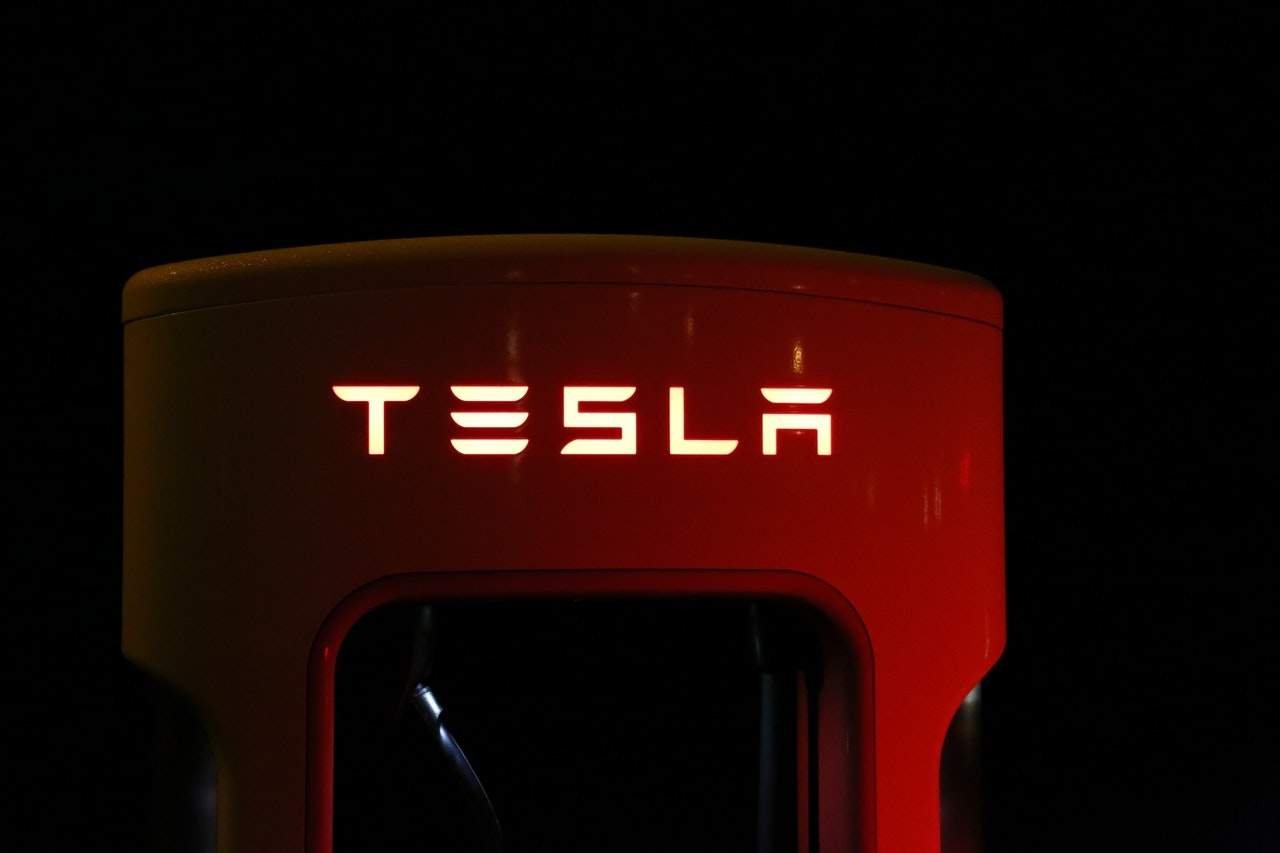 What Is Camp Mode In Tesla? Everything You Need To Know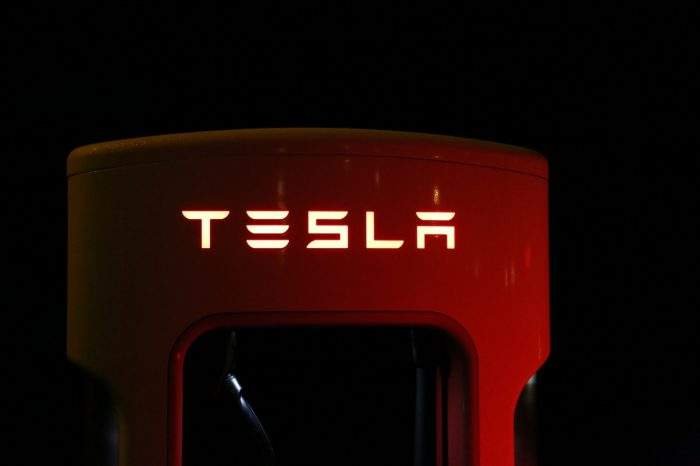 The Tesla Roadster, Model S, and Model X SUV are luxury automobiles that only a select few well-heeled customers can afford.
But those cars were only a means to an end, which occurred on Friday evening at Tesla's Fremont, Calif. factory when CEO Elon Musk handed over the first batch of the Model 3 mass-market electric automobile.
Before the extensive handover, Musk declared, "It was never our intention just to create costly automobiles." "Tesla's entire goal was to create a superb, affordable electric automobile that outperformed any gasoline car."
In March 2016, a Model 3 prototype was unveiled. The buzz and stakes have risen in the 16 months afterward, as has the number of people who have put down a $1,000 refundable deposit to reserve a car. More than half a million people have made reservations, Musk announced on Friday. Through an OTA update, Tesla added a new feature called 'Camp Mode.' Even if many individuals are aware of it and understand how to utilize it, some may be unaware of it. Today, we'll go over everything you need to know about Tesla Camp mode, including how to use it, the benefits, and when you can't use it.
What Is Tesla Camp Mode, and How Does It Work?
Camp mode Tesla is a simple function that transforms your electric vehicle into a cozy and airy cabin. After enabling Camp Mode, it maintains airflow, internal lighting, temperature, and even music if desired.
However, you will have to manually lock the car from the inside so that no one can get in.
How Do I Turn On Camp Mode?
Touch the fan icon at the bottom of the screen and tap the 'Camp' icon to activate the camp mode. Your vehicle, however, must be in Parking mode.
Camp Mode keeps the temperature and airflow inside the automobile at their ideal levels; however, you can modify the temperature as needed.
When Is It Impossible to Use Camp Mode?
To activate this feature, your vehicle must first be in parking mode. Aside from that, you won't be able to utilize it if the battery level drops below 15%. To save the battery and get to the next charging station, Tesla sets the restriction at 15%.
However, in a recent Twitter response to a Tesla owner, Elon stated that consumers could use the feature even if the battery were only 5% charged.
What is the battery usage of Camp Mode?
In normal circumstances, Tesla model y camp mode uses roughly 10% of the battery, or 7-8 kWh, for about 8-9 hours. However, in severely cold temperatures, the draining rate can increase slightly, costing roughly 14-15 percent of the total battery percentage for 8 hours.
Well, this is only a guess, and the values may vary depending on the atmosphere and the state of the electric car's battery.
Tesla's electric cars with heat pumps, such as the Model Y or the 2021 Model 3, are expected to be marginally more efficient.
About Tesla's Camp Mode
"Camp Mode" is a new function in Tesla Electric Cars that allows customers to convert their vehicle into a pleasant and breathable cabin via an OTA update. After you enable, this option maintains the ventilation, interior, lighting, temperature, and even must if you desire.
Before the 'Camp Mode' option, Tesla's cars couldn't keep the climate control and lights on in packing mode for extended periods. Tesla Camp Mode, which converts electric cars into camping beds, is now available.
How can I activate Tesla's Camp Mode?
Step 1: At the bottom of the screen, tap the 'Fan' symbol.
Step 2: Select the 'Camp' symbol from the drop-down menu.
Step 3: You will also be able to change the temperature to your liking.
When you can't utilize Tesla's "Camp Mode"?
Your Tesla Electric vehicle must be in 'Parking Mode to use this feature.' On the other hand, if the battery percentage is between 5% and 15%, you will not use this feature. If the battery is below this limit, you must go to the nearest charging station and plug the automobile into the charging port.
However, one user on Twitter stated that Tesla owners could use this option even if their battery is just 5% charged. In normal conditions, Camp Mode consumes roughly 10% of the storm, or 7-8 KWh, for about 8-9 hours, whereas in icy situations, it consumes 14-15 percent of the total battery percentage for 8 hours. This information may change based on the environment and the electric vehicle's battery condition.
In addition to Tesla model 3 camp mode, Tesla has added several new improvements to its recent software update. Improved voice commands that can now adjust side mirrors and support capabilities like an opening glove box, enhancements in the speech-to-text interface for reacting to messages, and visualization improvements are all part of the new Camp Mode version.
Conclusion
The notion that Tesla will offer such a vehicle is mainly based on a photograph of a Cybertruck set up for camping that was released with the company's official batch. It's conceivable that this image is merely intended to demonstrate what the Cybertruck can be outfitted with. Tesla is undoubtedly aware of how popular Overlanding has become and that it will be one of the first applications for the Cybertruck.
Based on the official image, the Cybertruck appears to be parked amid Northern California's forests of gigantic redwood and sequoia trees. The truck's tonneau cover is retracted, and a tent is erected over the bed, extending the A-line pillars to the vehicle's back. The new design offers a living space in the truck bed where one can sleep and sit up, but that's it.
Tesla has a complete outdoor kitchen that stretches out from beneath the truck bed, not outdone by Rivian's built-in kitchen for its R1T truck earlier this year. There appears to be a two-burner electric stove and lots of prep counter space. However, there is no sink or refrigerator.