Know What Do Content Managers Do : Find a Complete Guide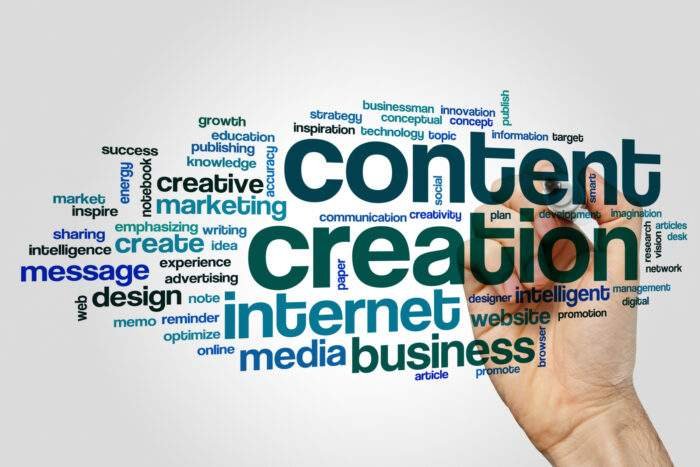 Ever wondered what content managers do for their jobs? Companies are always looking for writers and editors to handle the digital content on their websites. They always need a good content manager. Making fresh content requires someone to be organized and proactive in pushing content across multiple mediums.
Content managers make sure the right content gets to the right audience. This could be text, audio or video material, or anything that an online audience is interested in. Without their management skills, a website would be very disorganized and lack any coherent direction.
If you're looking to expand your marketing strategy, you might want to hire a good content manager. Want to know what exactly content managers can do for you? Continue reading to learn all the important details about content managers and their duties.
Content Managers and What They Do for Everyone
A content manager is responsible for all editorial and technical activities on a website. Depending on the company or industry, this will involve a variety of different tasks.
Most content managers have responsibilities such as planning and coordinating the content. They can also track published content and optimize that content. A content manager may also create new content that gets published, depending on the needs at the time.
While there could be other content creators that work there, a content manager is more responsible for directing the content that goes on the website. They function the same way as a marketing manager, controlling the presentation and handling of content.
Content managers also use a number of tools for content marketers that aid them in their duties. This includes applications for tracking SEO and engagement of digital content.
Skills to Be a Content Manager
Most content managers need a strong ability to write and edit written content, but they also need a good understanding of Search Engine Optimization (SEO). Publishing content requires certain best practices to make sure it reaches the intended audience, including keyword optimization and keeping a consistent tone of voice that matches the company's brand.
Knowing how to use a content management system, such as WordPress or CMS Hub, is also a big part of the job. This helps with the creation of new content, but also in how fresh or older content can be optimized in the best way possible.
Directing a company's digital content on its website is often done through a good content management system that can add, change, or improve things quickly.
The Need for Content Managers
By reading through our overview of the job of content managers, you'll have a better understanding of how important their role can be to a company. Creating content online requires someone to oversee its presentation and manage how content is given to a company's audience.
Without a good content manager, you wouldn't be able to create a unified and organized message. Check out more helpful articles on our website!