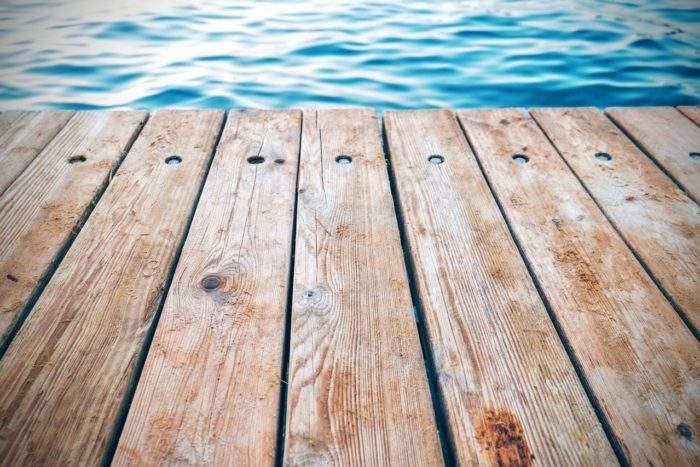 If you have a pedestal paver system in your yard, you probably know how difficult it is to keep it looking beautiful. Read on to learn how to do simple repairs and ensure your deck lasts as long as possible. You can also find helpful information about the maintenance of the pedestal paver system for decks on the Internet. We hope this article has been helpful.
Installing a pedestal paver system
Unlike traditional stone and tile assemblies, a pedestal paver system can be installed on virtually any surface. They can be installed on rooftops and balconies. Furthermore, they can be relocated or repaired when necessary because they are completely portable and lightweight. Additionally, a pedestal system is an excellent solution for sloping surfaces. The pedestal's self-leveling head automatically compensates for up to 5% slopes.
To start the installation process:
Measure the perimeter walls and install perimeter pedestals.
Make sure that they are parallel to each other.
Align the Perimeter Guideline and the perimeter pedestals.
Once the perimeter walls are in place, install the full deck tiles in the center of the "T" shape.
Remove the spacer tabs on each pedestal head. It will help you align the deck tile with the perimeter wall.
The benefits of a pedestal deck system over traditional decking include a more stable surface, less hassle, and a quieter operation. A pedestal deck system is a superior choice for any deck. These systems can be installed on residential and commercial properties.
Repairing a pedestal paver system
Consider investing in a pedestal paver system when you're looking for a durable solution for a sloping patio, rooftop, or balcony. The system's adjustable feet allow for a flat or perfectly level surface, which allows you to install features like outdoor kitchens and fire pits. Plus, the system is lightweight and portable. No other system can offer these benefits. But how do you repair a pedestal deck system? Here are a few tips that will make it easier to fix a leaking deck.
Firstly, consider the condition of the deck's roof. Traditionally, if it's damaged or leaking, you'll need to replace the entire rooftop and roof deck. Luckily, elevated deck systems have improved tremendously since the 1990s. Choosing a pedestal and paver set-up will save money and time on repairs. Once your roof is fixed, you can move on to other aspects of your project.
Similarly, you can also consider the kind of wood joist you're using. The pedestal system allows you to use virtually any type of wood joist and is equipped with self-leveling heads that compensate for 5% sloping surfaces. Additionally, you can save a lot of materials and time by installing pedestal systems that already have the necessary leveling components. For example, if you're using concrete pavers, a pedestal system is the right choice. In addition, it's possible to install the system over a built-up roof.
Maintenance of a pedestal paver system
Maintaining a pedestal deck system requires a few steps. First, if the decking is installed, ensure the pedestals are level. Then, you should trim the base to fit the perimeter. You should also ensure the decking isn't too wide or too small to be absorbed by the retaining wall. Once the pedestals are level, you can apply construction adhesive to the top of the pedestals to keep them in place.
It's a good idea to shim the bottom of the deck to ensure it doesn't rock back and forth when you walk on it. You can order shims and ship them to your location to shim the bottoms of the decking. To ensure that the shims are level, check the manufacturer's instructions. If the pavers are not level, you can buy new ones.
Another advantage of a pedestal decking system is that it can be installed on any surface, including rooftops and balconies. Because they are lightweight and portable, they are also easy to relocate when needed. They are also the best solution for sloping surfaces, as they automatically level themselves when you move them. In addition, you can easily wire up outdoor entertainment features like an outdoor kitchen or a TV. Moreover, these systems are ideal for commercial applications.