Things to Know About Storage Rentals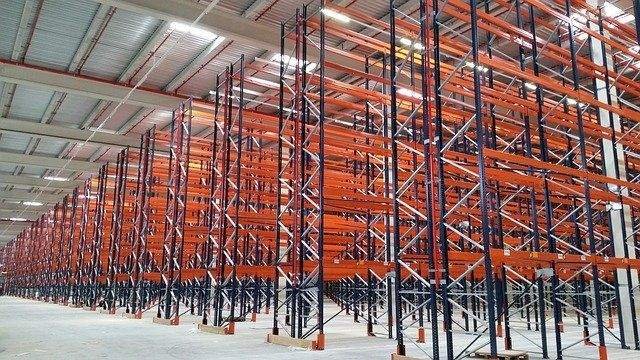 Gone are the days when people used to stash away their unused belongings in boxes and store them in one part of their attics. Today, you will find people opting for storage units instead. These are rooms of different sizes where you can easily store away your belongings when you do not need them. There are several reasons for you to opt for a storage unit. If you are shifting to a new house that is comparatively smaller in size than the previous one or if you are downsizing to make extra space in your house you can choose a suitable storage unit.
These units are available in different sizes and with different features. Some are indoor storages and some are outdoor. There are also some that come with climate control features. These types of storage services help you store away your precious items without exposing them to the harshness of changing weather conditions.
Important Things to Know Before Renting a Storage Unit
Different people hire storage units for different periods of time. Some prefer to hire one on a short term basis and some opt for a storage unit for the long term. Whatever be the case, it will be a good idea to know about a few important things before you hire a storage unit.
Security: The things that will be kept inside the storage unit will belong to you. Thus, it is your responsibility to ensure that the storage facility is secure with proper locks and video monitoring systems. There should be proper in-person surveillance with secure doors and gates that will provide sufficient protection to your precious belongings inside.
Accessibility: The facility, where your storage unit is, should provide you 24-hour access. If it also allows you to access your belongings on weekends, it should be a great thing for you. It will be a good thing to be able to access all your belongings when you need to the most.
Availability: There may be times when you may need a storage unit of a specific size or type. It will be a good thing to make sure that your storage location has the type and size of the storage unit that you require available for you.
Location: When you decide to hire a storage unit, make sure that the storage facility is near your location or within a short drive. However, do remember that storage units located within the city will cost you more than those that are on the outskirts. You will have to weigh the pros and cons of different storage units located at different locations and then choose the one that fulfills your needs without burning a hole in your pocket.
Reviews: It will not hurt you to try and find out about some reviews of a specific storage facility so that you can decide whether you should go ahead with it or look for another facility. The reviews should tell you about any past robbery incidents, staff behaviors, and the overall rating of the storage facility.