There are several types of life insurance one can buy these days to secure their life. There is no one type that is better than the other, but definitely, there is one that is more popular than the others, and that is term insurance.
The meaning of term insurance is quite simple, a life cover for a fixed period. The advantage of buying term insurance over traditional life insurance is that it is much more affordable. With a term plan, a policyholder gets a huge sum of coverage for a significantly lower premium compared to other types of life insurance. In term insurance, if the policyholder loses their life within the duration of the policy, the nominee receives the sum assured. It is pure life insurance with no investments or savings component attached to it.
The purpose of buying a term insurance policy is to ensure that, in case of the demise of the policyholder, their loved ones do not face any financial turmoil. It acts as an income replacement and takes care of the financial needs of the family in the policyholder's absence. Also, it ensures that the family is not burdened by any liabilities of the policyholder and can repay them with ease. Hence, choosing the right coverage for your term insurance plan is quite crucial. Since an insufficient cover would cause financial problems for the family of the policyholder. Using a term insurance calculator will help you determine the right coverage for your term plan.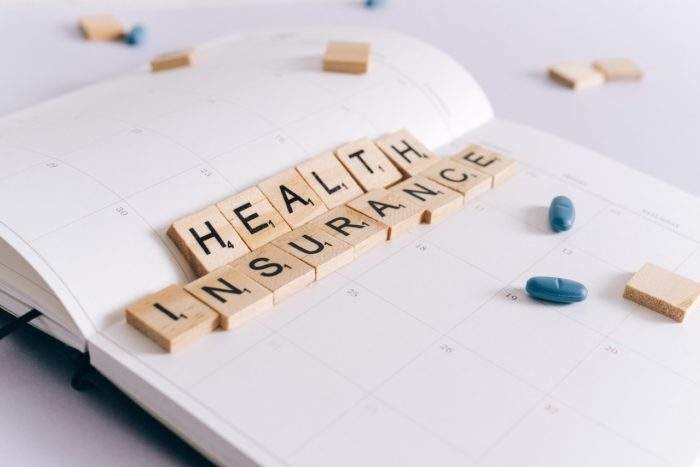 How does a term plan calculator work?
A term insurance calculator is a tool that is available online, which gives you an estimate of the premium you need to pay for the sum assured you need. All you need to do is provide a few key details and you will get the premium you need to pay for your desired insurance cover. There are several term insurance calculators available online. Most ask for key details, like your annual income, your expected working years, an estimate of your expenses, and an estimate of your increase in income.
Your age, date of birth, and the duration of your term plan are key factors that help you determine your sum desired. Apart from the individual's personal and financial details, insurance companies take your health and your lifestyle habits into consideration for calculating the premium of your term insurance plans.
What are the benefits of using a term plan calculator?
Here are some benefits of using a term plan calculator while purchasing term insurance:
1. Saves time and effort
It can be extremely difficult to calculate manually and determine the amount of your coverage and premium. Despite the effort, there are chances of making a miscalculation. One of the key benefits of using a term insurance calculator is that it saves you a lot of time and effort. It gets the math done easily and provides you with the results you require by simply calculating online.
2. Provides you with an estimated coverage
Life insurance is one of the several instruments that are a part of your financial plan. Getting an approximate premium amount, you need to pay for your term plan allows you to plan your finances accordingly. While browsing through different term insurance plans, it is vital that you choose the premium that you can pay with ease.
3. Allows you to make an informed decision
The principal meaning of a term insurance plan is all about providing coverage to the loved ones of the policyholder in their absence. Choosing insufficient coverage may cause more harm than one might expect. It might cause financial hardships for your family in your absence and leave them feeling unprotected. A calculator allows you to make an informed decision and provides you with the right coverage.
4. Allows you to plan better
Using online calculators allows you to take the ambiguity away and provides clarity regarding the key aspects of your term insurance plan. The clarity relieves you, since, in an unfortunate scenario where you lose your life, your loved ones have sufficient financial cover to rely on.  
A term insurance calculator is a tool that helps you tremendously when buying a term insurance policy. When you are buying a term insurance plan, use the calculator to get an estimate of all the key factors before purchasing the plan.