A lot of students live the dream of getting into a top management college. To turn this dream into reality, not only fresh graduates but also experienced professionals compete for the limited number of seats available in these renowned colleges of the country. However, not all those who appear for CAT (Common Admission Test) are able to make it to the institute of their choice.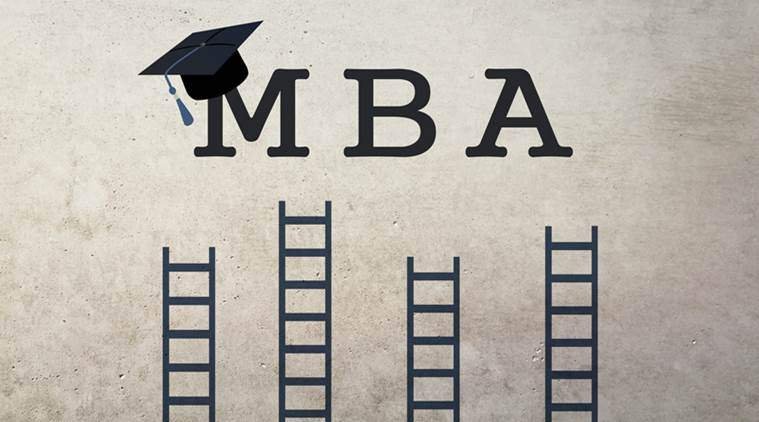 To secure a seat in the top management college, you need to get a good score in Top MBA entrance tests. A well-planned study table and the right strategy can help you overcome all the challenges, thereby letting you perform well in the exam. Here are some last minute tips that may help you crack the CAT exam with a good secure.
1. Take Mock Tests
Solve as many mock tests as you can before appearing for the actual exam. Entrance test for MBA is quite difficult and solving more and more sample papers is the only way to strengthen your hold in different topics and chapters. Taking up the practice papers will also help you manage time properly. Don't forget to keep track of time when solving a practice paper.
2. Work On Your Weak Points
The last few days from the exam and you must be aware of your weak areas by now. It is the time to work extensively to improve them. Be it data interpretation, quantitative ability or verbal and reasoning, devote more time to the sections in which you are lacking. Ignoring your weak points might give you a setback during the exam.
3. Analyze Your Mistakes
Once you are done practicing mock test, the most important thing is to do a proper analysis of your mistakes. Knowing your mistakes is a great way to increase your score in the exam. Don't ignore even the silliest mistakes; instead, try to get rid of them and avoid repeating again & again.
4. Practice Till the Last Day
No matter the competitive exam you are sitting in, practice is the key to success. Practice every topic and chapter several times so that you miss nothing in between. Practicing each chapter, again and again, will not only get you a strong hold on the topic but will also improve your speed in the entrance test of MBA. It will also boost your confidence while taking up the exam.
5. Keep Yourself Calm
It is important to stay focused and calm till the examination day. Losing your cool will only make you restless and you will not be able to concentrate properly on your studies. Don't panic even if you are lacking in a few topics. Just practice and you will definitely perform well in the exam.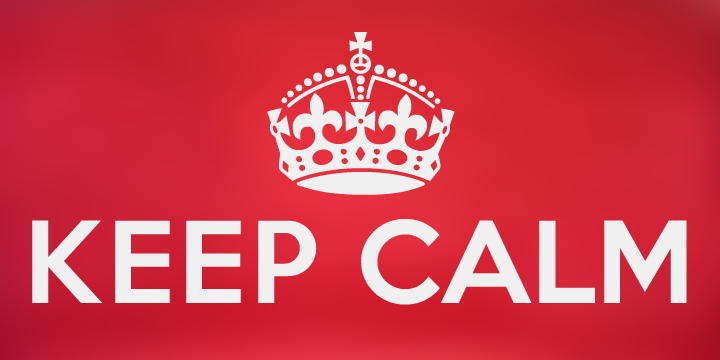 There are many MBA institutes in the country that have excellent infrastructure and educational facilities. Make sure you follow the above-mentioned tips to find a great management institute to pursue your MBA.