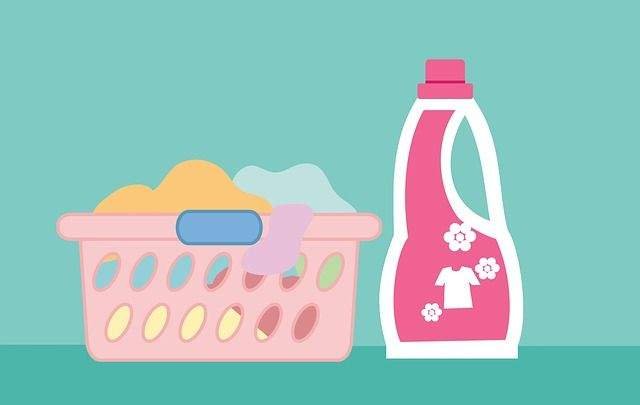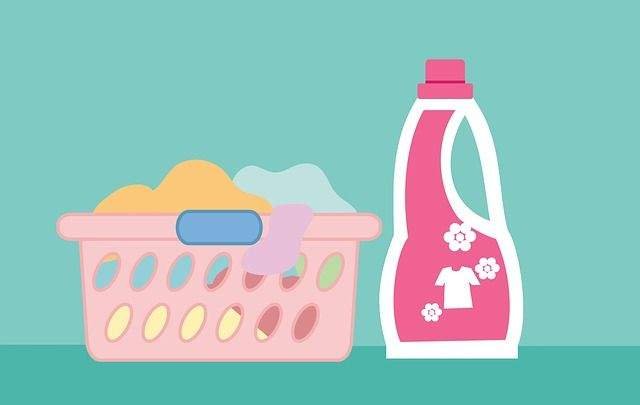 A dry cleaning software application is a business management software designed for use by dry cleaning services. It manages the operations and data of a dry cleaning business conveniently and efficiently. There are dozens of dry cleaning software products out there; choosing one that fits your business can be challenging. Here are a few essential features to look out for when shopping around for the best dry cleaning software.
Point of Sale
A good dry cleaning software should have a point of sale POS system with rich functionalities for the modern customer. First things first, the POS should accept multiple payment methods including, cash, credit card, visa card, and if possible or necessary – online payment channels. The goal is to accommodate all customers – those who pay with paper and those that prefer plastic. A POS system is also necessary for generating important financial and transaction reports.
Delivery and Pickup Planning
If your establishment is doing quite well and serving dozens of customers every day, it might become challenging to keep up with delivering and pickups. A dry cleaning software with a pickup and delivery planning system could help you solve this problem. Such a system lets you know when every package is due for delivery or pickup, which helps maximize timely fulfilments.
Process Tracking
Garments and clothes usually go through a series of stages during dry cleaning; there is, of course, the drop off stage, sorting, washing, ironing, and wrapping. Tracking every item through all these stages cannot be easy, especially if you're dealing with hundreds of items at a time. With a process tracking system, you can always pinpoint exactly where a specific piece of item is within the facility. Process tracking minimizes errors and loss of packages.
Although they basically serve the same purpose, not all dry cleaning software systems are the same. Consider all the features that your business demands from a dry cleaning software before settling on a specific product.