3 Signs that You Need to Look for a New IT Support Company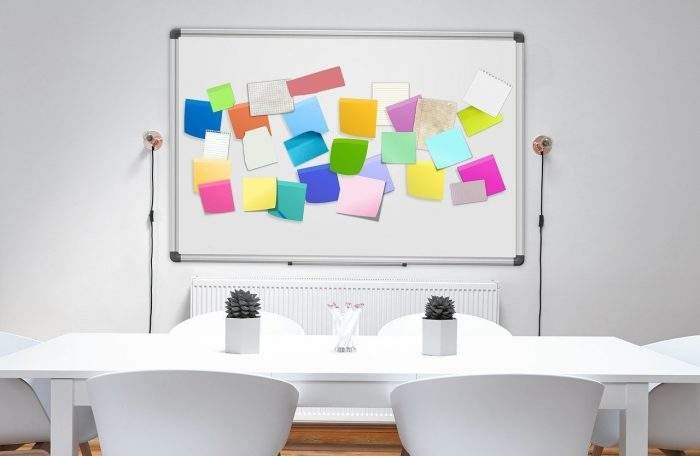 Outsourcing your IT is usually a great decision. It can help you cut down costs and employ your employees to their full capacity. It frees up resources, ensures that your data is safe,. This is essential for growing companies. However, that's only if you're working with the right team. Working with the wrong people can lead to misunderstandings, and delays. It could eventually put your entire organization at risk. Let's take a look at a few signs that you're not working with the right IT company at the moment.
1. No Tangible Results
The team you hire should do much more than just try to push the latest security solution on you. They also have to be able to show you specifically how it can help. For instance, a company may tell you that you should install a second internet line for better performance. That's all fine and well, but they also have to be able to show you how it is able to effectively reduce downtimes with real numbers, and those need to be business-oriented. If they can't do this, that usually means that they either don't truly understand your company or can only give you metrics that make the tech look effective, but don't benefit your bottom line.
2. They Don't Know Your Sector
A lot of IT teams and professionals are generalists, and there's a place for that. But if you're in a tightly regulated industry, you have to work with teams that have extensive expertise working in it. They don't have to specialize in it per se, but go with a team that has diverse experience and knows the rules and regulations affecting your business.
If you want to find a great team, a good bet would be to go with an award-winning IT support team with many years in the business. Accolades are the sign of a company that knows its scope. They are also more likely to have specialists in-house who are well familiar with your field.
3. They Don't Accept Responsibility
Responsibility and liability are two things that will be extremely important when working with an IT support company. One of the main reasons to work with them is to avoid breaches and compliance issues, and if they can't do that, or they can't accept blame when something happens, there's no need to work with them.
Things can happen, and they're not always the service's fault. But if you do everything you were asked to do and something happens, the provider needs to be able to tell why there was an issue, what they're doing/did to correct it, and how they will prevent it from happening in the future. Having a few problems here and there should be expected, but anything major or repetitive should be cause for concern.
These are all signs that your current IT team might not be the best for you. If you notice any of these, we suggest you look elsewhere and interview a few teams until you find a proper fit.