How to Choose the Best Acting Class to make it to Bollywood?
You must be yearning to improvise and learn as an actor, and it's completely natural. It comes as an essential part of an acting class. Since 2021 is on our way with new hopes, you may be looking for the best acting classes to have a fresh start.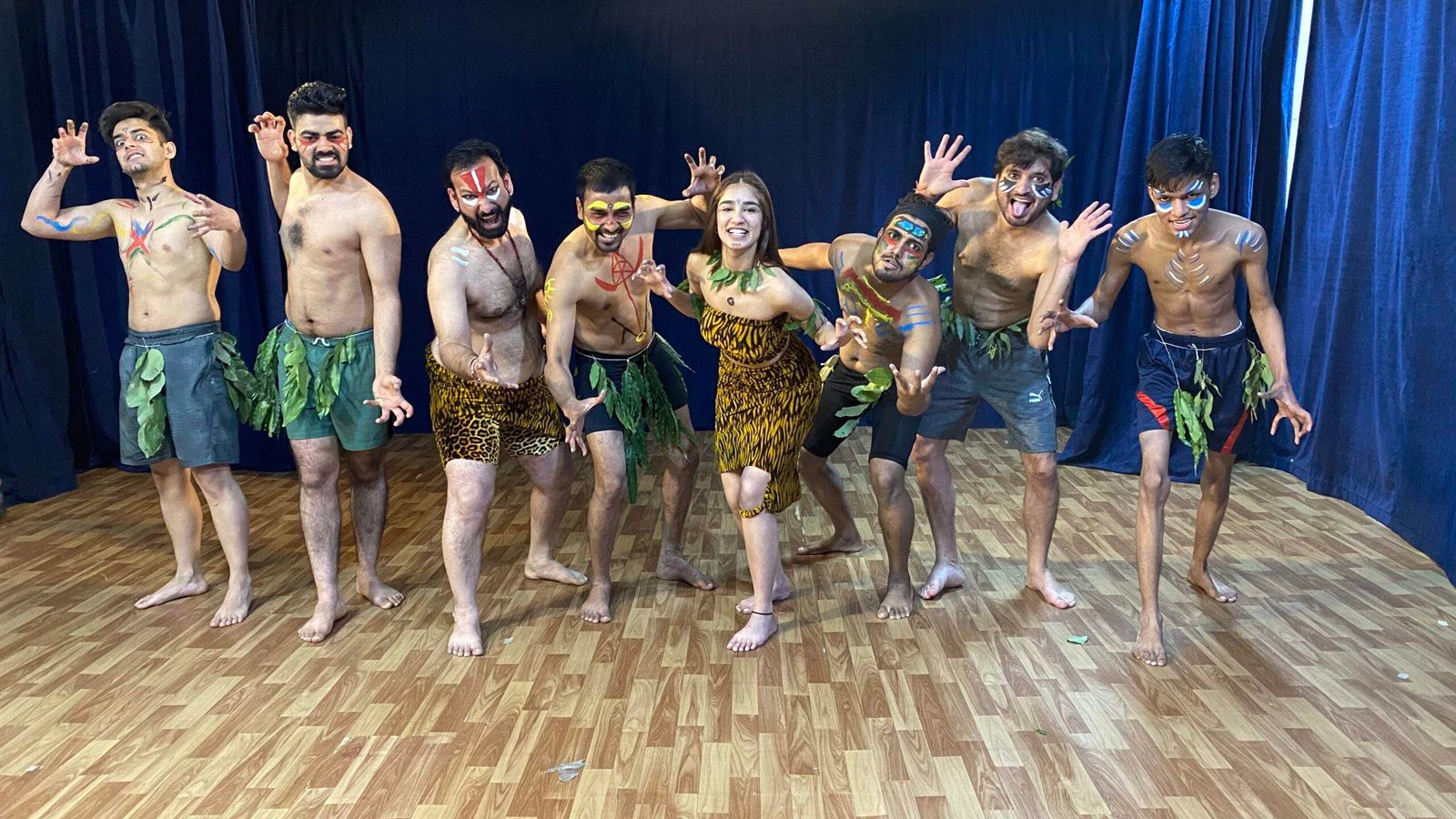 The acting classes you choose could redefine your career and help you make an entry to Bollywood. No matter what, choosing the best instructor and acting class is very important. But where can you start? Here are some of the tips and guidelines (and mistakes to avoid) for your acting training –
Acting instructors usually justify the technique that they are excelled in teaching, and they get so desperate for it. Don't stake your responsibilities and self-esteem only on one technique. Also, focus on other approaches to build yourself up. There is no exact way to act. You cannot be an excellent actor or get a role with any specific technique. Don't fall for the institute which claims only their methods work.
Know your needs and be open
Always be clear about your take as precisely what keeps you on the way to become an actor. Whether you want to prove yourself to your parents, you are doing it for glamour, fame, success, or it's a complete artistic calling, be clear with that. Be honest with your passion as it will help you in making decisions.
Be sure the teacher gives attention to every student
The student-teacher ratio must be small. It should be like a coaching class in a classroom. You can quickly get personal attention when classes are small. You can work on every single piece of work until you get the complete breakthrough. Avoid the course where you have to perform with a scene partner. Teachers usually pack the class up when they ask their students to partner up. Most of the time, your partner may not be ready or will take it for granted. There is no point trying your luck on this type of partner.
The teacher must be reliable and willing to help you out
First of all, you will need a trusted mentor you can rely on so you can move past your boundaries and let go of those blocks. Keep in mind that a teacher might be right for others, but you may have different needs. It is because everyone is different. Sometimes it just works without any reason or rhyme. You need to look for a teacher who fits in your criteria. An ideal teacher should be helpful and supportive to keep pushing their students to step out of their comfort zone. They must be aimed to take time and remove the blocks.
Choose institute with connections
After sharpening skills, an actor may want to book their work and go for an audition. This way, you need to choose an acting studio that is willing to build connections in the industry for you. They should be able to provide marketing training along with basic teachings in acting. They will help you approach managers, agents, and casting directors. All these things help an actor to go ahead in their career. Find out which famous actor has passed out from where. It's a positive sign when your favorite actor has learned from the same institute that you are joining.
Bottom Line
The relationship between a student and teacher should be healthy. Make sure your chosen technique or teacher is best for you. According to your location, there are different options available. Do you trust your teacher? Is your teacher inspiring, not abusing? Are you sure you are getting the acting training you opted? Can you stay with the same teacher for a long time? A lot of teachers may have a promising portfolio, but they may not be the best choice for you. Sometimes, lesser-known and fresh teachers may be the best fit for students. It's entirely up to the students as to whether they can set their tuning with their instructors. With the basics of mind, body, and voice, this course is the first step for an actor's craft. It is best suited for both professionals and beginners. It will help you to explore the world of acting and theatre. This course will help build confidence and improve personality. This weekend program consists of projects and exercises. It has a lot of improvisation and activities. Our training system at BJAS consists of the most advanced and all-inclusive methodologies and techniques which are known to be empowering and inspiring. Students are equipped with detailed knowhow of the basics in film and theatre acting.