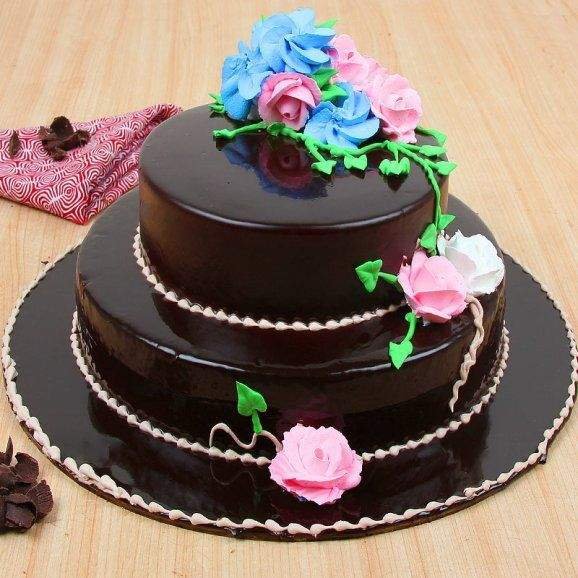 Famous for its " tahzeeb" and "tameez", this city of "nawabs" has a lot to offer when it comes to celebrating special moments. Simple yet contemporary, one simply couldn't escape the charm of this city. People are simple, traditions are alive, culture is in the air and hearts are pure, in this city of undying love and affection. People here love to celebrate every little milestone of their life. Birthdays to graduation days, every happy occasion here require a small gathering of friends and families who relish every moment with sheer affinity. When it comes to making a moment grander, people here know how to do do effortlessly. Love and frolic all around, the love enchantment wraps the town. This town know just the perfect recipe to spread joy and love. Once breathe in the unique aura of this city, you become a part of its soul. You could never forget the experience and would like to visit just once more to get high on life itself. When it comes to celebrating, here are the few favourites of towns people that they swear by:
1. Ganjing Yes, that's what Lucknowites call it! Roaming around the streets of city's favourite market, Hazratganj, and doing window shopping or just having fun with ice cream in hands, is popularly known as "ganjing" among the people over there and is one of the favourite activities among teenagers and youth to spend a fun evening in the city!
2. Light Sound At Gomti River Front Not only it gives the majestic view of the river, dividing town in two parts but is also a perfect outing place with a lot of greenery and stunning light show in the evening amidst the cool breeze rising from the river flow. You will always find family and friends gathered in groups, enjoying the peaceful and soothing ambience.
3. A Trip To "Bhul Bhulaiya" The unending trail of confusing lanes and hidden paths leading inside and outside of castle, a trip to this historic place is certainly amusing. The fascinating lores of kings and queens wandering in the balconies and the magnificent architecture makes the day memorable for sure.
4. Sweet Delicacies From jalebis to cakes, the people of this city certainly have sweet tooth and they do not hesitate to fulfill their craving every now and then. Famous "Ram Asrey" gulabjamun, "jalebis" from sweet shops in the morning or delicious cakes from famous bakeries, this city is welcoming to wholesome flavours with arms wide open. For freshly baked cakes, try online cake delivery in Lucknow from a reputed bakery and enjoy the delicacy online.
5. Shopping Spree Whether it is the crowded space of "Aminabad" or bustling lanes of "Alamnagar", if the markets of Lucknow are proof of anything then its the shopping mania among its citizens. No local market is let down by its residents and could be seen hustling and bustling with people every day and every evening, entertaining the shopping craving of the crowd. If you wish to believe it, visit the city once to experience its charm and get attached to its welcoming ambience.