How to Entertain Kids When You Work at Home
Since the very beginning of this pandemic, work at home has been are the only mode of survival. The workplace got shifted to our homes. The margin between family time and work got dissolved sadly. In such testing times, it has been very difficult for working parents to take care of their children while working. Especially if the children are below the age of 5.
Sometimes it gets very difficult to manage kids at home. It is difficult to keep them entertained and involved in a certain activity. So that they do not disturb the parents while working. They also should not get bored sitting at home. For such situations, we have come up with a few quirky and useful ideas for your children.
These will help to keep them involved in the free time. So that you can work in peace and they will utilize their time productively. Given below are a few techniques. In this you can keep your child entertained. You can as well as continue with your work in peace. Have a look at them. See if they are applicable in your household.
#5 Tips to keep your children entertained
1. Assign them activities
Children are generally more adventurous than grown-ups. They love it when they are assigned a certain activity or challenged for their age and intellect. If they are assigned any activity they get really focused and take it sincerely. You can use this aspect of your children to your use.
This will not only let your child grow smarter and productive with time. But, it will also give you the time and space required to work peacefully. Before you begin with your work chores, assign your kids with a set of activities. These will keep them involved for a good amount of time. These will also help them with their grooming. This way they will be productively spending their time and not disturb you while working.
The assigned activities can be anything, it can be solving puzzles, it can be solving brain teasers, it can also be writing an essay or drawing or solving a rubiks cube. It can also be working with Legos or it can simply be arranging their room to the best of their ability. Know your child enough to decide what kind of activity will be the best for them and get their attention for a considerable period.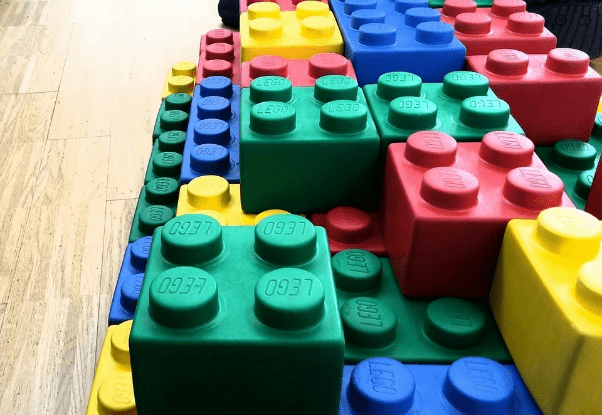 2. Make them watch a film
Nothing can be more engaging than watching a film. Whether it is a child or an adult, everyone loves to watch films. While you are busy with your clients on the phone you can make your child watch an interesting film which will keep him or her engagement as well as serve for his/her enlightenment. He/she will not only gain knowledge from the film you make them watch, but it will also enhance their knowledge in cinema from a young age.
They will be healthily spending their time while you get done with your work. Depending on the age of your child you can choose the film wisely so that it creates an impact on your kid, while they watch it alone or with their sibling. This is 10/10 parenting, also your kid will get accustomed to the world of theatre from a very tender age. Make sure your choice of the film works wonders for the growing mind of your child and has a healthy impact on his or her brain.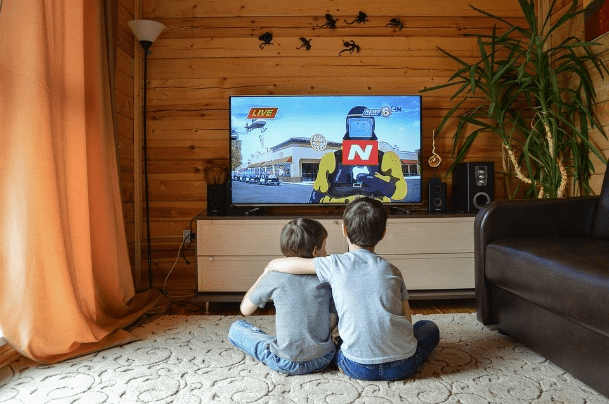 3. Make them read
Reading is an act that has gone missing from this generation. To bring this very useful activity back into our lives, we need to inculcate this habit in the growing generation that is are our children. From a very early age train your child to read even if it is a small reading or reading a small poem or a small chapter.
Ask them to read and understand what they read and share their thoughts with their parents. Reading is one of the most healthy habits you can make your child follow. It will not only help him/her to gain knowledge in various spheres but help the child grow and be a learned man or woman and be an asset to society.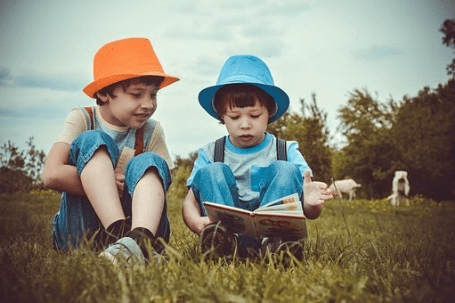 4. Call their friends
If you have a single child and none of the solutions mentioned above come to use, you can always call your child's friends over so that they can collectively have a good time. It is generally difficult to keep a single child entertained for long, therefore, it is advised to push your kids towards making friends.
You can always call over your neighbor's kid to keep your child a good company or even their school friends. Or you can even choose to send your kid to the neighbor's place to spend some peaceful time at work. This is not only good for your child's development but will also aid him/her to better their communication skills and learn how to socialize with children of their age group.
Teach them the art of befriending children of their age and make them aware of good and bad influences. Keep a soft eye on their activities just to make sure he/she is mixing with the right kind of crowd and is not falling under bad influences. This is a very tender age for them and all sorts of activity are absorbed and learned quickly.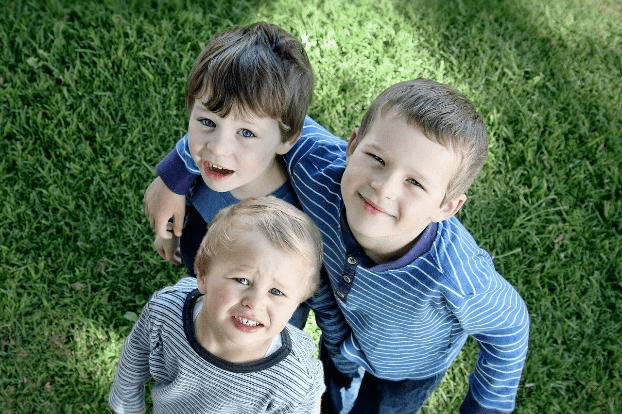 5. Hire a babysitter
If your child is very small and it gets increasingly tough to tackle his or her needs, you can always hire a very caring and soft-spoken babysitter for your baby. She will not only attend to your baby's needs but will also keep an eye on the baby's activities, making sure the baby is safe and is not participating in any kind of harmful activity. This is generally advised to people who have babies below the age of 5 and cannot participate in the activities mentioned above. In such a scenario, a babysitter would be an advisable option for working parents.
A baby would be needing extra care and attention throughout the day, therefore, only a babysitter can continuously attend to the child's need. However, it is also advised to keep an eye on the babysitter especially during the early days of her work. It is extremely important to know how you is being treated by the person you hired. Is she soft-spoken and a good influence? Is she of a sound nature? Does she do her job cautiously and caringly? Is the baby comfortable around her? These are a few questions you need to ask yourself while keeping an eye on the babysitter.