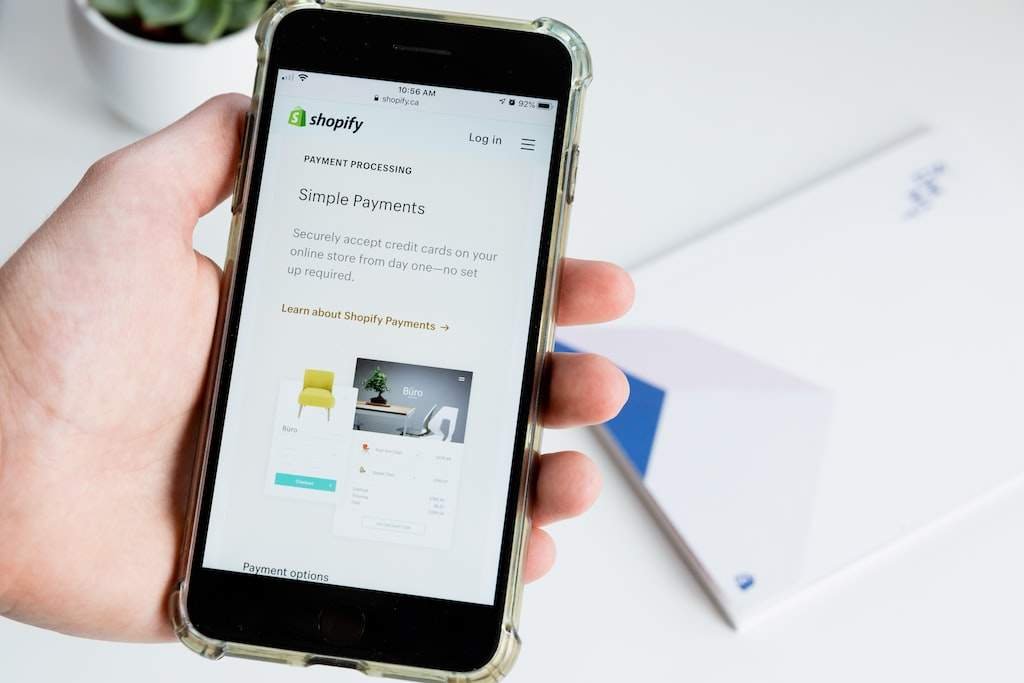 Are You Thinking About Your Own eCommerce Business? Check out The Shopify Podcast!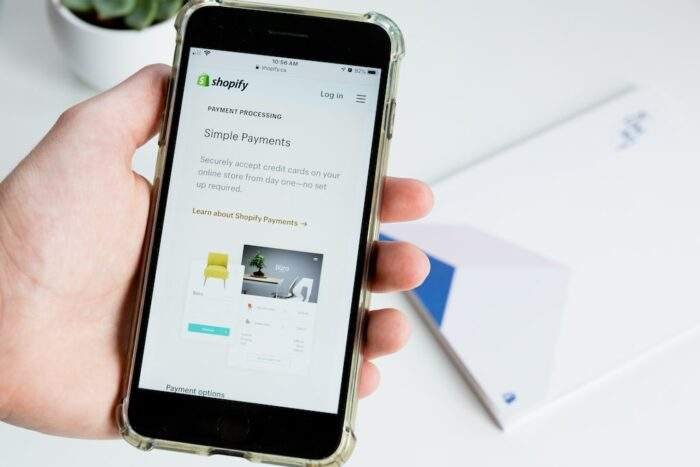 For many, online revenue gains are becoming more and more crucial. Some even say that running a traditional store is no longer profitable. Well, the digitalization of our world won't stop, that's for sure. But your own transformation doesn't have to be difficult. In this article, we will tell you something about useful Shopify Podcasts you should definitely look into before making a move into the ecommerce environment.
What are Shopify ecommerce businesses?
Among major ecommerce platforms, Shopify is one that works particularly well. There are hundreds of successful Shopify entrepreneurs worldwide who can back it up. The platform allows them to create social media ads, practical newsletter distribution and quite a unique business identity. Ecommerce business efficiency can't be gained without digital tech, you know. Shopify Plus Agency can provide it, but the whole endeavor is still directed by the shop owner. Thus, with the help of professional guidance, he/she builds the business worth running. And this is what Shopify ecommerce is all about. Care to join the club?
Meet real-deal ecommerce empire builders
The Shopify Podcast is a source of valuable information about the platform and the ecommerce industry in general. The DACH market specifics, answers regarding the Headless Commerce… all of that is covered by an expert in particular episodes. In addition, there are some interesting stories to learn from. This unique ecommerce podcast offers a private insight into a real Shopify business that not only survives its competition, but also sets the pace for it to follow. A merchant simply shares his/her personal story with others who want to start selling online.
These ecommerce podcasts are therefore a sort of must-have sets of useful tips. Different Shopify masters share their knowledge and experience. They provide some anchor points for beginners who want to run successful online stores in the nearby future. As we mentioned earlier, the process is dependent on digital tech. It is complex. It is sophisticated. Podcasts, though, will help you understand it better so that the digitalization of your business won't be like a walk in the dark. Quite opposite, really.
And there we have it. Every ecommerce newcomer should check out the Shopify Podcast. It's smart, reliable, designed to help… and yes – it is also totally free of charge. See for yourself. There's no time like the present ;)