Earn Money Online: Top Blogging Sites that Pay You to Write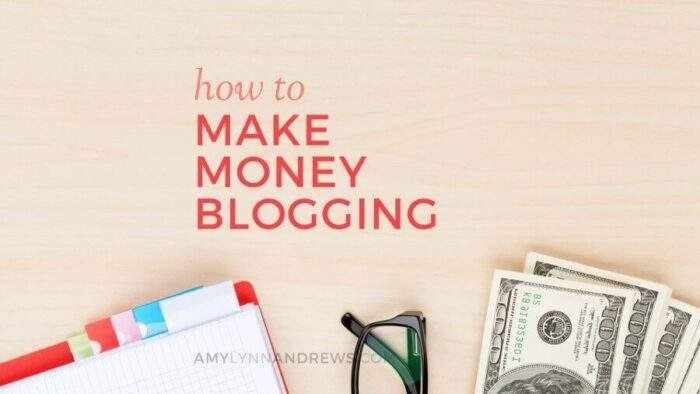 Earn Money Online – Working on the web poses an ample amount of opportunity for people to earn money. If you know how to start a blog and run it successfully, then you can use different ways to monetize it. There are surveys, video creation, promotion, and many different methods to make quick money on the web. However, while working on the internet, writing is a critical skill that can get you paid much more than any other method. Many websites readily take up well-written articles on a variety of topics and pay you handsomely for it. Through this post, we tell you about some best blogging sites that pay you to write.
1. Listverse
Like to write list-style articles? Listverse will get you paid for it. The website lets writers submit exciting content in the form of lists that can be attractive to users. Amongst the sites that let you earn through your writing skills, Listverse is right at the top. To be able to get your content selected you will have to write something worth getting noticed on Listverse as the competition on it is intense. Writers can earn up to 100 USD for every selected article of theirs.
2. Cracked
If you are into creative writing and can write funny and interesting posts, then Cracked is just the right website for you. The editor's team is very strict with the quality of content that is selected to be posted on the site, so if you give it a go, then make sure to submit your best. The incredible thing about the website is that it accepts articles on a variety of topics as long as it is fun to read. Like Listverse, the payments on Cracked starts from 100 USD and can go even higher.
3. TMW
The Mysterious World– TMW, is always on the lookout for exciting posts that its community can contribute to it. It gives you a chance of earning between $25 to $50 on each article you write. The website is open to all sorts of content belonging to nature, lifestyle, travel, and universe categories, provided that it is unique and preferably 'mysterious.' Your content will have more chances of getting selected if it belongs to the types that are already on the website, so ensure to keep that in your mind. You can check their website for more information.
4. Whatculture
Unlike the other sites in this post, Whatculture is created to bring the trending news, articles and other content that may be interesting to people. This site is open to a variety of material to be published on their pages, and the revenue is generated through views on it. Whatculture pays £0.50 for every thousand views on your post for the first 28 days on their website. Payments can be collected through options like Paypal. There is no limit to what you can earn through this website. All you need to do is to write excellent content to get it passed on their website and gather initial viewers to read it. Once you reach the top trends, your post is assured of having a significant amount of views going forth.
5. OyeWiki
OyeWiki is an India-based website which works much like Whatculture. The site claims to be the 'Youtube for reading and writing' and pays writers based on the views that are generated on their posts. The earnings through this site are not of as high value as the others, but if you are a newbie to blogging and looking to earn with your writing, then Oyewiki can be helpful to you.
The website pays 5 INR, for every 100 views generated on an article. Again, the earnings might not be high here, but learning is. Through OyeWiki, you can experiment with your writing styles and see how readers engage with your writing. You will be able to learn about using keywords, right titles, and many important things regarding the creation of content. The editing team is supportive of its writers throughout the submission process, and your articles have more chances of getting selected on this website.
6. IncomeDiary
IncomeDiary is a website that creates content regarding blogging, SEO, marketing, and many other topics. It is a site worth reckoning if you are new to blogging. While writing content about making websites or getting them famous, you will be able to come across new techniques, tools, and helpful tips that can make your own blog successful. You can earn up to 200 USD for every published article on Income Diary, and if you think that your writings are worth more, then you can quote the price that you feel is right for you.
Aren't these websites ideal for earning some quick bucks? We are sure that you would love to write for these blogging sites that pay you to write for them. Let us know about your experience of working with these websites in the comments.
Author: Ayush Chawla
Ayush Chawla is a software engineer and a digital marketer. For any advertising or marketing related queries.