Do's and Don'ts to Help the New Parents in Life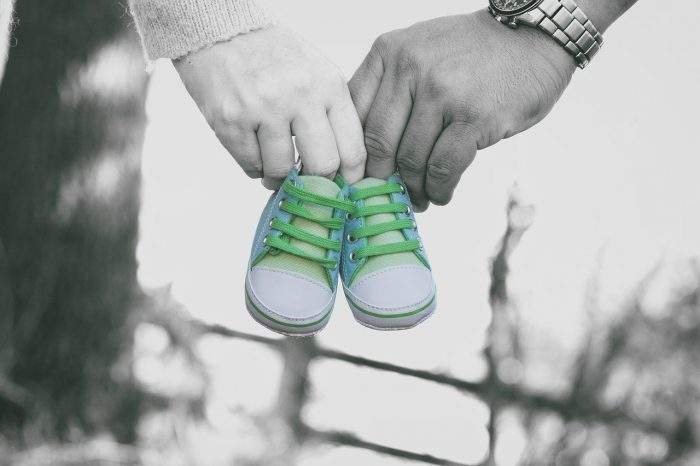 If someone in your life has just had a child, you're probably eager to help in any way you can.
However, if you haven't had children yourself, it can be challenging to know what you can do and what will hinder them more than it helps.
New parents are likely to be stressed, tired, and probably overwhelmed. Even just knowing that you are there is going to mean a great deal to them. There are also a few things you can do that will help.
Do: Organize a meal train
New parents barely have time to sleep. They can barely have enough time to prepare nutritious meals.
A great way to help out the new parent in your life is to prepare a batch of freezer-friendly meals. It can be quickly reheat whenever they get hungry. Going a step further, you could help them even more by organizing a meal train.
A meal train is where you get together with a group of people to organize to each make a meal on a specific day of the week so that they always have dinner covered. You can even do it online through websites such as Meal Train and Take Them A Meal to make it easier.
Do: Give them a gift
Welcoming a new child into the world is emotional, and anything that shows a new parent that their friends and family are thinking of them will mean a lot.
When selecting thoughtful gifts for new parents, it's important that you get the parent something too, not just more things for the baby! A keepsake gift can be really special, as it commemorates the day that their family gained a member.
Do: Volunteer to do household chores
Anything you can do to ease the load will be welcomed.
Offer to do household chores like:
Doing the vacuuming
Going to the grocery store
Walking the dog
Doing the laundry
Something that will just take you ten minutes will likely take much longer with a baby in tow, so your help will be appreciated.
Do: Text regularly
It can get pretty lonely spending all of your time with a baby who can't talk back, so make sure you text them regularly to let them know that you are thinking of them or send a funny meme.
You might not get a response, but the new parent in your life will appreciate the message.
Don't: Give unsolicited advice.
The new parent in your life will probably want to vent to you about various things about childcare, but unless they specifically ask your advice, they probably just want someone to listen.
Give them the space to talk about anything they need to without feeling the need to judge or to offer advice; all you need to do is pay attention and listen.
Don't: Feel offended if they are unresponsive
Looking after a newborn is all-consuming, so they may forget to respond to you quite often. Don't take it to heart, and keep getting in touch anyway.
Your messages and calls will be appreciated.