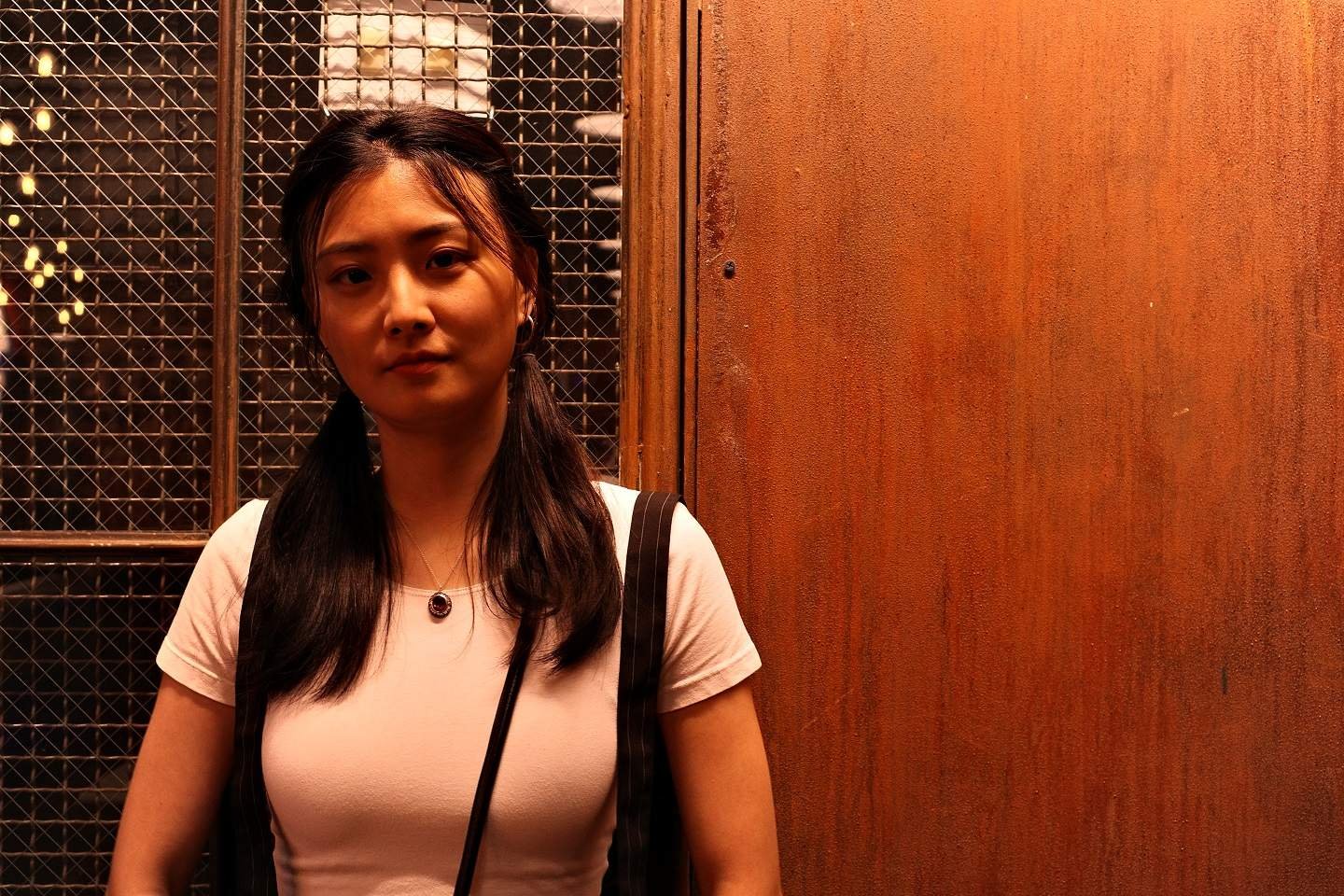 Compositor Ranran Meng Helps with Success of 'Succession'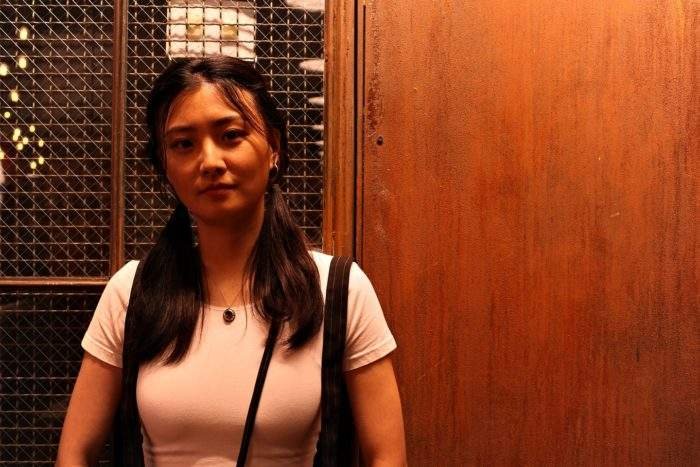 Ranran Meng is responsible for what you see on the screen watching many of your favorite films and television shows. She is a celebrated compositor, known for being both fast and a perfectionist, the ideal combination. In her role, she decides how the final scene will look, using her artistic eye to determine just what the audience sees. It is an important role that often goes unnoticed, as the idea behind her style is that it blends perfectly into the film, small details that make the entire difference.
Originally from China, Meng is now a force in the industry in the United States. She has worked on many projects starring some of Hollywood's most recognizable talents, including Academy Award Winner Matt Damon in Stillwater, multiple Academy Award and Primetime Emmy winner Tom Hanks in A Beautiful Day in the Neighborhood, Edward Norton and Alec Baldwin in Motherless Brooklyn, Tom Holland and Robert Pattinson in The Devil All the Time, and Andrew Garfield in tick, tick… BOOM!
Most recently, she took on the third season of HBO's Succession. This Emmy award-winning series tells the story of the Roy family, who is known for controlling the biggest media and entertainment company in the world. However, their world changes when their father steps down from the company.
"This series has a very high reputation and rating. My friends love it, so when I was offered the opportunity to join the third season, I was overjoyed," said Meng.
Working on Succession presented some unique challenges for Meng that she loved overcoming. When she works on blockbuster films, she is working with scenes shot in a studio with green screens. However, Succession is shot on real streets and buildings. This required a lot of polishing to remove people and items from the background that did not belong. Small details were essential to the show's continued success. Scenes that were shot in fall when the story took place in the summer needed to go from autumn reds to summer greens.
When the actors were wearing sunglasses, she would have to focus on the reflection in the lenses and remove crew members. Logos on billboards and buses needed to be changed to prevent copyright issues. It is not easy to make a scene seem natural, and while many think it is filmed that way, Meng is behind-the-scenes making it all look perfect. It is extremely important work Meng did on this hit show, and without her touch, the third season of Succession would not have been the success it became.
"What made this project so fun was that it wasn't just your typical compositing. There were scenes with images that had to be removed due to copyright issues, and they wanted them to be replaced with paintings. I do some painting work myself, and my company loved my work, so we decided to use my paintings in the show. It made me feel great. I'm not an artist with just one specialty, and it's nice when I can bring that to my work in compositing," Meng described.
Succession has been widely acclaimed by critics for its writing, acting, musical score and production values. The series has received several awards and nominations, including the British Academy Television Award for Best International Programme, the Golden Globe for Best Television Series – Drama, and the Primetime Emmy for Outstanding Drama Series. Season three was the most watched of the series so far.
"It was a successful show for season one and season two, so when I joined the third season I just hoped it would be even more successful, and that ended up being the case. I am so glad this show continues to take off," said Meng.
Meng is looking forward to working on the fourth and highly anticipated season of Succession. While we wait, we can binge watch the first three seasons on HBO Max.