Choosing the Right Advanced Excel Course for You
Microsoft Excel is an incredibly powerful tool that has become a staple in businesses and organizations around the world. With its ability to organize, analyse, and present data, it's no wonder that Excel skills are in high demand. If you're looking to level up your Excel skills, advanced Excel courses can help you do just that. But with so many options available, how do you choose the right course for you? In this article
We'll explore the world of advanced Excel courses and provide tips on how to find the perfect fit for your needs:
Assessing Your Current Excel Skills
Before diving into advanced Excel courses, assessing your current skills and knowledge is important. This will help you determine the level of training you need and identify any gaps in your understanding. Some questions to ask yourself might include:
– Am I comfortable navigating the Excel interface and using basic functions?
– Can I create and format simple spreadsheets with ease?
– Can I use basic formulas and functions, such as SUM and AVERAGE?
– Am I familiar with more advanced functions, like VLOOKUP and IF statements?
If you're unsure of your skill level, consider taking an online Excel skills assessment or reviewing beginner and intermediate Excel tutorials to gauge your knowledge.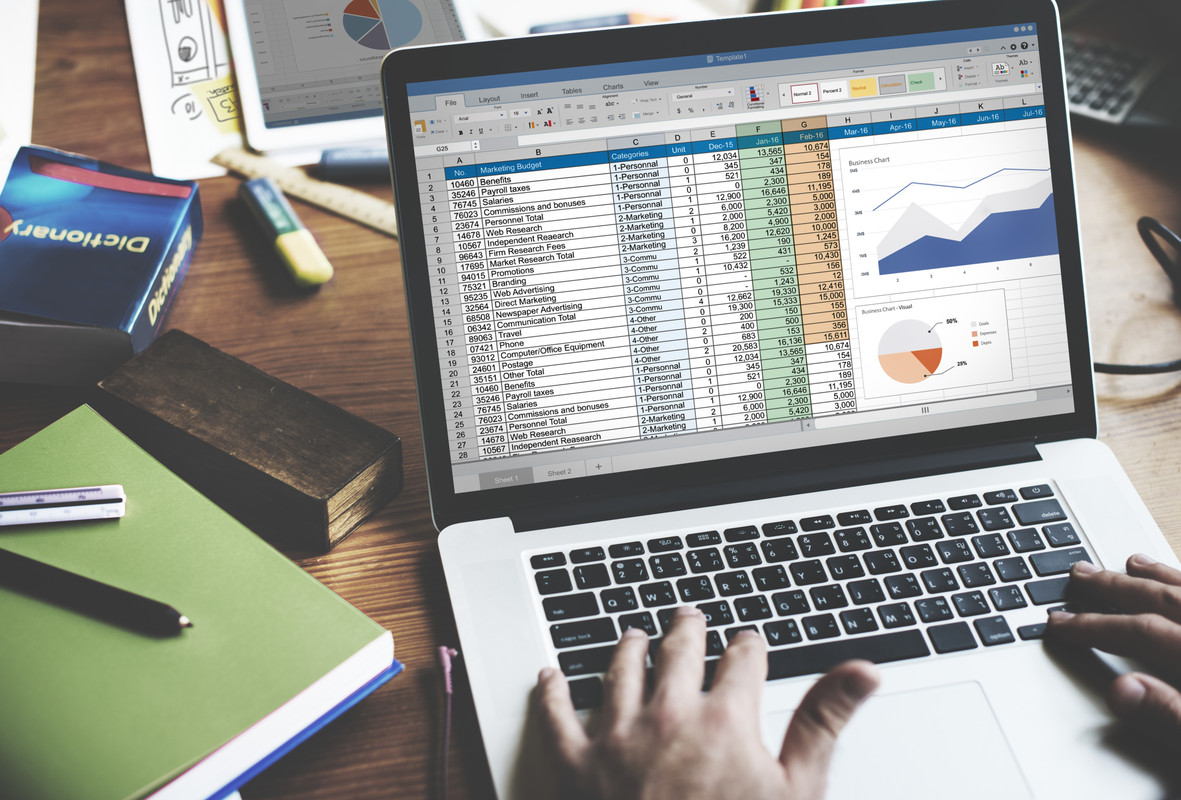 Identifying Your Learning Goals
Once you have a solid understanding of your current Excel skills, it's time to identify your learning goals. Are you looking to develop specific skills for your job, such as financial analysis or data visualization? Or are you simply interested in becoming a more proficient Excel user overall? By setting clear learning goals, you'll be better equipped to choose an advanced Excel course that aligns with your objectives.
Exploring the Types of Advanced Excel Courses
Numerous advanced Excel courses are available, each designed to cater to different learning needs and preferences. Some popular types of courses include:
– Comprehensive courses that cover a wide range of advanced Excel topics, such as data analysis, pivot tables, and macros
– Specialized courses that focus on specific Excel features or industries, like financial modeling or project management
– Certification courses that prepare you for Microsoft Office Specialist (MOS) certification exams in Excel
Take the time to research different course options and read reviews from past students to find a course that aligns with your learning goals and preferences.
Considering Course Format and Delivery
Advanced Excel courses come in a variety of formats, including instructor-led classroom courses, live online courses, and self-paced online courses. When choosing a course, consider factors such as
– Your preferred learning style: Do you learn best in a structured, interactive environment, or do you choose the flexibility of self-paced learning?
– Your schedule and availability: Can you commit to attending live classes, or do you need the flexibility to learn on your own time?
– Your budget: Online courses are often more affordable than in-person classes, but may not offer the same level of interaction and support.
Evaluating Course Content and Instructor Expertise
When choosing an advanced Excel course, it's important to evaluate the quality of the course content and the expertise of the instructor. Look for courses that provide:
– Clear and comprehensive course materials, including video tutorials, practice exercises, and reference guides
– Experienced instructors with a strong background in Excel and a proven track record of teaching success
– Opportunities for hands-on practice and real-world application of Excel skills
Weighing the Costs and Benefits of Excel Certification
For some learners, obtaining an Excel certification may be a valuable addition to their resume. Microsoft offers several certification options, including the Microsoft Office Specialist (MOS) certification for Excel. Before pursuing certification, consider factors such as: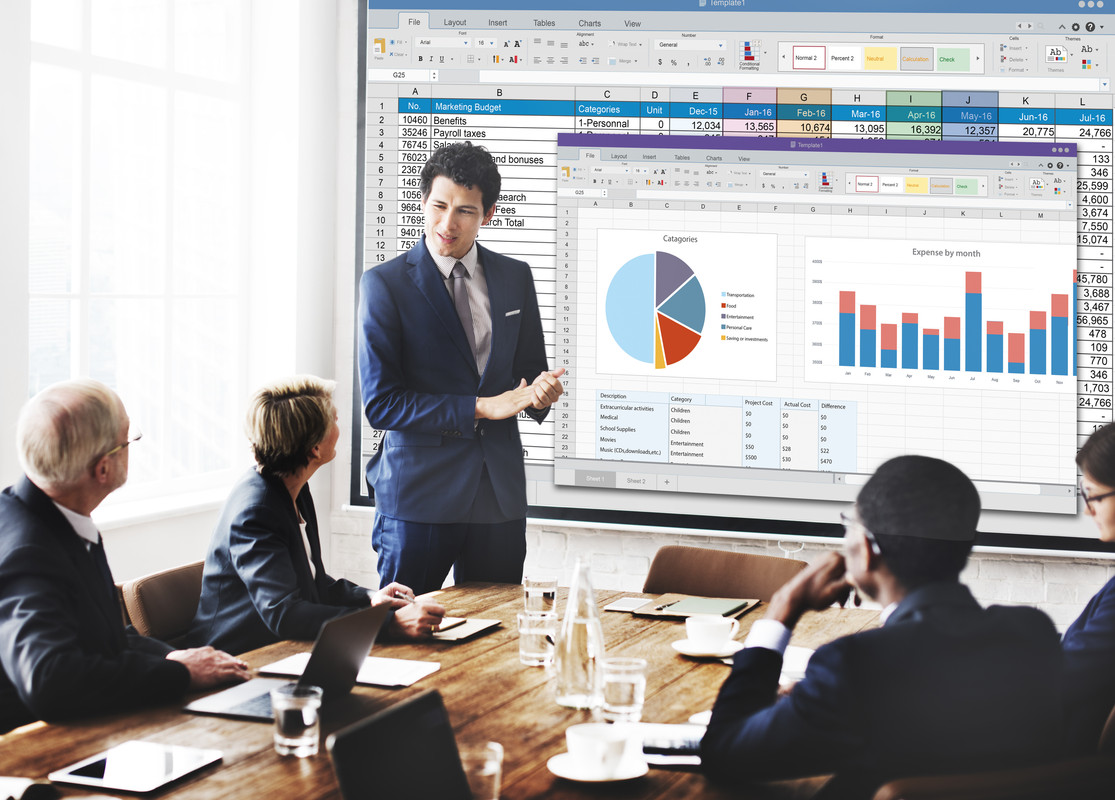 – The potential return on investment: Will obtain a certification lead to increased job opportunities or a higher salary?
– The cost of certification: In addition to the cost of the course, you'll need to pay for the certification exam and any required study materials.
– The time commitment: Preparing for a certification exam can be time-consuming, so make sure you're prepared to dedicate the necessary time and effort.
Tips for Succeeding in Your Chosen Excel Course
Once you've chosen the right advanced Excel course for you, follow these tips to maximize your learning experience:
– Set aside dedicated time for learning and practice, and create a consistent study schedule
– Actively participate in class discussions and ask questions when you're unsure of a concept
– Complete all practice exercises and assignments to reinforce your learning
– Seek additional resources, such as Excel forums and blogs, to deepen your understanding and stay up-to-date on new Excel features
Conclusion: Investing in Your Excel Skills for Success
In today's data-driven world, advanced Excel skills are more valuable than ever. By carefully considering your learning goals, preferences, and budget, you can find the perfect advanced Excel course to help you unlock the full potential of this powerful tool. Whether you're pursuing certification or simply looking to enhance your Excel knowledge, investing in advanced Excel training is a smart move that can lead to increased job opportunities, higher salaries, and greater overall success in your career.