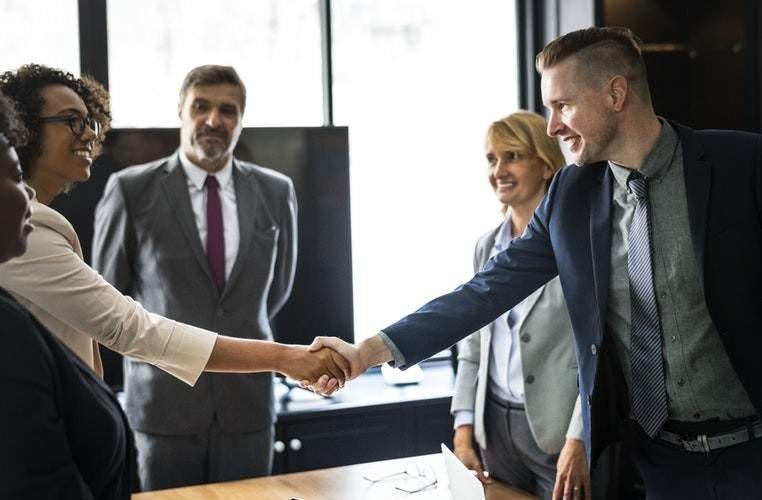 Hiring new employees is an HR function that is outsourced to HR services providers the most. Quality of recruits is a crucial thing to ensure, and when you are the owner or decision-maker of a small to medium-sized company, you can't afford to experiment with recruits. You have to make sure that you hire the right staff to help your company through the crucial early growth phases. That is where HR service companies and hiring agencies come in to help small to medium-sized organizations by fulfilling their recruitment needs. Whether it is a single employee that you need to hire or a complete workforce, there are many benefits of hiring employees through HR services providers such as HR Options. If you are not sure whether hiring through a recruiting company is worth it or not, then keep reading. In this article, we will tell you about the benefits of hiring through HR services providers.
What Is An HRO Firm?
HRO or Human Resources Organization is an HR outsourcing firm that focuses on co-management instead of co-employment services offered by PEOs. When you hire an HRO company, you can either outsource all of your organization's HR functions or outsource certain HR functions that you find difficult or unfeasible to manage. However, HRO's don't take over strategic HR responsibilities, and these strategic HR roles are kept in-house. HRO based human resource consultancy companies are useful to large, medium, and small organizations, and unlike PEO's, HRO doesn't offer co-employed workforce solutions. They can function as an independent company to handle your company's HR functions
Workforce Solutions Offered By Recruitment Companies save Time
If you hire employees on your own, it can take a lot of time and different steps such as advertisement, interviews, screening, and other complicated processes. However, using workforce solutions offered by recruitment companies for hiring the workforce can make recruitment a lot faster. HR services providers already have candidates registered with them that are prescreened and have the required industry experience. So you can skip all the lengthy recruitment processes as recruitment agencies can hire employees on short notice. The longer a position stays vacant in your organization, the more productivity your organization loses. By shortening the duration of hiring new employees, you can make sure that your company loses the least amount of productivity. There are many HR services providers and recruiters online that can recruit employees from overseas for your company at short notice.
HR services providers can handle the recruitment process while your management can use that time to focus on other essential organizational matters.
Recruiting Through HR Service Providers Saves The Cost Of Recruitment
A key reason why most small and medium companies hire employees through recruiting agencies is that it costs less. Of course, there will be fees for using recruiters' services, but when you compare the recruitment fee with the resources used in hiring in-house, the recruitment fee seems like the better option.
HR Service Providers Are Aware Of The Latest Industry Knowledge
Industry requirements and trends change over time, and it is essential to keep this in mind when hiring new employees for your company. Things like salaries, skill requirements, experience requirements, and even overall market trends change over time, and HR service providers are familiar with the current market trend and requirements.
So while hiring employees, they can make sure that the employees you get have the necessary skills and relevant experience.
Recruiters Give You More Reach For Hiring Employees
If you are looking for quality recruits, then chances are there are many other firms out there that are doing the same. At times, it is not easy to find or reach high-quality recruits simply because you lack the network to do so. Recruiters have contacts and networks within the industry, and they can use their network to get high-quality candidates that might not be actively hunting for jobs at the moment. The extended reach of recruiting firms especially comes in handy when you have to hire an employee with a particular set of skills that are not easy to find.
The hiring process doesn't have to be stressful, and now that you know the benefits of hiring through HR services providers, just Google  "workforce solutions near me" and get in touch with a recruiter about your employee needs.