6 Perfect Accessories to your Boho Chic Outfit
The boho chic trend is back. The floral printed, shearling-trim coats and paisley are back in millions of forms and combinations. A lot of people associate this trend only with strappy sandals and dream catchers, but it is more; it is a kind of lifestyle, that link together art, music, and spiritually. The boho style searches to look unique and stylized. To this, it uses jewelry of many different metals and precious stones over neutral clothing, evoking a boho style, but chic.
Their light garments and light colors convert it easy to combine with other trends. This trend is some bizarre, but it is interesting to create new combinations.
A lot of people use this kind of outfit to go to festivals, but it is not that unique occasion to permit uses it. If you know how to combine it, you can wear for all moments. But you have special care to the accessories because this trend has a lot of prints and colors, so you need to find the balance.
The part more difficult to combine your outfit is to find a perfect bag. When you use boho-chic outfits, the risk is increased. At this article, we will teach you to solve this problem.
1. Wicker bag
Do you see this kind of bags everywhere? This year, they are trendy. Models, bloggers, it girls, actresses and famous combine them with their best outfits. The wicker is a technique for making products woven of a natural material. More of the wicker bags were handmade, so it has more value, as their manufacture process is more difficult to do.
The wicker bags are in all stores and forms, so you can to find the perfect bag for your ideal outfit. These bags are complete boho chic because it has all qualities of this style: color and texture are natural.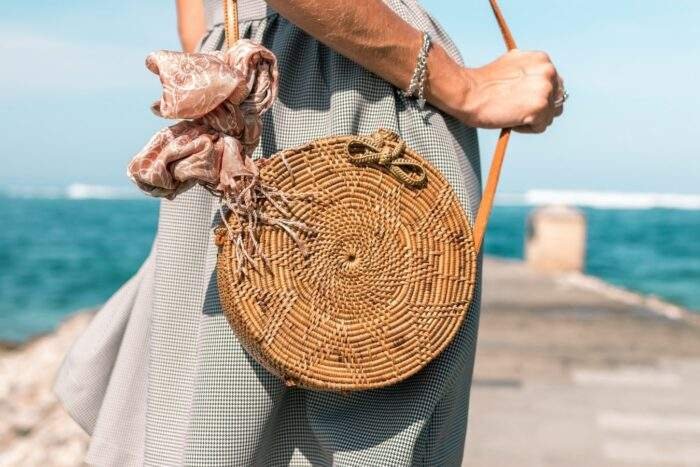 2. Bucket bag
To this year, another of the principal's trends there are the bucket bags. They are simple, small and comfortable, and easy to carry on everywhere. A lot of influential fashion people are wearing this trendy with different combinations, not only like boho style. The bucket forms are uncommon from other bags, so it gives personality to your look. All these characteristics convert it in the perfect bag for your boho outfit.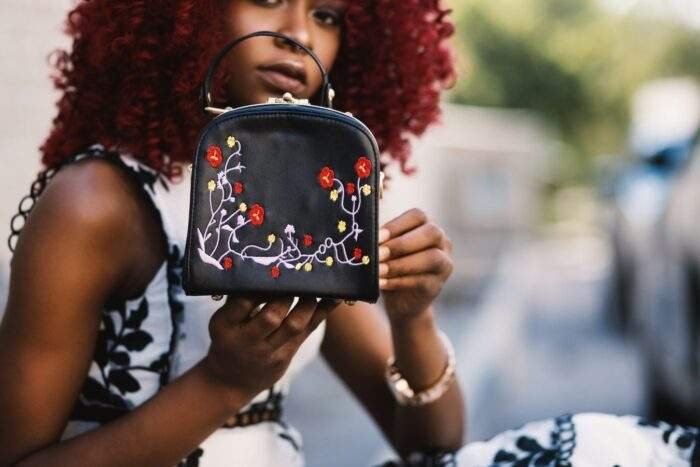 3. Gourd bag
Did you hear before this? If your answer is no, you need to read this point. The gourd bags are different from other bags because their material is not typical. It is not made of leather or fabric, but pumpkin. These bags were handmade by artisans, so probably each one is unique and has a different design.
The gourd bags are a perfect representative of boho style because it gets together all the characteristic of this trend: natural colors and materials. This kind of bag is suitable if you want to improve your boho outfit. You can to combine with all and create a lot of beautiful combinations.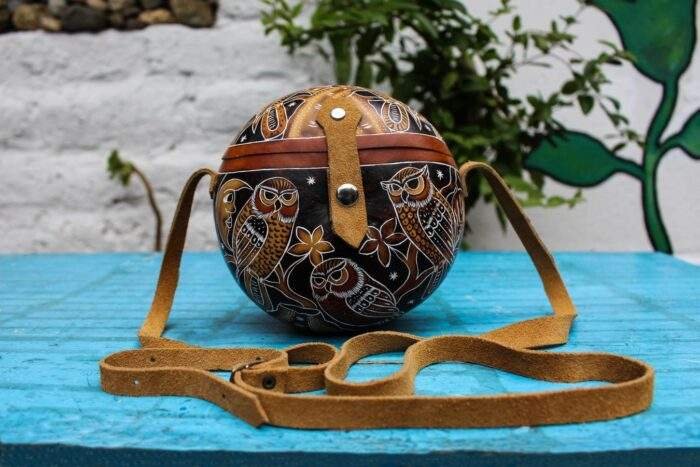 4. Backpacks
The backpacks are the most combine accessories. You can use with all trends, not only boho chic. But in boho chic styles is used more than in others. The reason is simple: in the boho style, less is more. So a simple backpack could give a lot of stylizing.
Also, more stores sell some backpacks with boho style. For example, it could have or little boho details. Do not limit your imagination and combine all you can.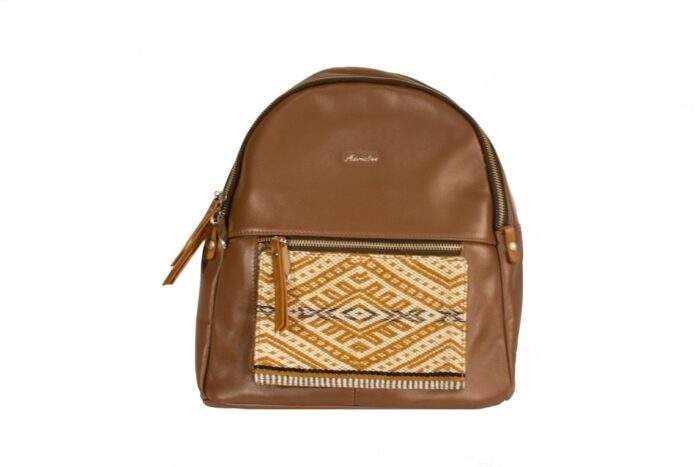 5. Fringe bag
Another trend that is fashionable is fringes. Probably, you see some jackets or skirts with fringe, but it is not all. Too there are bags with these details, and they are perfects to use with your boho outfit. Do you think that it too much? Maybe, but it is part of to combine and try out new styles and combinations.
The fringes give volume, so you need to combine with clean outfits without too many combinations of textures.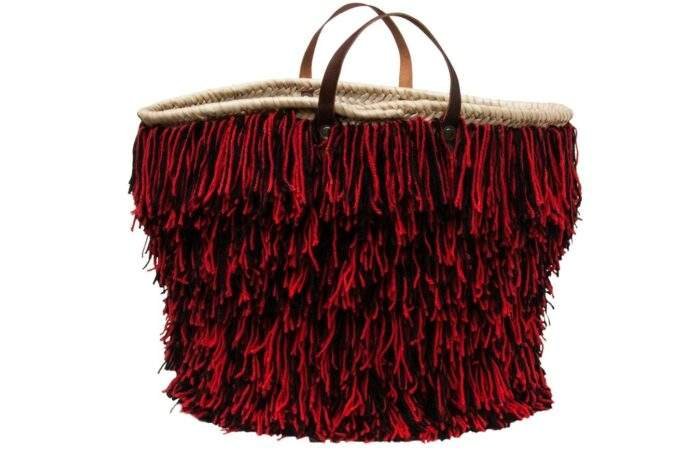 6. Boho shoulder bag
The shoulder bag is the most bags typical, but here we are talking of shoulders bag that has little details boho. If you aim to have a boho style and think the boho bags are small, you need to search for this kind of bags. They are like the others, has the same structure, space, pockets, and size of the handles, but their design represents the bohemian style. You can carry it to job, school, university, date or any place. So, you do not need worried, only feel comfortable.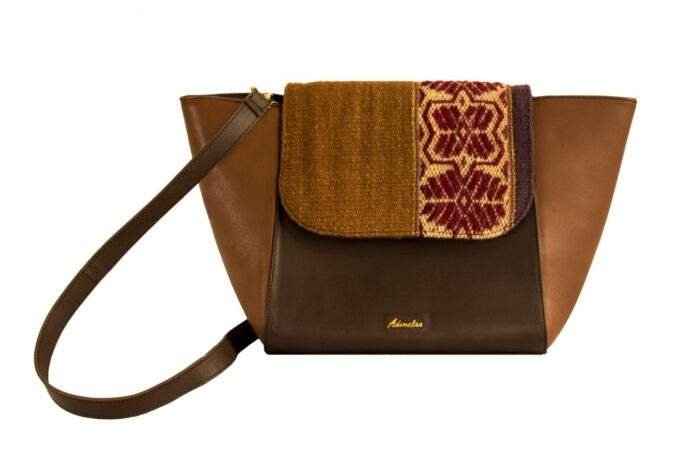 Where can you buy them?
Find the perfect bag is all a problem. You need to see the colors, design, material, form, quality, number of pockets, and price. It becomes more difficult for you if searches to buy a boho bag. At this article, we have some stores, where you can find the perfect bag for you.
One of the most popular is Free people, where you can find bags and clothe boho. Another page is Tinkuy, a shop sells boho handmade bags. Do not forget the famous brands like Dolce & Gabbana, Fendi, Louis Vuitton, and others; if you search something more economic go to Zara, H&M or Forever21.