In today's lifestyle, oral problems, especially teeth related, are at an all-time high. From halitosis to cavities to gum related periodontal diseases to tooth erosions to mouth cancer, dental problems are numerous and ever-increasing. These problems sometimes affect our daily routine as well. Though everybody agrees on how dental problems are never desirable, they overlook the most important fact: all dental problems can be easily prevented.
Other than hard-core dental problems, dental irregularities which further enhance facial irregularities are a commonplace problem but, not without solution. A qualified orthodontics is the perfect answer to all problems relating to dental irregularities.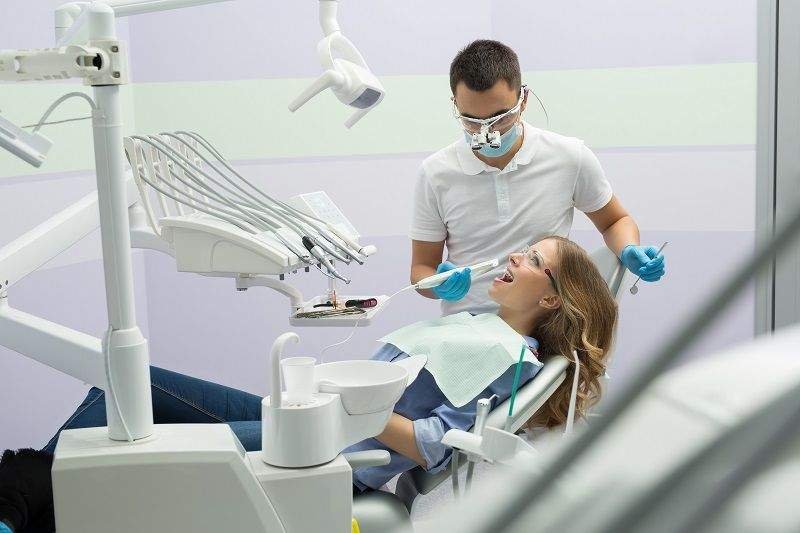 Who Is A Qualified Orthodontic?
A qualified orthodontic is one who comes with the necessary certification after having completed the required rigorous professional training. This ensures that he has the necessary expertise to handle a patient's oral problems with skill and confidence. He is able to produce a positive outcome in the course of the treatment.
But, looking for the right orthodontic can be exceptionally difficult, even in the world of online reviews and feedbacks, as there might be numerous average fellows lurking in the corner, claiming to be experienced, while in reality they lack experience or certification.
So, here are 5 attributes you should look for, when you're on your hunt for the best orthodontic.
5 Attributes A Qualified Orthodontic Will Possess:
While selecting a qualified orthodontic, one should be aware of the following points:
Specialization: while selecting an orthodontic, it is necessary to select one who specializes in the field of orthodontics. It is a common practice for many general dentists to take up some of the orthodontic treatment procedures. Such dentists do not possess the necessary specialist skill required to handle the complex orthodontic problems. It is therefore best to select a specialized orthodontic, who have undertaken the respective course for the practice.
References: Before selecting on an orthodontic practitioner, one should always take references about them from previously treated patients. Taking references from friends and family members who have undergone treatment under an orthodontic can also be done. Doing this ensures that the best possible option is selected.
Types of Treatment Available: Each orthodontic can specialize in different forms of treatment such as ceramic braces, traditional braces etc. Before choosing a specific orthodontic practitioner, it is therefore prudent to check which treatment procedures are undertaken by the orthodontic. It is also necessary to check whether the orthodontic specializes in the specific treatment plan which the patient requires.
Comforting Atmosphere: Another important point while selecting a professional orthodontic is checking whether or not they have a workplace atmosphere which makes the patient comfortable and more receptive to the treatment. This includes the ambience of the treatment area and the communication skills of the doctors as well as the assistants and other staff present during the treatment procedure.
Insurance Coverage And Payment Options: Not all orthodontic practices come under the coverage of common medical insurances. Therefore, it should be checked whether or not the patient's medical insurance covers the orthodontic practice, before selecting it.
Hygiene And Cleanliness: He should ensure that his clinic is working under hygienic conditions and all the equipment is being regularly sterilized and thorough cleaning is done to avoid any kind of bacteria's and mould.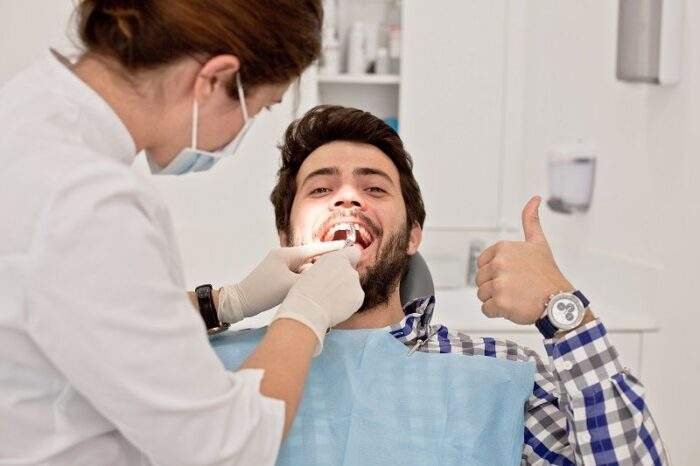 Employing a qualified orthodonticis always a good idea as it provides an assurance of quality of treatment, as well as a better chance of success in the treatment procedure. These exceptionally skilled dentists treat all issues of misalignment relating to your teeth or jawline. They solve deviations, overcrowding of teeth, irregular spacing or malocclusions. Their job often requires them to restructure your entire jawline, to positively impact on your facial structure and enhance aesthetic virtues.