5 ATTRACTIVE RETAIL DISPLAY TIPS FOR VALENTINE'S DAY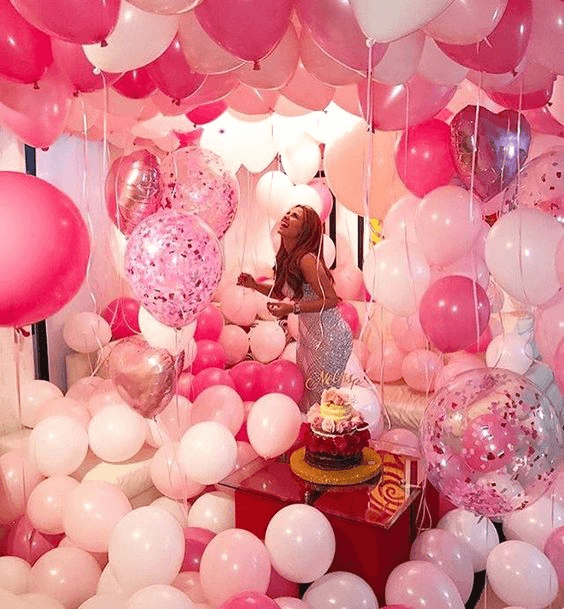 Every retailer tries to display his brand in a professional way to get the attraction of people. In the field of retail, it is your store display which reflects your ideas and your brand in a unique way. It is visual merchandising, which attract people toward your store. There are many tools and techniques which retailer use in their retailer stores and shops.
As a retailer, if you are not changing your display plan after a specific period of time, you cannot get the best results. It is necessary to change the layout and displays of your shop after a few months. It will create a new look and a new style. For example, if we talk about Valentine's Day, it is a special day to express your love with your partner. On this special day, everybody tries to buy stylish gifts for their lovers. So, it is the best idea to renew the style and layout of your shop on this special day by using different types of colored display cases and boxes. In this article, we will discuss attractive ways to decorate a retail store on a special day to get the attraction of more people.
Be unique
If you are using the same types of display cases and display racks in your store on Valentin's day, it means you are wasting your efforts. You should try to use special and unique products on this special day. For example, if you are running a jewelry store, you can use special small jewelry display cases and glass display racks to create a difference. Try to use red colored lights and shades to enhance the beauty of this special day. Red color represents the worth and value of this day. In this way, you may get the attraction of people in the market.
Focus on shapes and colors
It is necessary to choose a good combination of colors to create a professional look at a store. In most cases, your colors selection attract people toward your shop. Try to use play cards in the store contains different colors and text. Your colors combination describes the whole story about your store and your products. So on Valentine's Day, you can use a combination of red and pink to create a relevant look.
Suitable lighting plays a vital role in visual merchandising. It is lighting which displays your product in a stylish way. You can really attract more customers if you are using lighting in an accurate way. You can use different varieties of lights according to your requirements.
If you are using a single display case in your store full of different products, it cannot create a good impact on the customers. You can use small display cases instead of a single large display case. Most jewelers use a single ring display case to display special rings instead of a large display case. This practice creates an easy way for the customer to choose his/her favorite product in a single glance.
If you really want more sales and more customers, it is necessary to provide the best customer service. For example, on special occasions like Christmas or Valentin's day, you can surprise your customers with a small beautiful gift on a successful purchase. Furthermore, you can offer a discount on special occasions. If you have a team in your shop, the team should be well-trained about customers. If you provide good customer service, the chances of your success will increase. Every retailer wants success in form of most sales and most customers. So by providing suitable customer service, you can definitely have more customers in your store.