5 Indian Vegan Beauty Brands to Know About
The beauty industry is making a lot of progress every year and with it, it has become more conscious and responsible as well. Veganism is one such area where it has shown a lot of growth. It is a crucial part of vegans (those people who do not consume animal products and their byproducts). They look for beauty products that are vegan too. In recent times, beauty brands in India are catching up and we do not need to look to foreign shores for vegan picks. These brands are changing the face of beauty in the country.
In this article, we present five Indian vegan beauty products that are changing the face of makeup, skin, and hair in India.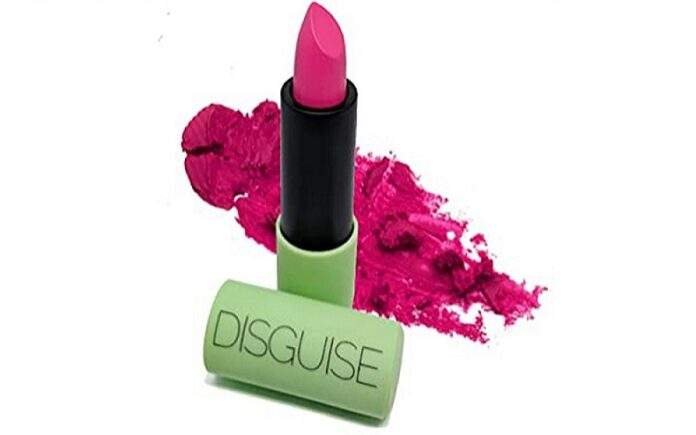 Alanna
Initially starting her venture by whipping up homemade beauty products for her friends and family, Rashi Bahel received shining reviews. Alanna was born in 2015. The formulas are completely natural and vegan, and perfect for Indian skin and climate. Alanna's unique variety of products includes a host of essential oils and natural extracts for the best results.
Disguise Cosmetics
This vegan cosmetic brand is different from others that mainly sell products for personal hygiene, hair, and skin. India's first makeup brand, Disguise Cosmetics is 100 per cent vegan and cruelty-free. It offers gorgeous lipsticks that are enriched with avocado and marula oil. Can't wait to see what their next offering is!!
Plum
Plum's extremely popular kajal pencil is loved by every girl! Founded in 2013, the award-winning brand was started by chemical engineer Shankar Prasad. It boasts of being the only 100 percent vegan brand in the country. Plum has a wide range of skin and body products, and now it also includes a haircare line. The potent formulas do not contain any harsh chemicals. Its products smell divine!
Soulflower
Soulflower is popular for its wide variety of excellent essential oils. The brand also offers hair and skin care products like shampoo bars, bath salts, and massage oils. The raw materials used are vegan and are sourced locally for creating some of the best product combinations like their lemon ginger soap.
The Nature's Co.
As evident from its name, the company makes sure that it offers the best of nature without harming the environment. Founded in 2003, The Nature's Co. was started by Natasha Jog, taking inspiration from the forces of nature. Along with being a vegan brand, it uses natural ingredients and is PETA certified (no tests on animals).
One of the biggest contributors towards animal cruelty is the makeup industry, but that doesn't mean you should abstain from makeup completely if you do not want to harm animals and the environment. The above-mentioned brands are vegan and you should shop from them if you are vegan. These brands do not use any animal or animal-derived products in their make-up products. If you are thinking of making the switch to conscious fashion choices, then consider these.
The Vegan Indians (TVI) aims to help those who are willing to take the vegan route to show their support. Supriya Mishra, the founder and editor, is a journalist by profession and holds vast expertise of working with a number of mainstream and trade media organisations. TVI is a comprehensive online resource on all things vegan- food, beverages, cosmetics, confectionery, personal care, footwear, accessories, and a lot more. Stay updated on the latest vegan news, restaurants, recipes, products, brands, and more. Its website comprises everything that a vegan or an aspiring vegan would like to know. Check it out to get the latest updates about the latest vegan trends across the world.