3 Often Forgotten Yearly Maintenance Tips for Proactive Homeowners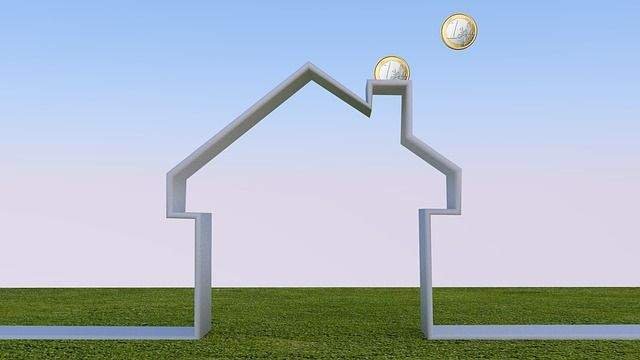 Establishing a yearly maintenance routine can keep your home safe from many little forgotten problems. While most people scurry about making sure everything is taken care of once they decide to sell their home, a proactive homeowner often has a list of the little things that he or she cares for each year. Here are three of the most often forgotten homeowner maintenance topics.
Inspect the Water Heater
Checking your water heater once a year can keep your family in hot water and protect your home from a costly flood. Since the appliance is out of sight, it is often also out of mind, which means it is frequently neglected until it causes a problem. To alleviate future difficulties, look for minor leaks, rusted dent spots, or problems with the seals. For additional safety, check nearby drains to make sure they are not clogged.
Check the Chimney
Call in a technician for a chimney inspection Washington DC once a year to maintain a properly working flue, damper, liner, and brickwork. It doesn't take much of a creosote buildup to allow a toasty fire to spark a chimney flash, and that could be a huge problem for your home. While the technician is there, ask him or her to also check the draft and damper to make sure the air flow is free to move up with no reason for a back draft.
Examine Condenser Coils
If you are like most homeowners, your refrigerator condenser coils have not been cleaned in several years. It is important to the efficiency of the unit to make sure the coils have little or not dust on them at all times. To do this, pull the refrigerator away from the wall and remove anything attached to the condenser coils. While the fridge is out, why not clean under the unit, too.
Keep your home safe by adding these three items to your yearly maintenance schedule. Although they are easy to ignore, they can be integral to the safety of your home.