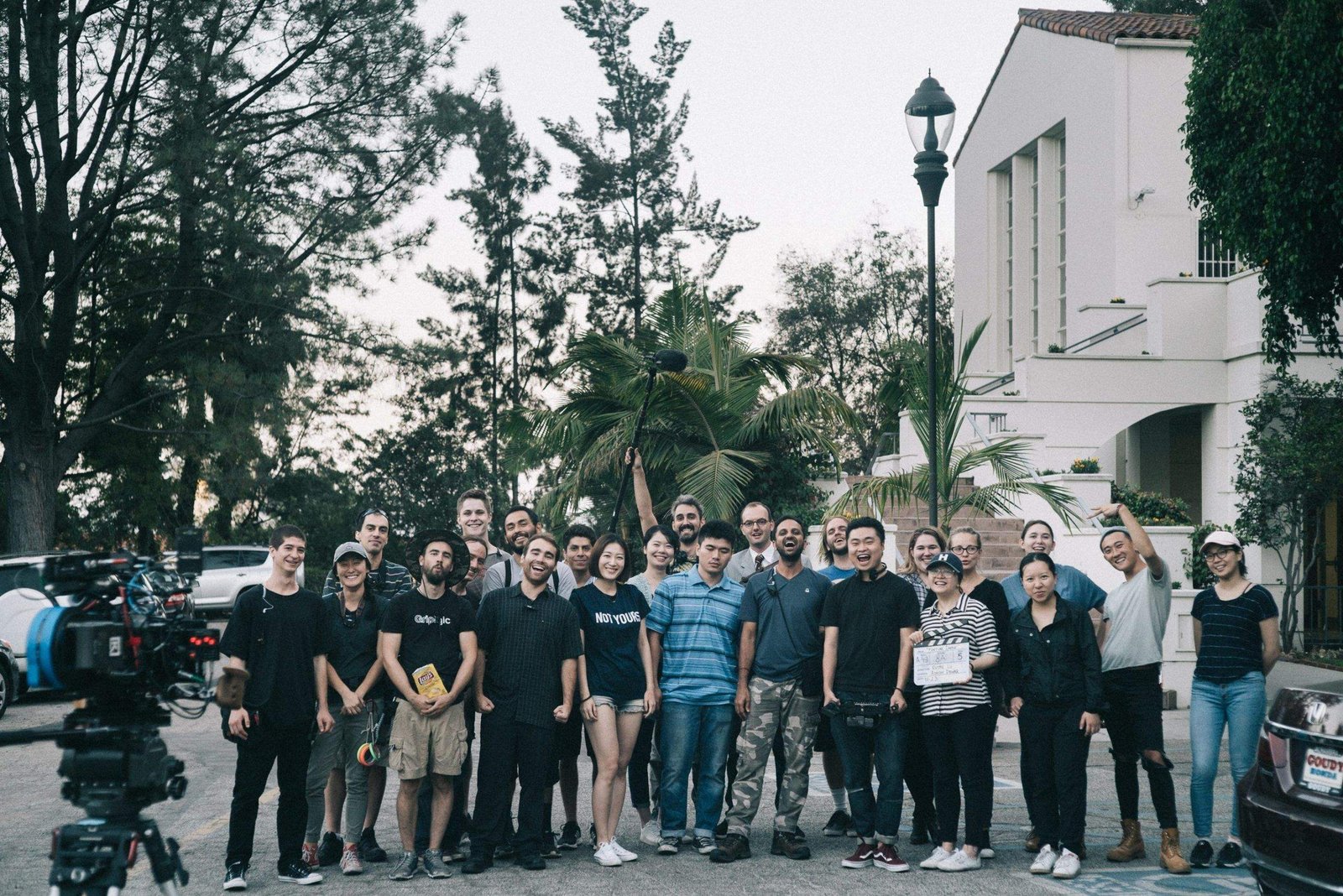 Youtuber Nick Pro Teaches Jack Ryan A Thing Or Two About Parkour
Even those who don't fully understand it are captivated by the athletic artform that is parkour. What began as a training discipline using movement from military obstacle course training, parkour athletes aim to get from one point to another in a complex environment, without assistive equipment and in the fastest and most efficient way possible.
One of Canada's leading parkour athletes, Nick Provost, knows the strength and discipline it takes to make it in such a demanding and complex sport. He also knows how to captivate audiences everywhere with his craft, known around the world as Nick Pro, the famed content creator.
"I think the main reason people like watching parkour is due to its hazardous nature. Every jump is a risk of injury to the body and for some reason people like the danger. I also think they love watching it because it is so natural and 'raw'. No bike, no skateboard. All I am using is my body. I always found that appealing about parkour because it means that most people can practice it to a certain extent. If they can walk, usually they can practice some basic parkour elements," he says.
Nick currently has over 3.4 million subscribers on YouTube alone, with videos reaching over 100 million views. As a content creator, he constantly is making entertaining videos that show off his craft, whether doing parkour in a Spiderman outfit, or putting together a montage of some of his funny fails. Nick, who is 28, first started parkour at 14, and now that he has been doing the sport for half his life, he knows that he has truly found his passion.
"I like the feeling that flips gives me. Parkour has transformed me into a very goal-oriented person. Every trick I wanted to learn was a new goal on my to do list. It didn't take long for that to translate into every aspect of my life. Doing parkour just makes me feel good and like I am always accomplishing new goals and becoming stronger. It has also helped me develop a passion for health and fitness in general. I love that I can be exercising just by doing my favorite activity in the world," says Nick.
One aspect of his job that Nick truly loves is the opportunity to partner with different brands to promote their products in a fun and unique way. Recently, the parkour athlete teamed up with the Amazon Prime hit series Jack Ryan to promote the show's second season. As a fan of the show and action movies in general, Nick was thrilled by the opportunity.
"I have a lot of content that involves action and movies or TV shows. Since the Jack Ryan TV show has a lot of action, it was a perfect fit with my audience," says Nick.
Author Tom Clancy introduced the character of Jack Ryan in a series of books before Ryan headed to the big screen in several films. Now the former U.S. Marine is featured in an episodic series for the first time, with John Krasinski portraying Ryan in this Amazon original thriller that centers on Ryan as an up-and-coming CIA analyst.
He is thrust into a dangerous field assignment for the first time and uncovers a pattern in terrorist communication. This launches him into the middle of a dangerous gambit with a new breed of terrorism that threatens destruction on a global scale.
The aim of the campaign was for Nick to "teach" Jack Ryan some parkour moves, as he may need to use parkour in his work. To prepare, Amazon sent Nick a Jack Ryan themed box with a custom jacket inside that said "Agent Provost". If that wasn't enough to make him feel like a secret agent, they also added a password protected USB drive with a secret message on it.
"Receiving the box and it's contents was definitely the highlight, but it was fun to pick my own tricks to 'teach' Jack Ryan to do. Basically, the concept of this project was that I would teach Jack Ryan some basic parkour moves to help him traverse the jungle. Obviously if you want to go through a terrain quickly, you're not going to waste your time doing flips. So we concentrated on vaults and other efficient movements instead," Nick describes.
This partnership grew interest for the show with Nick's expansive audience. Nick was proud of the engagement from his fans, as his post regarding Jack Ryan received over 18 times more views than the posts that were before and after it. For Amazon, this generated a lot of interest in the show's second season, which is currently available to stream.
"It's exciting to see that the project was successful. It's great when you can partner with a company and both sides are happy with the outcome. It's great that companies can use social media influences like myself to help promote good TV shows and not rely solely on the normal forms of advertisement," says Nick.
Check out Nick Pro's YouTube channel for some amazing parkour content.