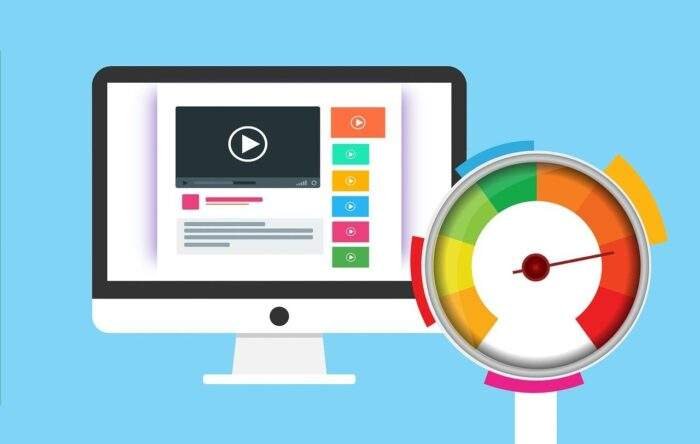 Poor website performance often turns out to be frustrating for a user. While an optimized website can boost up the sales, it can cast a negative image of your company in the minds of your customers if you fail to take care of it. In general, a website which takes more than five seconds to load repels away its customers. Competition is tight and generic brands are many. You should realize the Importance of website performance and application monitoring and monitor it to ensure greater marketing potentials in the site. Here are the key indicators that determine how your website fares.
Availability
This parameter is generally known as the uptime. Your customers should always be able to visit your website, whenever they want. It is often found that a site is down for long hours. People are unable to visit your pages and hence, you lose out a lot of potential clients. Make sure that your website is available with all the features round the clock, so that your customers can count on your portal for information anytime they want.
Loading time
According to an analysis, around 40% of the visitors abandon a site if the loading time exceeds 3 seconds. People are busy and cannot afford to waste their time on slow websites. On an average, a website with loading time more than five seconds is considered to be poor in performance. You need to tackle heavier materials and graphics with the right technology in order to cut down the loading time to the minimum. This is also applicable to mobile versions of the sites.
Broken links
When you assess the Importance of Monitoring Website Performance from the perspective of your reputation, broken links completely shatter your brand image. It not only frustrates the users, but also deprives your business from potential clients. When your customers develop a negative perspective about your company, it is harmful to your brand image. They affect the conversion rate and your website ranking crashes. Monitoring the website performance enables the company to repair the broken links at the earliest.
Website quality
The overall quality of your website should be refined when you want to deliver a positive experience to your visitors. At times, the navigation process is complicated and the people are unable to find the content they want to. In other cases, the content remains outdated, the galleries remain stacked with old images and your visitors find no purpose to visit your website. While monitoring your website performance, these flaws are to be eliminated to give a seamless experience to the visitors.
Geographic performance
The performance of your website should remain equally good in all parts of the world. At times, it is found that people from a particular section of the globe are finding it difficult to get access to your website. This affects the overall ranking and performance of your site.
Make sure to optimize the performance of your website to remain afloat in the competitive world. You may seek professional assistance if necessary. A number of website monitoring tools are available today, which you may find beneficial.