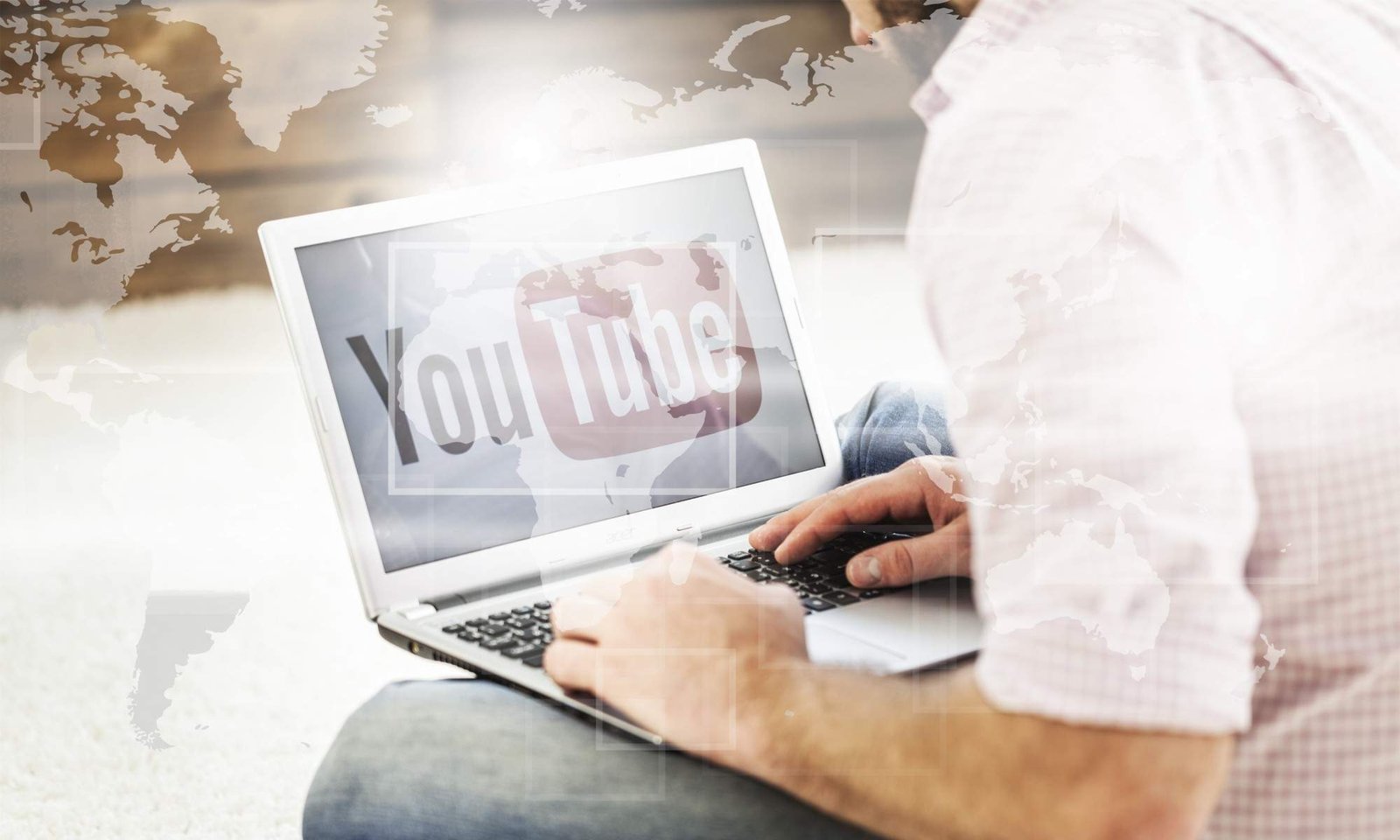 Did you know that YouTube is the second-largest search engine after Google? Therefore, it makes sense that you want your videos to rank high in those searches. 
As with any other web page, an SEO strategy for videos is about getting more views and increasing watch time. If you don't have a strong video SEO strategy, your channel will see very little success. 
Are you a video creator wanting to boost your rankings in search engine results? Here is a beginner's guide to SEO for YouTube videos.
Importance of SEO for YouTube Videos
Does video improve SEO? The answer seems to be a resounding yes since people spend two hours and 20 minutes a day watching video content.
Your bounce rate largely influences search engine rankings. The longer you can keep a person on a certain web page, the better your rankings will likely be. And while long yet engaging written content can keep people on a web page for a while, there's nothing that can hold an audience's attention nowadays like well-crafted video content.
The importance of SEO for YouTube cannot be stressed enough. Now that you see how effective videos are at increasing your views and lowering your bounce rate, it's time to develop an effective video SEO strategy.
YouTube SEO Tips to Follow
Search engine results are largely fueled by keywords, which aren't so easy to capture in video format. However, there are still many ways to make your YouTube videos and channel rank higher in Google searches.
You shouldn't even start a YouTube channel without a niche. That niche should be a marketable topic that people regularly search for on YouTube. Use niche-related keywords in your About information, and if possible, include them in your channel name.
You can also get great results including keywords in video titles and descriptions.
You can also incorporate keywords into subtitles and transcripts. This will allow you to incorporate more keywords, which will increase your odds of ranking high in searches.
Categorizing your videos is almost a must, as you are more likely to appear to a targeted demographic actively searching for content similar to your own.
Finally, tagging your video is a step you can't afford to skip over. Tagging your videos informs viewers what your video is about. It performs a similar service to YouTube, and you're more likely to be suggested alongside similar videos, drastically increasing your content's reach.
More Marketing and SEO Tips
These tips regarding SEO for YouTube videos are vital for your channel's success. Whether you're starting a channel for your business or you're attempting to make a living as a content creator, following these tips can be a great way to make your content stand out in search engine rankings. Follow these tips, and you will see progress in your channel's popularity.
Visit our Business section for more marketing tips.