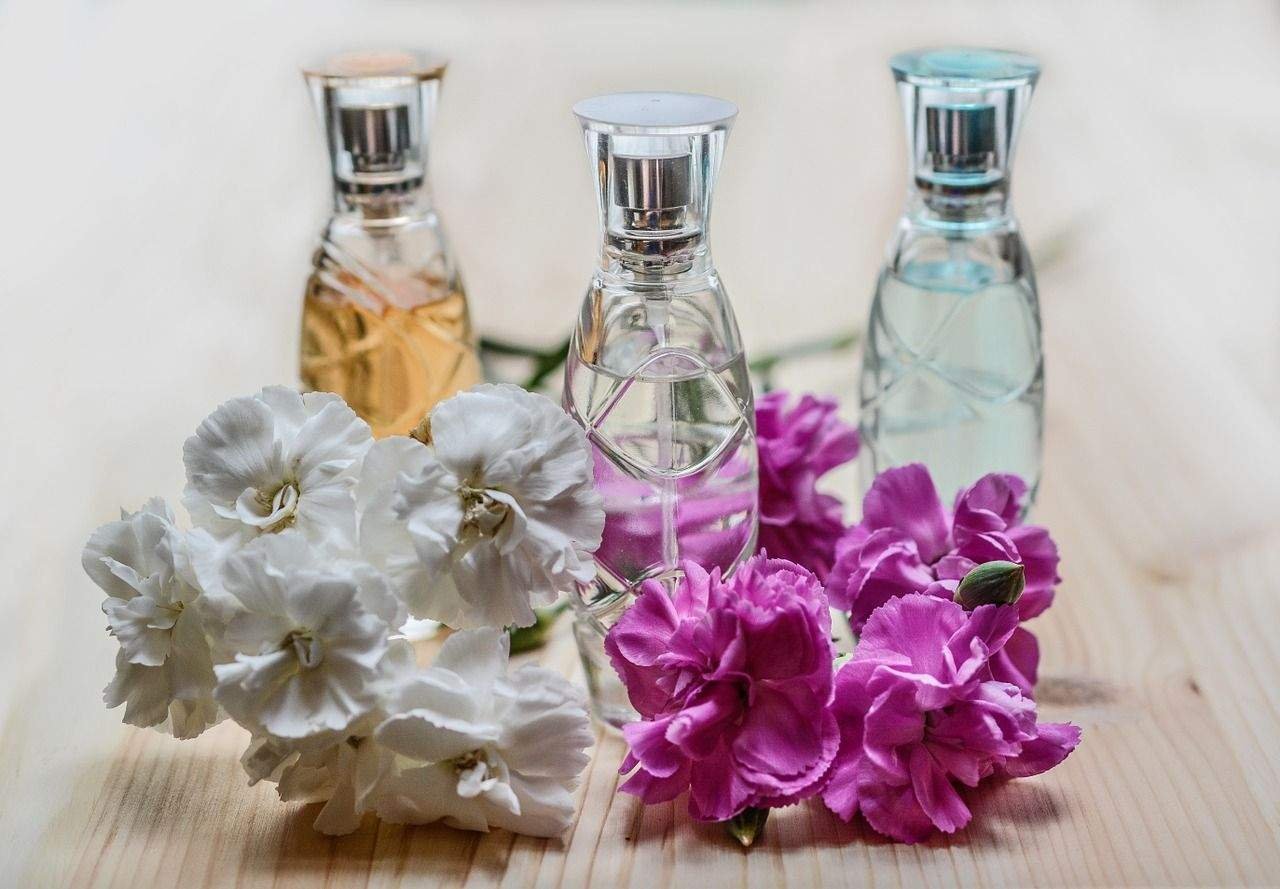 Using A Cologne Spray Properly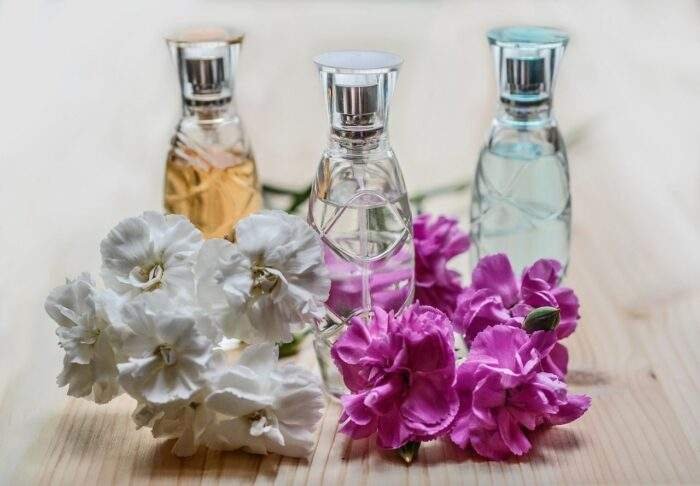 The fragrance is a non-visual part of your lifestyle that has a strong effect on how people will see and remember you. A good cologne spray can produce the kind of fragrance that has a lasting positive effect on people you come across when used properly.
Colognes are scents that men and women wear. There are lots of benefits offered by a good cologne. It makes you feel confident; smelling nice promotes confidence really! They can lift moods, and also evoke memories you are fond of. Another is that it makes you more attractive, and also less stressed. Having lots of benefits should promote its usage, but unfortunately, so many people do not have the basic knowledge required, because they don't know how to properly use cologne spray.
Many tend to ignore cologne because of one bad experience they must have had in one way or the other, or the fear of its over-using. Not knowing how to use a cologne spray properly can actually be embarrassing and in the end, not appealing. Therefore, this article will be aimed at giving the right knowledge in knowing how to properly use a cologne spray by discussing two major things – Steps to note in choosing a cologne, and the dos and don'ts of properly using a cologne spray.

CHOOSING A COLOGNE
Choosing a cologne to put on might be more complicated than we think. There are lots to consider when choosing the right fragrance that best suits your taste and one that can last all day at that. This is a very important knowledge of how to properly use a cologne spray. Knowing the right scent that will match your style and personality can be tasking, but following the steps to be discussed below will be of great help to you!
Study the notes.
Every cologne consists of different notes, which determines the overall scent. Notes are revealed in three layers: top, heart (middle) and base. They work together to create a specific smell. The top notes are usually stronger for a shorter time, before giving way to the heart note. The heart notes are often floral; a balance that binds the scent and the end. The base notes are usually the most lasting; they last for a long time. The base note should prompt decisions of choice. You can learn more on different notes of the cologne spray, to know which will suit your taste better.
Understand scent families and seasons.
There are various families and seasons of scents. You might decide to go for something new each season (basically the cold or warm season). There is the oriental, woody, green, herbal, floral, citrus, water, and fruity scent families, as the basic fragrance families. It is usually advised to wear heavier fragrance during the fall and winter. You should know the seasons that best fit each scent so that they can be applied accordingly.
You can also ask people with a good smell for clues.
You learn from other people; as no one is never an island of knowledge. You are opportune to meet with someone that you love the smell emanating from them, you are very much allowed to ask what they are wearing, and why too! The 'why' part is just for you to know their opinion on that particular brand or scent. They may tell you stories of how they tried using other brands and scents until they stuck to this particular one. They may even recommend a store for you to get one for yourself.
Choose your concentration.
Fragrances can be defined into four levels of concentration. Usually, the higher the concentration, the higher the price. Of course, colognes with a higher level of concentration last longer with a more powerful scent. In ascending order (highest to the lowest): there is the perfume or perfume, this lasts all day with just an application to the pulse points. The next, which is lower, is Eau de perfume that lasts for about six hours after application. The third level is the eau de toilette; this is easy to find in stores and usually fairly affordable, but the application is needed more than once for it to last. The lowest level of fragrance concentration is the eau de cologne, which lasts for about two hours.
You should question your motives in choosing a cologne.
Are you trying to create a signature scent that will define an alter ego for yourself? How are you visualizing people looking at you when you wear the fragrance? Well, you just have to be sure that in choosing a cologne for yourself, you are after something that is not too overwhelming but embracing. Always remember that the scent you create for yourself goes a long way in defining your personality.
You should try out the fragrance before finally choosing.
It is good you do a simple test to make sure that it is something you will want to wear, be comfortable in it and enjoy it. You can just sniff the bottle to know what it smells like. However, it will be very awesome to try a bit of the fragrance on your skin. Some cosmetic stores offer testers for people to try on, before buying.
Want to get a good cologne, I'll gladly recommend "Creed Aventus Cologne Spray". It should fit into your good looks. Do well to check it out!

DOS AND DON'TS OF USING A COLOGNE SPRAY PROPERLY
It sounds funny, but there are actually dos and don'ts of the proper usage of a cologne spray. To have the best fragrance experience, it is good to follow them. Let's go…
Be sure you are not buying a cologne spray that may cause an allergic reaction. Don't just buy a cologne because it looks good and beautiful. When you go to purchase, spray it on your skin, and wait at least a day to see how it reacts.
Apply your cologne after taking a shower. Being moisturized helps in making the scent last longer.
Don't use scented soaps when you are going to apply cologne. Using strongly scented soaps alongside with colognes can create a smell you might not be too pleased with. Use a light-scented soap so that your cologne can smell the way it is supposed to.
Knowledge is power! You have the knowledge of how to properly use the cologne spray, use it well and to the best of your ability. You can actually wear that cologne and look excellent with it!