4 Factors Impacting Used Car Loan Interest Rate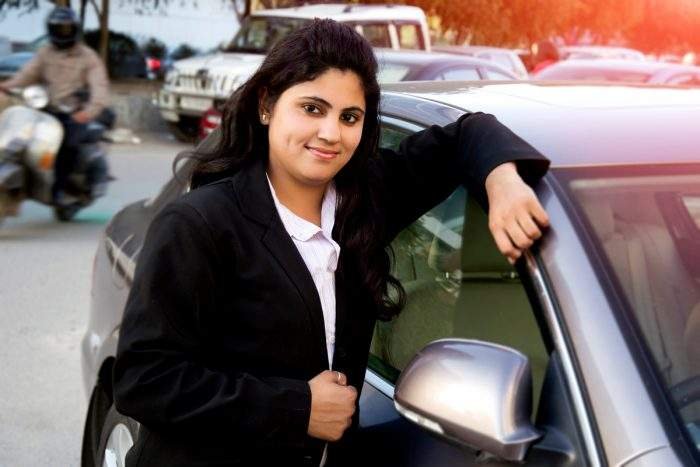 Purchasing a car has truly become a necessity these days. However, owning a brand-new car would mean that you have to put yourself under a heavy financial liability. To avoid this situation and to be able to commute safely every day, it is better to look for basic to premium models of pre-owned cars. In fact, today, it has become even more convenient to bring home a used car. You can do irt by simply opting for a used car loan. However, you need to research the used car markets to look for the best lender.
The rate of interest not only adds to the loan amount. It also plays a major role in assessing whether or not you will be able to comfortably repay the entire loan amount. Currently, the used car loan interest rate is somewhere between 9 to 17 per cent. Each lender offers a different rate of interest. Rate also gets affected by factors such as your income, credit score, total amount and the repayment tenure. Don' jump to the way these factors affect your loan. Continue to read to find out if you meet the eligibility criteria for used car loans.
Eligibility criteria for used car loans
The applicant must have a positive credit score of 650 or above. There should be no fault in the past payment history.
Both salaried and self-employed individuals can apply for the loan. They must have a regular source of income to gain the trust of the lender.
You must fall under the age criteria demanded by the lender. Usually, every lender demands the applicant to be more than 18 years of age while applying for the loan.
A few factors that affect the interest rates on used car loans
1. Your credit score
One of the most important factors considered by every lender is your credit score. This score is a clear reflection of your past payment history. It shows your ability to make the repayments, without making any fault in the payment cycle. Individuals with a credit score of 650 or above, are usually offered low interest rates. Hence, it is necessary for the borrower to maintain a good credit score.
2. The model of the car
The used car loan interest rate also is affected by the car model that you wish to buy. The interest rates are usually higher on the older cars due to the several risks associated with their on-road safety and they are lower on the newer ones. So, you must choose a car, which isn't that old and in fact, as per the eligibility criteria of most of the lenders, any pre-owned car, which is more than 8 years of age cannot qualify for used car loans.
3. Your debt-to-income ratio
Another factor that is highly considered by lenders is your debt-to-income ratio as this ratio also determines your ability to pay the monthly installments. A high debt-to-income ratio indicates that your monthly expenses are being supported by the various loans taken by you, and as a result, the lender charges a high interest rate in such cases. Therefore, to avail a low interest rate, you must keep this ratio low and your credits under control.
4. The repayment tenure
Lastly, you should also choose the repayment tenure wisely, as it can leave a great impact on the interest rates. The lenders offer a low interest rate when you opt for a longer tenure and high rate when you select a shorter tenure period. However, you must keep in mind that you end up paying less total interest in a shorter tenure and even quickly get rid of the liability.
Conclusion
Purchasing a pre-owned car has become quite convenient these days, as all you need to do is apply for a used car loan. You can find various lenders who provide such loans with a low used car loan interest rate and attractive terms and conditions. However, the factors such as your credit score, model of the car, repayment tenure and debt to income ratio greatly affect the rate of interest and hence, these should be given proper attention while applying for the loan.