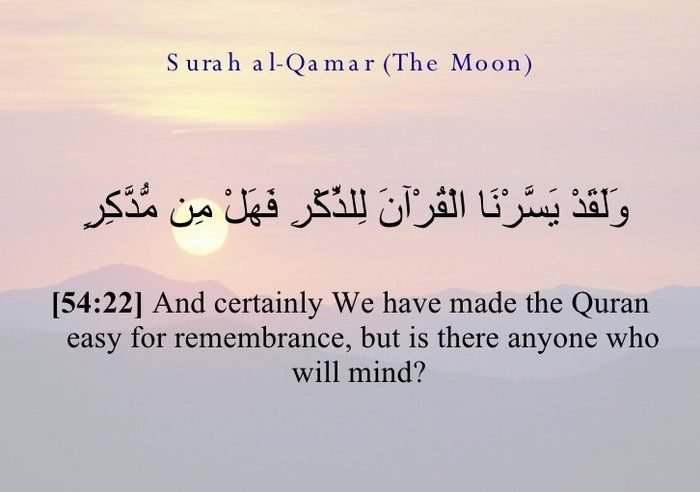 Memorization of Quran is a spiritual program. It is blessing of Allah subhanahu Wa Ta'ala that you are able to learn the Quran. If you want to get benefit of his blessing, you should set a goal to receive it and therefore attempt physically to achieve it and strive spiritually to get the maximum advantage in this world and the world hereafter. At Quran Academy Online Quran Classes one can memorize the Quran that means you and your kids will be able to learn the Quran by heart very well.
Quranio has a very great experience of helping students to memorize the Quran online as well as learn Quran with tajweed. We know how a student goes verse by verse and step by step leads to the ultimate destinations.
Quranio academy provide a very effective and simple methodology that a student can memorize the Quran in a very less time.
A school going child can also achieve this great opportunity if she/he have a great determination and interest to memorize the Quran orally.
Plans for Memorization Quran

There are many steps to memorize the Holy Quran. Let some points link to this great job.
One of the most important factor in understanding what you are memorizing.
Read the tafseer of what you are memorizing.
By understanding what you are memorizing Quran online, it makes easier to remember and makes the memorization stronger
Before starting the memorization, it's good to use just one standard Quran for memorizing. It means that don't memorize the Quran with the small one for one day and with a software on a computer the next day, because your mind should be familiar to just one Quran.
Regularity is very important in memorizing the Quran. If you save 3 pages for one day and leave it the other day, you won't accomplish to your goal, so increase the lines or pages step by step, but not periodically and also try to have a plan to memorize the Quran.
Writing also is a very important factor to memorize the Holy Quran. Try to write what you have stored in your mind. Always Remember! You must effort to write the verse or verses by your heart and you are not allowed to see the page or pages of the Quran till you can't remember over all.
The important step is that a student should begin the last page of Juz 1, and the other day he/she memorize the last page of Juz 2 and so on till he/she reaches Juz 30, so after completing 30 days he/she would have memorized the last pages of all the Juzz.
Then he would go to the second last page of Juz 1 and so on till he reaches Juz 30.
So he proceeds this way until when he recites Aif lam meem in Surah Baqarah, and will be his/her last page of the Quran to memorize
Memorizing Quran Online is important but most important is revision.
Daily Revision Plan
Revise at least a juz per day
If you didn't memorized up to a juz as yet, repeat all that you have memorized every day
but if you have memorized more than a juz, your repetition shouldn't be fewer than a juz per day
Weekly Revision Plan
Select one day and revise all that you have memorized for that week, and on that day, don't do any new memorization
Monthly Revision Plan
Revise at least 5 Juz every month
if you haven't memorized 5 Juz yet, then revise all that are memorized in the month, choose a day for that.