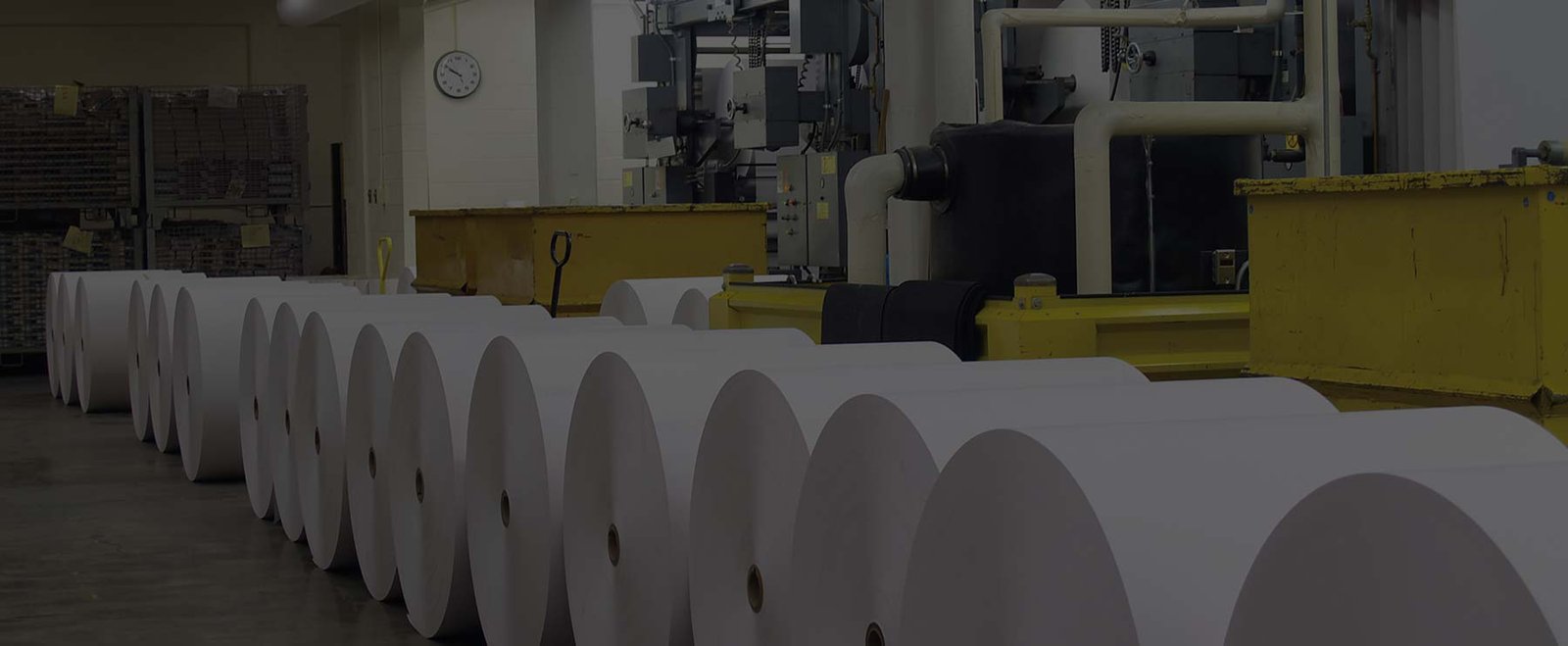 If you are planning to start printing services, then this article will help you. Before starting a new business, it is important to know all the details regarding the business. A printing business requires some equipment for smooth functioning. You must know all the requirements of the printing business before you step into this industry.
5 most important things that top the list of requirements of a printing press are:
The system of printing:
This is the first requirement that you need for a printing press. It is a must to have a reliable and well-functioning printing system. If you own a small shop, then you can have a printer with the offset duplicator category. These types of printers are easy to set up and use. You also need to buy a color copier from the wholesale.
You can also need an extra inkjet printer, depending on the needs of your business. However, if you are printing laser cards, you must buy a laser printer for your shop. If you are also printing fabrics, then you need a screen printer for its printing. All these requirements make up the system of printing of a printing business.
The design software of the printing press:
High quality and reliable software are required to design the prints that are demanded by your clients. There are many design software that is available in the market for this purpose. For some special type of design, you will need high technology-based software. A design software must contain all the animations and design features such as fonts, colors, shadow effects, and much more. Most of the software is freely available online, you may use the basic features to achieve your customer's requirement. For the advanced feature always opt for the software according to your need.
The stock for your business:
For any business to grow, you need some stock to be present with you. Various supplies, such as T-shirts, papers, colors, ink, are needed for a printing business. You must make sure that you collect all of them before starting your own business. It is not good to keep your clients and customers to wait for too long for their orders.
The appropriate equipment for cutting:
There are many types of cutting equipment that you need in a printing business. A hydraulic cutter is required for cutting the business cards. A manual cutter is also a must for your printing services. You also need cutters to cut the vinyl signs. This cutter is also used for cutting the letters and graphics for vinyl signs.
The software of accounting:
Every business needs accounting software. Nowadays, every person uses software to simplify tasks. Accounting software helps you to keep your record of all the sales and expenses. You can also attach this software with your website. It will help you take online orders from your clients. This helps you earn the maximum profit out of the printing press business.
A binding machine:
A printing company also offers the facility of binding. Therefore, a binding machine will increase your profit in the business. Binding can be of various types, such as ring binding and bookbinding. A binding machine will attract more customers to your shop.
Computer and a fax machine:
Apart from all the above-listed equipment, a computer and a fax machine are also essential for your services in printing. You must invest in the latest and reliable laptop or computer. You also need a scanner to scan various documents as well as a fax machine to send or receive files and documents to your customers.
Thus, a lot of hard work and investment is required for you to stand out from the other printing companies. Starting a new business requires a lot of effort and dedication. For entrepreneurs, it is necessary to understand the nature of the business, research can help you understand the pros and cons and can help you run the business without any issues.
About the Author:
Abrar Khan is a content writer and a blogger at Atlas Printing Press, which offers printing services in Dubai. He enjoys blogging and content writing. He writes on different topics such as printing, stationery, home decor, businesses, technologies, and much more.