3 Things to Consider Before Starting Your Own Online Business

The pandemic has resulted in many of us losing our jobs or looking for other ways to supplement our income due to being furloughed. Starting an online business has been a way that many of us have been able to pivot, earning more income for our families and ensuring we have had stability through these really difficult last eighteen months.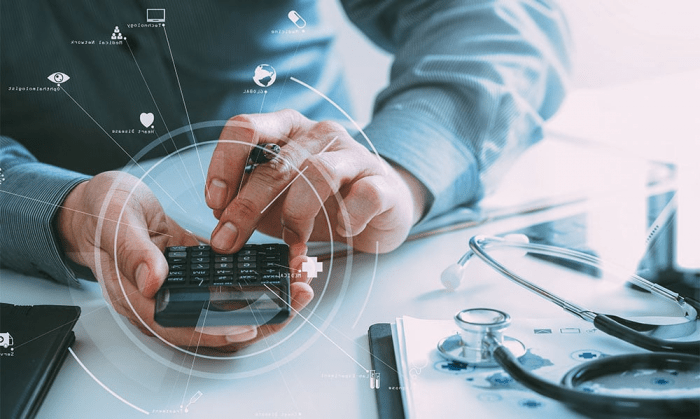 But is starting your own online business as easy as it seems in the endless 'how to sell on Amazon' and other dropshipping related videos we keep finding on TikTok? In reality, no. There are lots of things to consider when it comes to starting your own business, including where to sell, how to manage your accounts, and where to find the time and motivation. Let's look at these three considerations in turn and find out if it really is worth starting up your own online business in 2021.
Where will you sell your products and services?
One of the first things you need to decide is where you're going to sell your products or services. There is a huge array of online platforms now offering a space where you can list your offering. From sites like Fiverr and Upwork for selling freelance services, to Etsy, Shopify and Amazon for selling physical products – the world (wide web) is your oyster!
Once you've decided what your product or service is going to be, try multiple platforms to find the best fit. Once you see the sales trickling in, you can focus on the one(s) that are giving you the most success.
Don't forget about the importance of building your brand across social media platforms too. Although these sites are better used for brand awareness, more than conversions, they're still really important to set up and build so that people can learn more about your brand. Instagram, Facebook, Twitter and LinkedIn are the platforms we'd recommend as a minimum.
Who will do the accounts?
When it comes to starting your own online business, you may think you're okay to sort your own accounts and for the first year two, this might be fine. However, as the big bucks start rolling in, you may find it harder to keep on top of the book keeping required and may need assistance in finding ways to reduce the amount of tax you're paying. – especially if you have a PAYE job alongside your online business.
If you're looking for an Etsy accountant or one who can help you with other similar side-hustle type online businesses, you'll need to find someone who has experience in dealing with this type of online business. Ask your friends for recommendations – these are the best people to consult as word of mouth recommendations are more important than potentially fake reviews you may find online.
Do you have the time and motivation?
Starting your own online business takes a lot of time and effort. Yes, it's a side-hustle which should be able to be done alongside your day job, but you'll quickly use many hours in the evenings and at the weekends trying to keep up with everything.
Finding the motivation to keep growing your business can be difficult, especially if you have other priorities such as a family, a job that takes up time out of office hours or a hobby that takes up a lot of your time.
Many businesses fail in the first year simply because people lose interest, or don't realise quite how much work is needed to build an empire from the ground up.
What's the answer? Well, it's important to consider from the very start but potentially for the next five year, you're going to have to give up a lot of your spare time and be ready for the downs as well as the ups of owning your own online business.
Starting your own online business comes with a lot of work and you'll also need to consider what you'll need to sacrifice in order to make your business as successful as possible. Despite this, owning an online business is a very rewarding experience, that doesn't just bring you and your family extra income, but helps you develop and nurture new skills.
Whatever you decide to do, good luck!