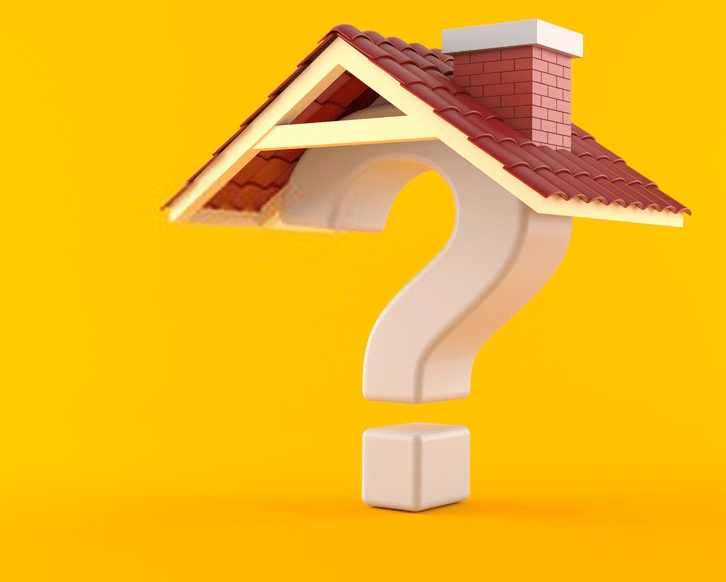 The Questions to Ask When Buying a New Home
Whether you're a first-time homebuyer or a seasoned pro, buying a home is typically the largest single investment you'll ever make. The home buying process can be a bit confusing, and it's hard to know what questions to ask, especially for first-time buyers. When you buy an independent house or individual villa, knowing what questions to ask can save you a lot of time, stress, and confusion. Still, it's the best idea to do a little more investigation and find answers to a fact-finding question. Asking the right question will help you to get answers to questions you didn't ask.
Smart home buyers spend significant time investigating their budget and the location before they are buying a property. By asking the following questions, you can find potential risks with the property, and it will give you peace of mind in your purchase.
Why are you selling?
This question won't break your decision to put in an offer on the house, but it's still will help you find why the owner has put the home on the market. There are many reasons why people want to move, including the distance of school/job location, retirement, downsizing, job relocation, desire to get into a larger house, and major life events (marriage, childbirth, death, or other reason).
You may not get a truthful answer at times, yet asking why the seller is moving and what is the motivation behind the sale will give a fair idea about the seller.
Depending on the reason for moving, gives you an insight into how fast they are to sell the house. Incase if the seller is in a hurry to sell, you could even negotiate a lower price to buy a home.
How long has the house been on the market?
The main reason for a house will languish on the market for a long time is it because of priced too high. The longer a house has been on the market will influence its price. The harder it becomes to sell make the buyers think that there will be something basically wrong with the property. Take your own time to find why the property has been on the market for so long because there might be some reason behind its prolonged presence. If the individual home has been on the market for a long time, the owner may be willing to negotiate a deal.
Have there been any major renovations?
One of the important questions to ask when buying a home is if any major renovations and repairs have been done to the individual house by a certified contractor or a qualified project team. If any changes have been recently made including, any structural additions, installing a new roof, relocating plumbing fixtures, adding electrical outlets, and installing an HVAC (heating, venting, and air conditioning) system, request the permits and paperwork. It's good to know what's part of the original structure and what has been changed. Knowing a home's development history can help you better gauge its condition and price.
How is the neighborhood?
Nowadays, getting the real feel of a neighborhood can be difficult before moving in. Ask a question about what the neighbors are alike. Quiet or noisy? Is it a pet-friendly place? Are the existing neighbors friendly? These questions will give some basic information about the neighbors. If the neighbors are friendly then, you can live more peaceful and happier, and in a house, you can always change or fix things you don't like.
On the other side, your neighborhood can affect by any number of nuisances including, speeding on community streets, poor maintenance, bright lights, traffic congestion, noise (from barking dogs, traffic), bothersome odors (cigarette smoke), and problem neighbors who cause disturbances. You may not get a proper reason, but still, it's good to find out about any problems before going through with a purchase.
Is there anything negative in the history of the independent house?
While disclosure rules vary from state to state, home sellers are required to provide disclosure about problems with the property. If they don't disclose, you don't know what it can lead to major issues later. Has it been the home of negatively famous individuals? Has this house had to fix any problems? Has it experienced a fire, flood, earthquake, or other natural disasters? Has this house been the spot of any crimes? If it's helpful to know who did the work in case there is a similar problem in the future.
If a home has too many problems and you included a home examination contingency then, you'll be able to cancel the deal without penalty and get your earnest deposit returned (in most cases).
The best question beyond all the other basics might be, "is there anything else I haven't asked about this house?" When you are buying an individual house, ask a lot of questions so you can be as happy with the house as you are at first sight!