Top 6 Types of Thanksgiving Day Floral Arrangements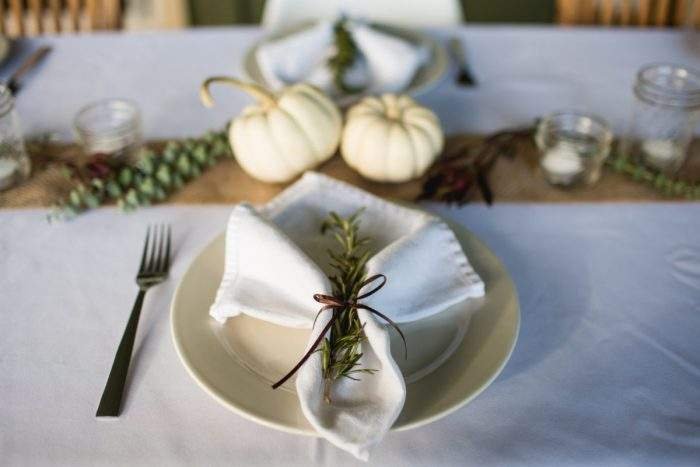 Are you confused about what flower type to send your loved ones on Thanksgiving? Continue reading for the best floral arrangements for Thanksgiving gifts.
When you see trees drying up and fall, it is obvious that we are in the transitional season called the autumn season. At this time of year, several different types of flowers and colors make this season splendid and awesome in every way. People also love the fall season because it is time to thank the Almighty God for the harvest blessings He has given us. Fall flowers are quite common and attractive in every way. The various flower colors that are synonymous with Thanksgiving Day include pink, red, yellow, and orange. These flower hues are used in various floral arrangements both inside and outside the house.
Traditionally, various flowers make wonderful Thanksgiving flower arrangements. You may come across some or all of them as you walk by during Thanksgiving day. This post will show and explain some of the best fall flowers that make great Thanksgiving gifts. Read along for greater inspiration.
1. Chrysanthemums
Also called mums, these fall flowers make amazing Thanksgiving flowers. On Thanksgiving Day, you may find them in every corner. Typically, these flowering plants are tropical but have recently been grown as fall flowers. Whether you want to include them in your table as dried-out centerpieces or as fresh-cut flowers, mums will be perfect either way. You can get them in various colors, including purple, pink, yellow, bronze, and red.
2. Peruvian Lilies
If you want to make your dinner table lovely on Thanksgiving, then the best flowers to help you with that are Peruvian lilies. You can't go wrong with these amazing Thanksgiving gifts if you want to impress your guests on Thanksgiving. Arranging them as centerpieces will work out the magic on this festive occasion. They are available in several lovely hues and are also easily found in various flower shops during this time of year. Giving these flowers as a Thanksgiving bouquet or setting it up as a centerpiece will make your table look fantastic. They bring this warm festive feeling to anyone who sets eyes on them.
3. Cushion Poms
These types of thanksgiving flowers come from the chrysanthemum family. Each passing year, they are becoming popular on Thanksgiving. You can get them in lavender, white, and yellow, vibrant hues. They grow on long green stems, making them perfect flowers for a Thanksgiving floral arrangement.
4. Sunflowers
These Thanksgiving flowers are quite recognizable from their huge blooms. They are also found in small blooms if you want to include them in your Thanksgiving basket. You don't need to be a gardener to know these flowers. They are only available in one color – bright yellow. They are meaningful flowers when you want to convey thankfulness, joy, and jubilation, which are all synonymous with Thanksgiving Day. To create a warm, cozy feeling during Thanksgiving, these are the right flowers to use.
5. Gerbera Daisies
Gerbera daisies are also great flowers in the fall season because of their vibrant hues that always light up the room. Even though you can get them in many different hues, the best colors to incorporate in your Thanksgiving flower arrangement are red, green, yellow, orange, or white.
6. Solid Aster
Make a great statement with solid asters. The exquisite and beautiful pure color aster is the perfect topic for this Thanksgiving. This flower is native to France and is a hybrid of aster and yellow flower with delicate creamy yellow flowers. The green of autumn can be a wonderful eye-catcher in every room. This is especially true for dining tables or living rooms, where loved ones can gather and create memories. Solid Aster can even be the perfect background for family Thanksgiving photos! Composing is a fun and festive way to illuminate and celebrate this beautiful festival.
Conclusion
There you go, some of the best thanksgiving flowers can be used in fall as Thanksgiving gifts. As you can see, these beautiful blooms are all vibrant and are available in all the Thanksgiving hues, such as pink, orange, red, and yellow.