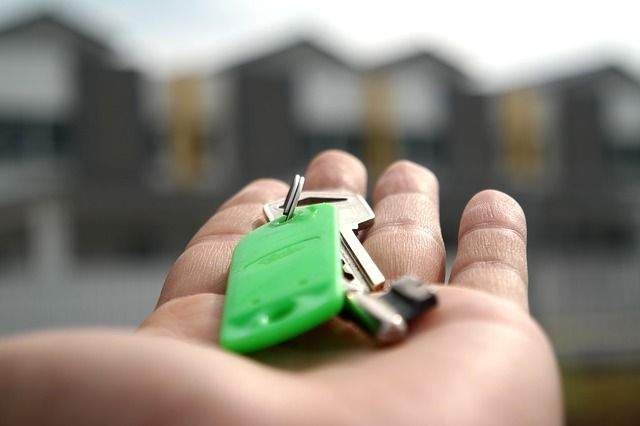 Top 5 Tips About Successful Property Management
Real estate is arguably one of the most lucrative areas that one can invest in. However, most people think that once you put up a rental property or anything similar, the money will start flowing in. The productivity of a piece of property greatly depends on how it is managed. Property managers face a lot of challenges keeping up with the tasks surrounding the upkeep and maintenance of a property.
Filling vacant units and looking after the building are not the only things that managers are required to do, and they need to be very prudent for them to be successful. It pays to look at what some successful property managers have done over the years and borrow a leaf from them if you want to manage a piece of property well. Here are some secrets from an expert on how to manage property successfully.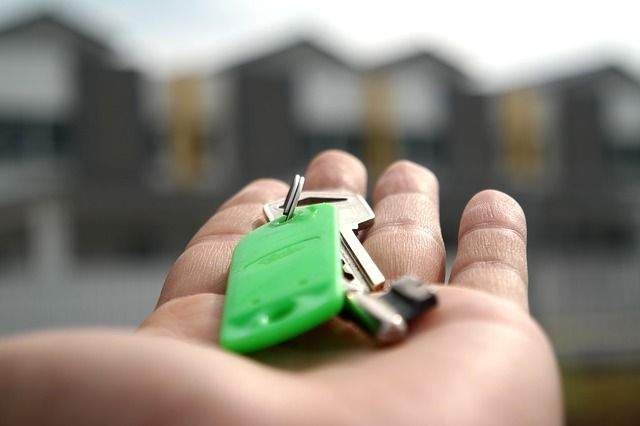 1. Stay Positive
One thing that successful property managers have is a positive mindset even when things are not going in the right direction. It has been mentioned that property management is not a walk in the park and some situations come, and managers start losing their cool and might overreact and mishandle them. Once you understand that the task at hand is overwhelming, you should be braced for hard times that will test your patience and decision making.
Never give up when such situations come as they could quickly bring you down and spoil your reputation as a competent property manager. Handle every bad situation as an opportunity to make things right and learn from them so that you become a better manager in the future. Do not stick to a rigid and pessimistic attitude and try to be flexible so that you can adjust accordingly and deal with the situations as they come.
2. Be Multipurpose
Do not be limited by your tag as a property manager and try to be a jack of all trades. It is understandable that you might not be capable of doing everything on your own, but it helps to have an idea of most of the things surrounding the property. When you get to the office, prepare to do everything from light maintenance to sales and marketing. Your primary task will be to protect the property from rogue tenants by managing the finances and ensuring that they pay up as agreed.
Next, you need to balance your books and try to anticipate cash flow so that your expenses can be catered for promptly. Invest in some tools that are required to do the simple maintenance tasks such as fixing door knobs and replacing leaky pipes. Do some homework and know where to get some of the supplies required to conduct these maintenance tasks. In some cases, a tenant will ask you to facilitate a repair, and you find that your regular technician is not available. What do you do in such a case?
3. Know How To Get The Right Tenants
The primary role of a property manager is getting tenants to a building and interacting with them. Most of the issues that arise after that can be attributed to the nature of tenants and their activities. Avoiding problems down the line involves finding the right tenants from the word go, and this should be an essential skill for any property manager.
Take the time to get the best tenants for you to stabilize the buildings cashflow. When you get applications from tenants, do some homework and find out some little information about them. You can request for a small non-refundable deposit for the application process, and this should facilitate the process. Have a process where you look at the tenants' credit history and let this be known to all the ones that apply so that the ones with questionable credentials get scared off.
4. Plan Your Work
A property manager does a lot of things in a single day, and at times, all these activities can start overlapping and become overwhelming for them. The key to this is to plan for everything you do. The first step involves documenting all interactions with the tenants so that you can always refer to the facts rather than base your decisions on matters that are not written. It might be a hard thing to do but keeping a simple diary and recording everything you do in a day can go a long way to help you out.
By doing this, you can keep track of all the tasks you have accomplished and know what is pending so that complaints from tenants over unattended matters can be avoided.
Your time is scarce, and scheduling tasks should be a priority. You can easily do this by dividing your time into blocks and focus on doing one thing at a time. Multitasking is the cause of wasted time and inefficiencies, and this can be avoided. When you do this and document them, you won't have to remember most things in your head and will have an easy time.
5. Know the Property Well
It is vital to know the details about the property you are managing if you want to do it successfully. Renters always come up with many questions and issues, and you can respond to them appropriately if you have an understanding of the property. Know any unique qualities and features of the building as well as the flaws that can never miss out.
If the building is fitted with different systems, try to know the brands as it will make your work easier when sourcing for supplies and facilitating repairs. Knowing the area is also helpful as it allows you to give potential tenants information regarding the amenities they can access when they decide to get a unit in your property.
Being a property manager is not simple. However, anyone can succeed in the job if they follow the lead of some experts who have a better insight into this industry. One needs to be dependable as they will be responding to many calls, messages, and emails every day. Luckily, there are several property management software that one can use today to help automate some of the processes such as rent payment and complaints from tenants.