Ever notice how so many celebrities look effortlessly posh and chic, all the time? Do they all have the same stylist? Do they possess some innate style sense us mere mortals lack? What's the deal?
The truth is celebrities do have stylists, though not the same one. Another truth: they look effortlessly posh because they have the confidence that's a cornerstone of posh, and they have the money to buy trendy clothes. Lucky for you, you don't need tons of money to buy the latest styles. Designer clothing is no longer synonymous with expensive haute couture. You can look and dress with the chic aplomb of a star — and it's easier than you think
Here's how.
1) Get the Shades
A quality pair of sunglasses from a designer label is crucial to the posh celebrity look. (And don't panic, not all designer labels are prohibitively expensive.) Sunglasses can hide puffy eyes, tired skin and even fine lines and wrinkles, cause (let's face it), we don't always wake up looking immaculate, and sometimes, the trails of life are evident all over our faces. Whether you've had a light night or a long, jet-lagged holiday, sunglasses can mask a myriad of woes.
Opt for a pair of sunnies with large, dark lenses. Classics like aviators or cat eye lenses never no amiss when it comes to perfecting the posh look.
2) The Clean Jean
Jeans are super casual, but they can also be a staple of the most posh wardrobe if you stick to an even wash, non-distressed denim. Also opt for a slim or skinny fit. These jeans look amazing with Chucks or ballet flats or heels or boots, so you can get a lot of wear from this style staple.
3) The Ubiquitous Blazer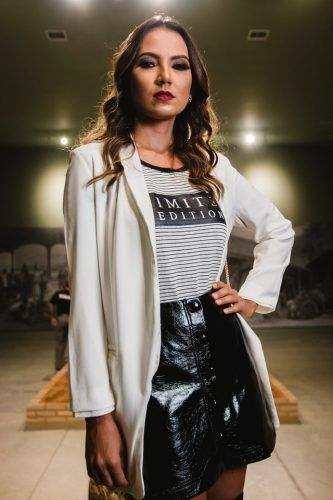 A sleek blazer can do wonders to polish your posh look. Throw it over a basic t-shirt, a blouse or a dress and get an instantly pulled-together appearance that screams star chic. When it comes to colour, the choice is really yours, just keep in mind that a solid colour usually more chic and you can't go amiss with timeless black, grey or cream.
4) Pearl Perfect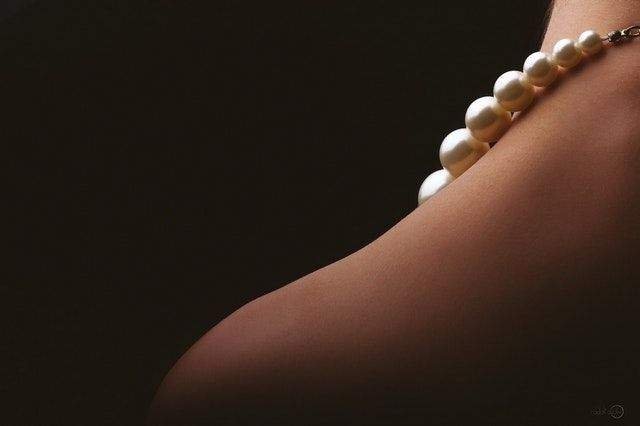 Nothing says posh like pearls. You don't need to overdo it  — or even get the real deal: a simple pair of pearl earrings and a pearl necklace can go a long way to give you the super aloof and elegant look you want. Remember: posh isn't complicated. In fact, it involves a pairing done of unnecessary and loud style to reveal in powerfully classic beauty. You can't deny pearls are exactly that.
5) The Pointed-Toe Heel
Heels aren't for everyone  — we get it, but we don't have to be teetering in the stratosphere to rock the posh look. Even a kitten heel can do wonders to amp up your posh game. The confident angularity of the pointed-toe heel makes this style particularly posh, so make a pair part of your wardrobe.
Have fun with the colour of your heels: just remember that less is often more and when it comes to looking celebrity posh, you need to exude an air of not trying too hard. It makes sense. So much of posh comes down to inner confidence and gravitas, and this is something you can't slip on: it's something you carry within.