Satellite Phones Don't Have to be Replaced Frequently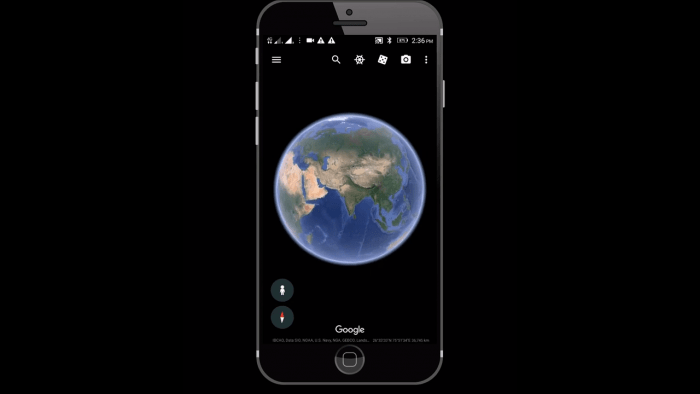 When different customers think about the prices connected with satellite phones, they should always think about how long they will probably be able to hold onto these phones. While people are used to getting newer cell phones and smartphones constantly, that may not be the case with sat phones.
Durable Tech
People often get rid of smartphones that work perfectly well because they are interested in getting the latest and most advanced devices on the current market. However, they might also need to do so.
Some people will not be able to work effectively without the latest cell phones, which plenty of employers will require. Other people will need them for school, making it a necessity for people to consistently replace their smartphones and other devices. Laptop owners and desktop owners might have similar issues. The people who are calculating the sat phone cost typically will not.
Enduring Devices
While experts are developing new sat phones all the time, these devices will not change as quickly as smartphones and other mobile devices in most cases. The sat phones of today are not all that different from the sat phones of ten years ago, especially visually.
The newer sat phones might have a few more capabilities than some older ones. However, the people who have sat phones that still work are usually not going to need to get new sat phones just to make sure that they have the latest tech.
People get sat phones for largely practical reasons, even though these phones are stylish in many ways. Keeping up with changes in sat phone technology just might not be necessary for all sat phone owners, even if they're trying to stay as safe as possible. The old sat phone that kept them safe previously will continue to do so for years.