3 Reasons Why You Should Get an Interior Designer
There are many reasons to get an interior designer for your home or business. For most people, designing their own homes or business need only their creativity and passion. They can get it looking exactly as they pictured it to be. More often than not, once the project gets into full swing, they find themselves feeling overwhelmed. They sometimes are not quite sure which end is which.
As a result, deadlines are missed and budgets are blown. To top it all off, whatever is achieved–if there's any at all–end up being subpar. This eventually needs correction or reinforcement.
These are but some of the less than desirable realizations that property owners discover. They find it once their DIY attempts go awry. If only for these, you should decide to work with professional interior designers from the get-go for your renovations projects.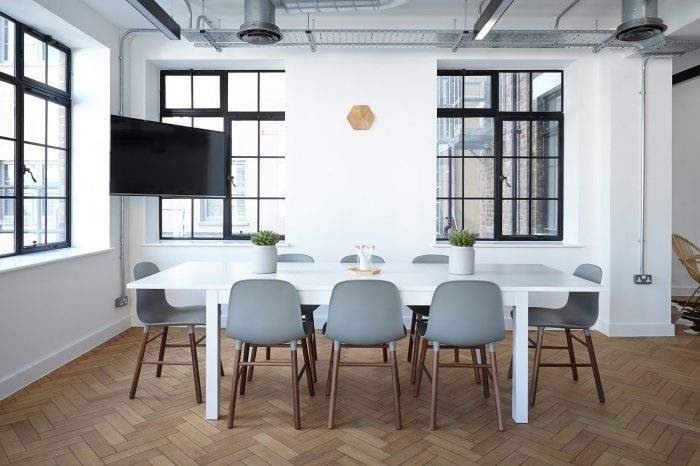 Reasons to Get an Interior Designer
There are plenty of other reasons to justify hiring a professional, though. Below are some of them:
1. Setting and Managing A Realistic Budget
Sure, hiring an interior designer should be part of the project's overall budget. Once they're on board, however, you can look forward to having someone knowledgeable about managing costs in an interior design project.
They can help you focus on which sections need work most. You can know what decorations are going to work best. They can also use their resources to help achieve your design goals. One of the most important resources of interior designers is their suppliers.
Designers could possibly use their network to find the materials you need. They have an already established business relationship with that supplier. It can help you enjoy a discount. This, of course, would benefit you as well. Because their discount can be applied to your purchases for your project.
Not only can your interior design help you score good deals, but it can also keep you from making bad purchase decisions. Eventually, clients tend to be paralyzed with all the options confronting them, so they simply go for a random one just to get the process over and done with. Having a professional on your side, however, helps you stay on track and focused with your design and budget goals, thereby making better design decisions.
2. Get Access to High-Quality Contractors
It's not just suppliers that these professionals regularly collaborate with. Architects, building owners, contractors, and more, are also on the roster of liaisons they usually deal with. The advantage you can possibly derive from this is that it makes it easier to find the right people who will execute your design plans. From electrical wiring to lighting materials, furnishing, flooring, window treatments, and even landscape designing, your interior designer will have a ready roster of licensed professionals to help you out.
3. Efficient Project Management
The best thing about having a professional interior designer work on your project is that you can be sure it will be completed on time. Unlike a DIY project in which you don't feel as compelled to stick to a schedule because it's your own, anyway, an interior designer needs to make sure that their project management is on point, otherwise, their other projects will suffer.
And that's on top of you being even more self-aware about the costs you will incur because you will have billing charged to you at the end of it all.
Given all these, it's obvious that hiring a professional interior designer is still the smartest project decision you can make.