5 Important Factors to Consider for Choosing Hardwood Floor Installation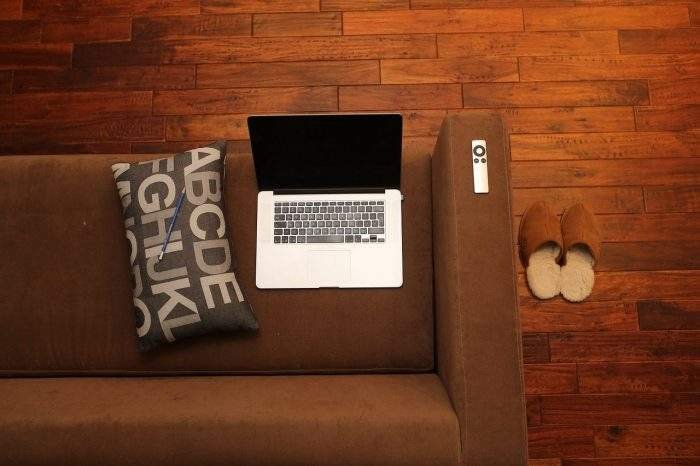 Supposing you are wondering if installing a hardwood floor at your home will be a good idea, you need not worry.You will get several long-term benefits as they provide your home with a beautiful living environmental solid investment when the time comes that you want to put your house in the market and a timeless stylishness if you are considering maximizing your investment. Here are important factors to consider when choosing hardwood floor installation.
1. Style of your home
When selecting a hardwood floor, it is important to factor in the style of your home. You should take all the interior elements that your home has into consideration, such as cabinets, trim works, and any other design work that you feel should match with the floor. You can develop your own ideas that you feel are unique that you would want to try out.
2. Your daily lifestyle
Another factor that you need to consider for your hardwood floor is your daily routine in your home. For instance, suppose you got kids and pets at home; chances are your floor will be damaged and wear out as they play and run around. If this is a situation that you may face, you should select a type of wood species that is long-lasting. There are many of them in the market that you can choose from; many homeowners doing wooden flooring prefer red oak because it is heavy duty and has reasonable prices.
3. Consider the subfloor that you have
You may consider installing a particular type of hardwood floor on the ground of your subfloor type. Supposing you have a plywood subfloor, consider using both engineering hardwood and solid hardwood. However, if your subfloor is made of particleboard, it would be best if you replaced it fast with plywood before you add an engineered or solid wood floor. If you have a concrete slab floor, it's advisable that install plywood before you add a solid wood floor to it.
4. The extent of natural daylight
Depending on the location that your home is built, it is important that you know the direction of sunlight and the amount of light that goes into your home. After all, natural light and the color you use on your walls impact your hardwood. They may either improve or ruin the appearance of the hardwood floor. If you want to install a wooden floor in a room with adequate natural light, use dark-colored wood to give it a better contrast. On the other hand, if the room doesn't get enough natural light, a light-colored hardwood floor would be best.
5. Don't forget staining and finishing options
The majority of people always consider the staining and finishing options of their room before considering hardwood flooring installation. Normally, hardwood floors are always attractive in their ordinary form; a stain can ruin the floor. Finishing is also important as it affects the maintenance level of the floor.