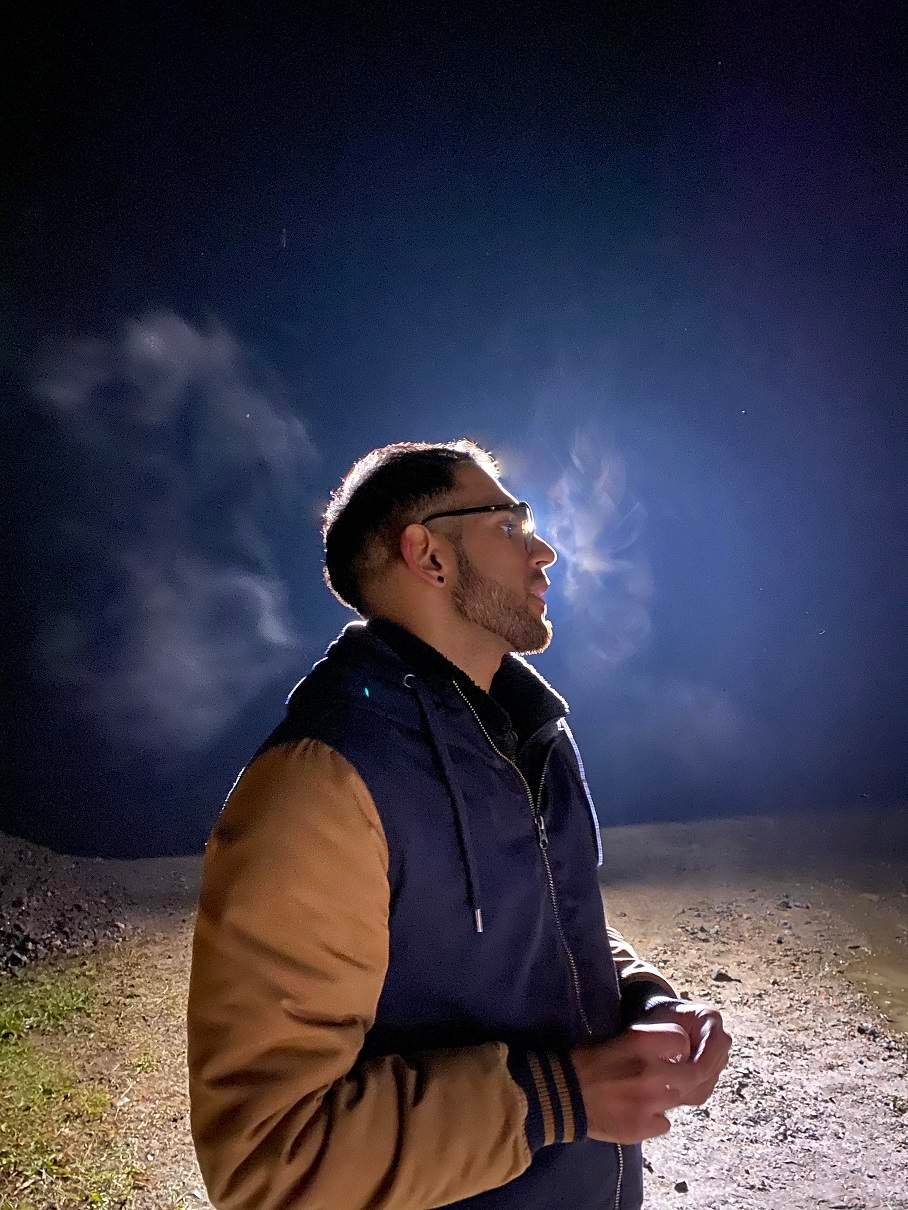 Celebrated Producer Sahil Mirchandani Talks Creating Tyler Shaw's Music Video "When You're Home"
Sahil Mirchandani was just a teenager when he realized the power of film and television. As he watched his favorite classical movies, he came to terms with the emotional impact that this artform can have on an individual. This epiphany sparked something in Mirchandani, who became enthralled with filmmaking. Even at that young age, he began writing his own scripts and delving into the business of entertainment.
"I learned that the film and television industry is a world where you can spend an entire career literally making magic on screen and developing a deep emotional connection between your audience and the stories you create. I love the process, I love the business behind the industry, and simply put it's such a dream to make a career that focuses on making movie magic happen every day," he said.
Mirchandani now, as a celebrated producer, is living that teenage dream of making movie magic himself. His innate organizational and time management skills combined with his adoration of the artform are the ideal combination for a producer and have been essential in his success. His array of achievements include gallery shoots for major Amazon Prime Video shows including Last One Laughing: Canada, Kids in the Hall, and the upcoming Three Pines, as well as commercials for Nike, Gymshark, and Adidas, and performance videos featuring Canada's newest pop star Tate McRae for The Tonight Show Starring Jimmy Fallon and Jimmy Kimmel Live!
As a music lover, Mirchandani thrives when making music videos and music films, which are highlighted on his impressive resume. One such hit was the 2020 music video for Juno award-winning artist Tyler Shaw and his song "When You're Home", which starred international model Willow Allen.
"This song was romantic, fun, slow yet pop-like, and had a broad audience appeal. It was a really great song to make a narrative music video to, and have the audience really involve themselves in this narrative of a young couple building their lives together," said Mirchandani.
Taking on the role of producer for the video, Mirchandani was largely responsible for maximizing the production value for the provided budget. He had to create a perfect marriage between creative and logistics to ensure that the team maximized their production dollars on screen and really made this music video look like something vastly out of its budget range.
"I wanted this video to look simple yet elegant, effortlessly creative and seamlessly perfect in its pacing," he described.
Mirchandani achieved this goal. Every scene in the video is stunning thanks to his careful planning of how to spend the production dollars and the correct hiring of heads of department. He chose to hire a crew of approximately 30 people to facilitate a smooth and easy day working multiple sets into a single location. On top of the video, Mirchandani was also responsible for simultaneously coordinating a photoshoot day to photograph Tyler Shaw's album key art for this project, in addition to finding and onboarding the best stylist and makeup artist for Shaw's look in both the photoshoot and music video shoot.
"I enjoyed working with Tyler Shaw and his female lead in the music video. I liked the challenge of a higher budget music video and being able to have the budgetary freedom to lock in the right creative logistics to make this piece look really special," he said. "It was very fun to coordinate the creative logistics and get a photography team on board for this shoot."
The "When You're Home" video received acclaim on CBC, 1883 Magazine, American Songwriter, and Parade. The video received nearly 2 million views on YouTube to date. Mirchandani is both grateful and proud knowing this project was such a success.
Photo by Andre Apperley