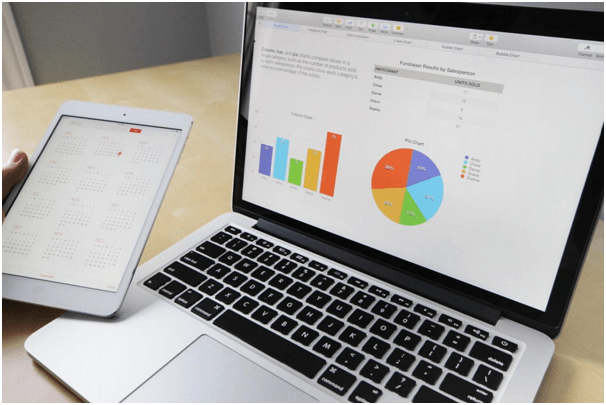 Most people conducting searches online are looking for businesses near them. This is a known truth to Google which is why when you conduct a search, even without indicating that you would want to see local results, you will automatically receive them right on the first page. For example, you do not have to type the best SEO company in Abu Dhabi because if you have your location on, you will automatically get results for the area you live in Abu Dhabi.
What does this mean for local businesses? It would mean they need to start focusing on appearing in local search results. This probably means you need to change your SEO strategies or at least adjust them a bit. You can consider hiring the best SEO company in Abu Dhabi or you can follow the following advice.
This advice is based on the assumption that your business already has a website. There is no way you can rank for SEO if you do not have a website, so you need to start by setting up an attractive and well-structured website that represents your business online. These days it is close to impossible to run a business without an online presence since most searches for products or services begin online before a person makes a physical visit and at times they will even order online.
Get Your Business Listed on Google
Since Google is the biggest search engine, when we talk of SEO we mainly focus on Google. The place where every business should be is Google My Business. Being listed there will boost your online presence, it is a way to get people within the area that you operate to know more about your business. It is important that you fill in as many relevant fields as you can and it is a must that you include business name, contact, location, working hours, email and all relevant information that you would have on a business card.
Encourage Reviews
One of the driving forces behind many people's decisions to purchase or try out a service is reviews. Having trusted reviews about your business can entice more people to visit but it also gets Google to take notice of your presence and it can positively affect your local SEO ranking. Do not stage these reviews, they need to be genuine reviews from people who have actually done business with you, also it helps if those people are within the local area as it may not be trusted if a person in China writes a review about a phone repair shop in Abu Dhabi.
Exploit Social Media
For local SEO, you need to be where everyone is and social media is one of those places. You need to have an influential social media presence. This is where you can interact with lots of people and make them aware of your presence within a particular location. Facebook, Twitter, and Instagram are quite influential. You need to ensure that your social media posts are local, for example, take note of local celebrations as opposed to those far away. Social media can also be used to make announcements and publicize promotions.
Even after applying these strategies, you will still have to optimize your site. SEO depends greatly on optimization so do not forget those keywords. Find the best way to structure content with local keyword searches. More about content marketing below.
Own the Content
Once you know what makes you unique and who your audience is, you will need to plan how you will design content that is uniquely for your business. It should have an angle that makes it seem more branded for your business and even hard for competitors to claim it. That means examples and illustrations must be uniquely featured to reflect the experiences of your brand or your customers. Even if you are using content that already exists, you need to tilt it to reflect your business.
Plan Different Topics
You will need more than just one topic to share so it is important to take the time and carefully plan the different topics for the content you will have on the website. In a large organization, it is advisable to involve more people in deciding topics. Find out what each department may want to share in connection to the unique advantage that the business has and the audience identified.
Research Long-tail Keywords
An increasing number of searches today are made using long-tail keywords. It is wise to have those keywords. Notice that the keywords do not determine the content, it is the content that determines the keywords because you are targeting a specific kind of audience.
Define Success
You need to be able to measure results so define what success would be and then set up a monitoring process to see the progress of your content.
Create Content
When all this is in place, you can begin creating the content according to your detailed plan. Creating quality content is probably an article on its own that you need to read.
With a detailed content marketing strategy, you will be able to achieve your goals.