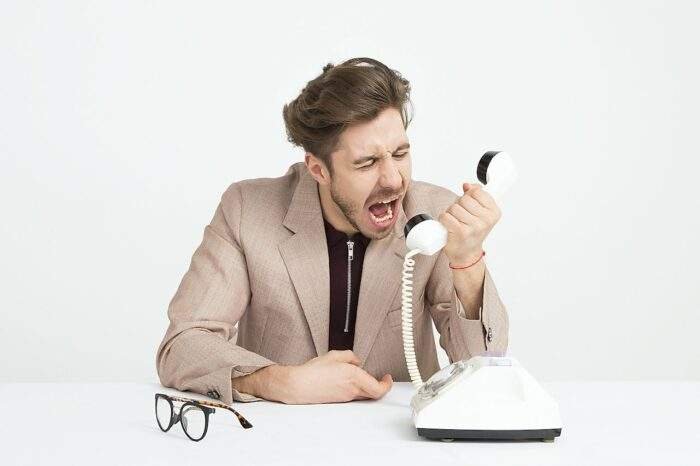 In today's world, everything depends on effective communication. Thanks to various means of communication in the form of calls, texts, voice messages, notifications, etc., be it an individual or a business, everyone can stay connected round-the-clock. 
Remember the times when one had to wait for days or weeks to receive a letter to get news from a loved one or wait for that one call in a week to hear someone's voice. But today, you can just pick your phone and call up your loved ones any time you want. It doesn't matter if they are in same city or a different country, smart phones have made our lives well connected.
Be it an important work call or a personal call, your smartphone can help you in effective communication. But what if you somehow miss an important work or personal call? Wouldn't you want to be notified right away about the call? Or you miss a call due to poor network. In such situations, features like missed call alerts come in handy.
We can also see it from a business perspective. What if you are a heavily customer-oriented business and you missed an important call from a potential customer? We are sure you would want to be notified about the call.
Most of the telecom operators offer this service. But usually, it is complicated to activate and make use of the service. But recently, Airtel has launched a new face for missed call alerts feature.
Let's discuss about it in detail.
Airtel Missed Call Alerts feature in the Airtel Thanks app
Usually, users had to activate the missed call alert feature using a USSD code. They would generally receive the notifications and details about the calls missed via SMS in a basic format. But the new Airtel missed call alerts feature is integrated in their super app – Airtel Thanks.
You can now keep track of your missed calls when you are not latched to a network.
How does Airtel Missed Call Alerts feature works?
You don't need a specific USSD code to activate the missed call alerts feature. All you need to do is go to your Airtel Thanks app and activate it from the home page missed call alerts shortcut. Once activated, you will have access to a separate smart log for your missed calls.
The Airtel smart network keep tracks of the calls missed by you and gives you alerts about the same, once you are back in the network zone. The app also sends push notifications alerting you about the calls. Just click on the notification and you will be redirected to the Thanks app.
Here, you can use the log feature to call the number directly from the app. You can also send a text message from the log screen of the app.
If you had already activated the missed call alert feature earlier using the USSD code, you don't need to activate it on the app again.
So, what are you waiting for?! Now don't miss any of your calls by activating the missed call alerts feature in the mobile data recharge app, Airtel Thanks today! That's an effective plan to handle your missed calls the smart way.