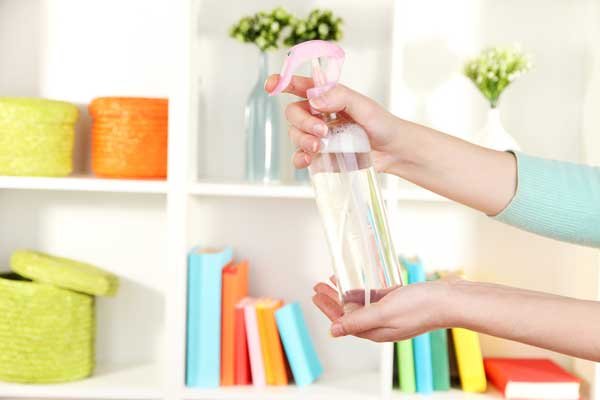 It is pleasing when you enter into your home and natural fragrances turns your soul and makes you feel refreshing. Natural home fragrances add characters in your home and make your home extra homier. Natural scents are a wonderful way to make your room & home smell warm, cozy & comfy without over powering the nose. It is really very easy to make natural scents at home. It only involves a simmering pot on gas to welcome your guests & family.
Buying artificial air fresheners and candles for regular uses are expensive as well as not good for your health too. So we have come with a list of natural DIY fragrances to make your home warm:
Lemon & rosemary
Prepare the lemon & rosemary room scent using water, lemon, rosemary, vanilla extract as well. Put all the stuff into a mason jar and place it in your room, drawing room or anywhere to leave your home smelling, fresh & clean with this natural DIY home made natural scent.
Lilac
In summers, smell of Lilac is gratifying that everyone gotten love it. You also want to add such character of fragrance in your home. You will enjoy when your home smell like a spring breeze with this lilac natural scent. You can make it using water, vodka & lilac oil.
Rosemary and Lavender Carpet Powder
Use lavender & rosemary powder to freshen up your carpets. Just sprinkle the mixture of baking soda, laved rosemary on the carpet. Leave it for 15 to 20 minutes and clean it through vacuum cleaner for a refreshing fragrance.
Spring simmering pot recipes
Simmering pot recipes are a great way to add fragrance to your house. You can even use it for gift giving. You can even make it for yourself too.
Cinnamon orange air freshener
You don't need to buy smoky candles, because cinnamon & orange air freshener will help you to add fragrance in your home. It is made with water absorbing polymer, cinnamon oil, orange oil & water. Your home will please you with fall like smell without the season.
DIY reed diffuser
Add fragrance to any room with an easy-to-make reed diffuser. You'll need a glass container with a small opening, rattan reeds, alcohol, almond oil, and essential oil to make it at home. you can even select lavender oil for a fresh, calming scent for a common area or bedroom. Lemon essential oil is perfect for the kitchen as it adds fresh smell.
Try these natural ideas and choose any of your favorite fragrances to let your home filled with amazing fragrances.