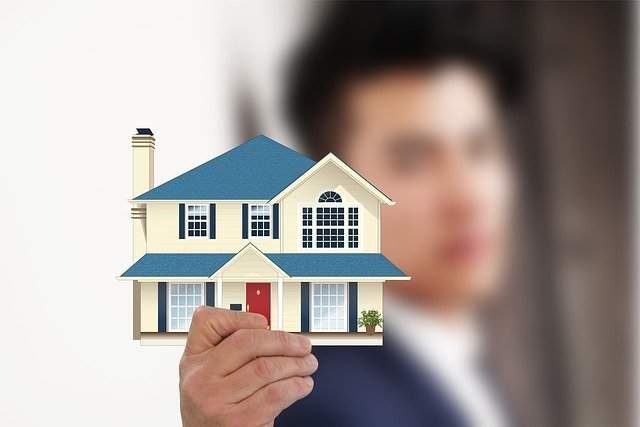 How Is Indian Real Estate Ideal for Investment?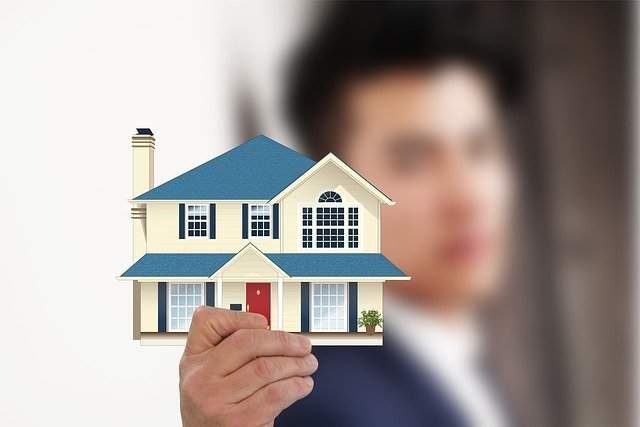 Real estate, all over the world, has always been a long-term investment. Its value has seldom depreciated and it has never seen a time when it wasn't in demand. Needless to say, its profitability might have varied with time but the fact that it has always been an opportunity to invest for good returns is deniable.
The story couldn't be different for real estate in India. The past decade has been a testament to the fact that the development in the country is promoting more investment opportunities. Real estate developers in Mumbai are making sure that they provide enough inventories to cater to the projected increase in demand following infrastructural changes that are due in the coming years.
Here's a couple of reasons why investment in Indian real estate is going to be beneficial and profitable:
Comfortable Payment Plans
Developers have started working on projects to provide ample options for local as well as foreign investors. Promising high returns as well as comfortable payment options, these offers are raising interest despite the pandemic crisis. NRIs as well as locals are focusing their attention on the projects that are offering off-plan payments.
Adding to the already increasing interest of the public are the governmental programs that aim to benefit consumers. Recent governmental actions to make it easier for first-time buyers to purchase property have turned things around. Moreover, the positive change in loan-to-value ratios has also played a major part in convincing people that this is indeed the right time to invest. Not to mention the fact that it has become easier to apply and get approval for a loan.
Infrastructural Development
To start with, upcoming major changes in the infrastructures of major cities, particularly Mumbai are very promising.
The metro line project that is due for completion somewhere around 2025 not only promises ease in travel and transit but also guarantees developments in residential and commercial sectors. It's safe to say that all the areas of the city that are coming under the mapped lines of the metro are going to see major changes and an increase in demand.
Another project that is going to change the status quo is the construction of the Navi Mumbai International Airport. One can be sure that the value of real estate around the airport will see a substantial increase. Moreover, this will also encourage real estate developers to provide luxurious living options which will, in turn, give rise to commercial sectors erupting in and around the communities.
Security
Compared to the past when people had justified fears of their investment being either a fraud or for naught, the scenario has become more secure.
Earlier, usurpers, fraudulent real estate agents, or corrupt government officials used to sell out the land that belonged to someone outside the country. In fact, you didn't even have to be outside the country. They just needed the property to be unattended long enough for them to find a gullible customer who can pay them their commission in time. Needless to say, they'd disappear after that and after years of trials and court time, the original owner would win back the property.
This presented a pretty bad image of the investment scene in India. However, governmental actions to rectify this chaos have come into play. Gradually, things dialed down and became more manageable and controllable. Now, it's a level playing field that is ripe for the taking for investors regardless of where they are from or where they are now.
Increased Demand and Revenue
Real estate has always been a high-investment and low-risk game. Due to the pandemic crisis that affected us all, real estate seemed to have become stagnant, although the demand never died out. Sure, more potential buyers were not seen in the market. However, it would be unfair to say that there wasn't an increased demand for larger living spaces across the country.
Being confined to their home with a big enough family started becoming a problem that families didn't want to endure for long. Therefore, an increased interest in villas and bigger apartments was enough to keep the real estate transaction figures running.
Although different nations tried coming up with various solutions for rental disputes, it's safe to say that landowners in India hardly saw a dent in their incomes. Meanwhile, property prices saw minor changes, and appreciations continued. Regardless of past events, it's still easy enough for anyone to understand that real estate continues to be one of the most profitable investments in the country. Therefore, if you want to buy property in Mumbai, you should apply for a mortgage as soon as possible.